Today is an exciting and historic day for athletics in the Camden Central School District! The Camden girls varsity wrestling program participates in its first match tonight at Fulton! Good luck, and enjoy the moment!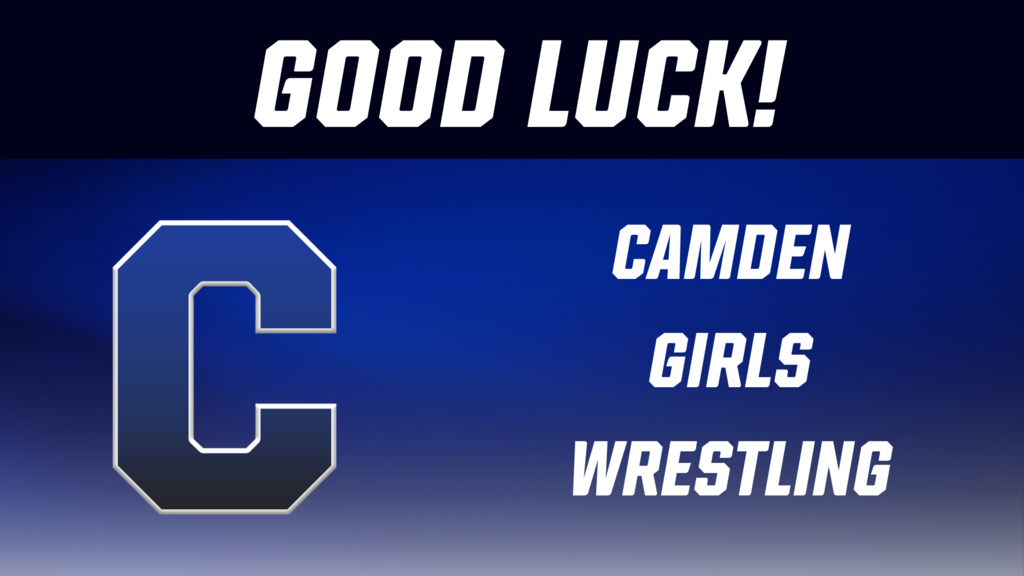 Camden HoopFest, hosted by the boys and girls basketball booster club, will take place this evening in the Camden High School Gymnasium! This evening of friendly competition will begin at 6 p.m. Come on out and support your Blue Devils!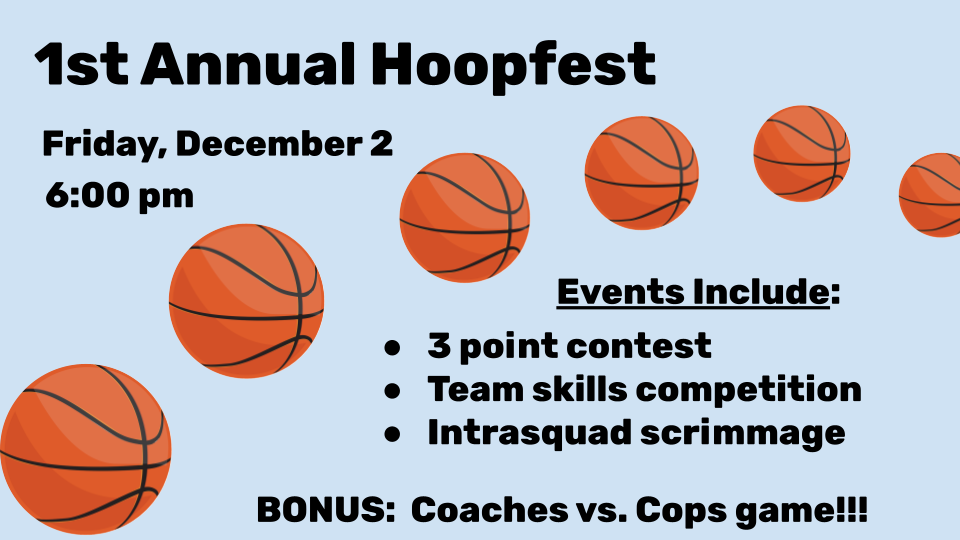 A message from Dr. Root: A local radio station is still listing local schools that closed last Thursday due to poor weather. Please know this does not mean these schools are closed tomorrow. The District is watching the weather closely and will make the call first thing in the morning. In order to find out if Camden Schools are closed or have a 2 hour delay please check the District Website, Camden App or Parent Square. Have a good evening, Dr. Ravo Root Superintendent of Camden Schools

Go Blue Devils!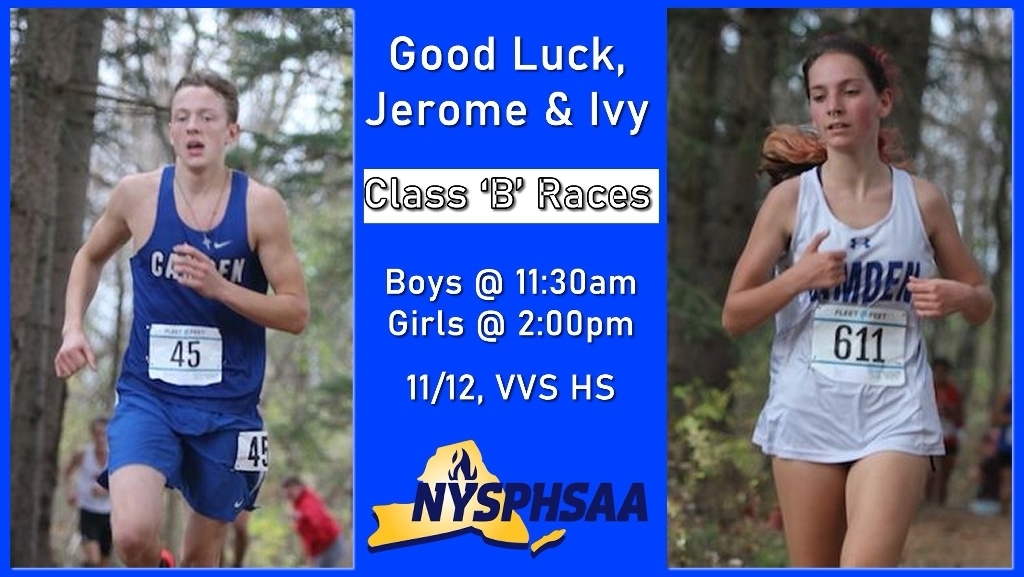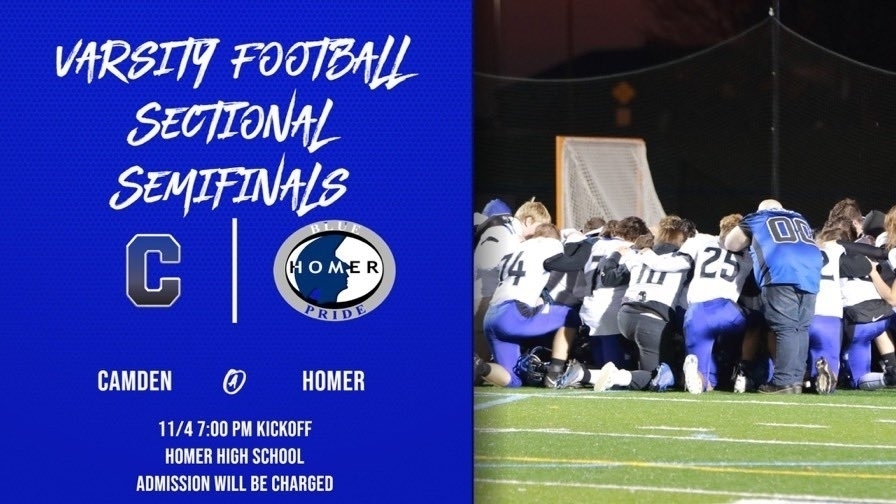 As a last minute follow-up to the communication from AD Josh Mazzaferro from earlier this week, we'd like to remind our students, staff, and village residents that this is happening at 3:15 p.m. today, November 4th. Spread the word!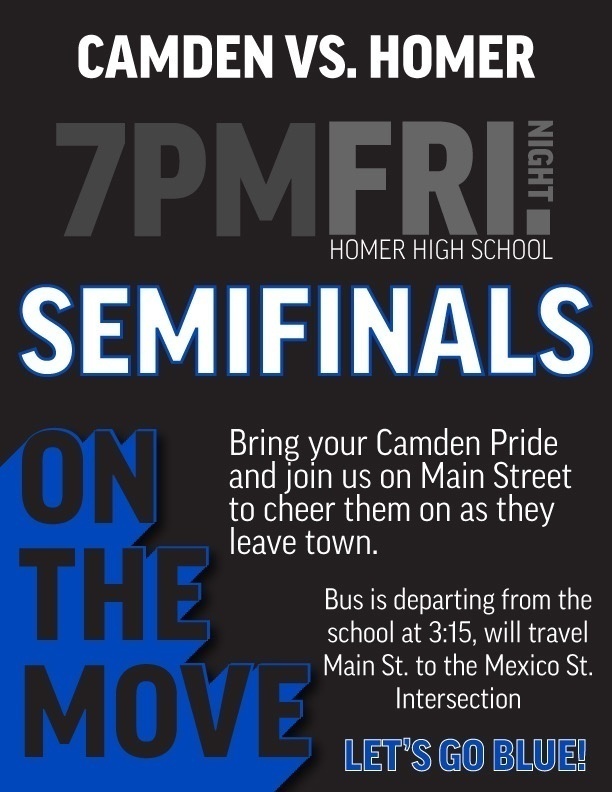 Blue Devils gear is available online through the Camden Corner Store's Online Fundraiser! Proceeds will benefit the Camden Corner Store scholarship fund! A wide range of colors and styles are available, and did we mention they make great holiday gifts? See the link below, or the included flyer for more information!
https://stores.inksoft.com/camden_central_schools/shop/home

It's game day! The Blue Devils look to advance into the Section III Class B Semifinals as they host Chittenango tonight in a quarterfinal game at CHS Stadium. Kickoff is set for 6:30 p.m. We'll see you here, or you can watch on the NFHS Network at:
https://www.nfhsnetwork.com/schools/camden-senior-high-school-camden-ny
Please note that due to contractual obligations with NFHS and PlayOn Sports that govern streaming of Section III Football playoff games, tonight's stream will be available for a nominal fee. Go Blue!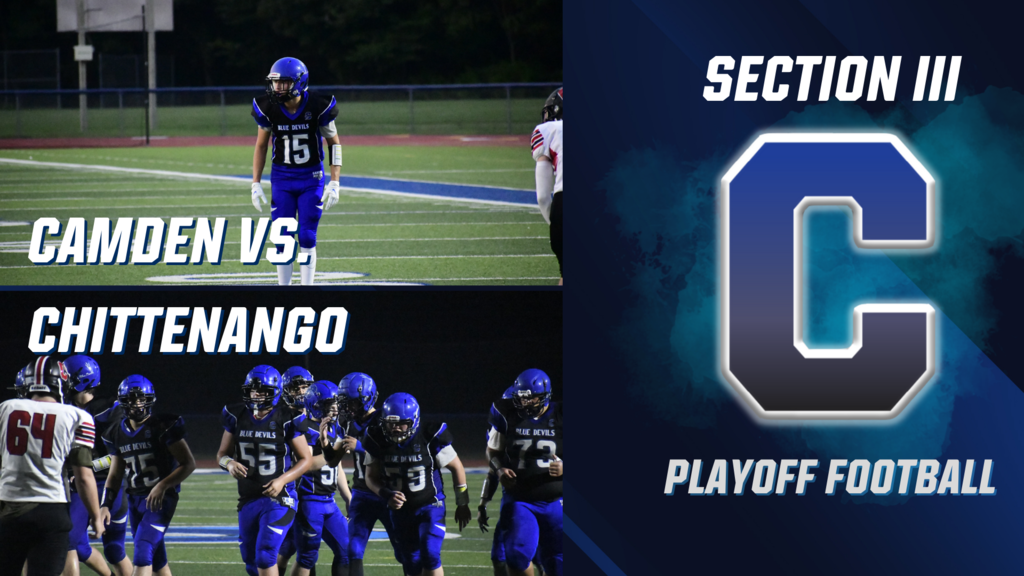 CCSD Athletics has a new online home! Point your browser to
https://www.camdenschools.org/o/ccsda
to see the new version of the Camden Athletics Website! Many of our winter athletics schedules are already posted, and we will be adding plenty of content over the coming weeks, including the remaining schedules.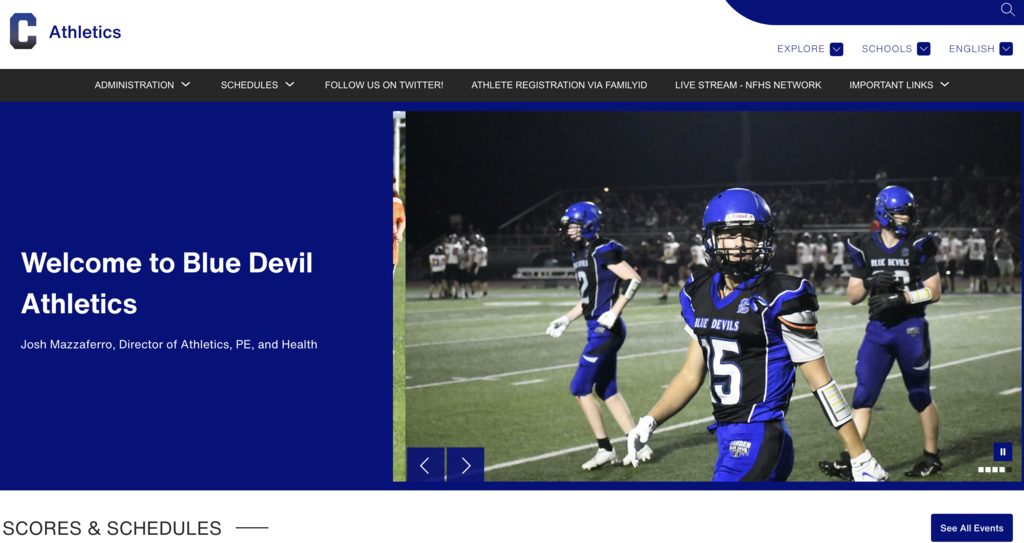 On Sunday, Camden Student-Athletes gave back to senior citizens in the community by participating in Oneida County's Intergenerational Fall Clean-Up Event!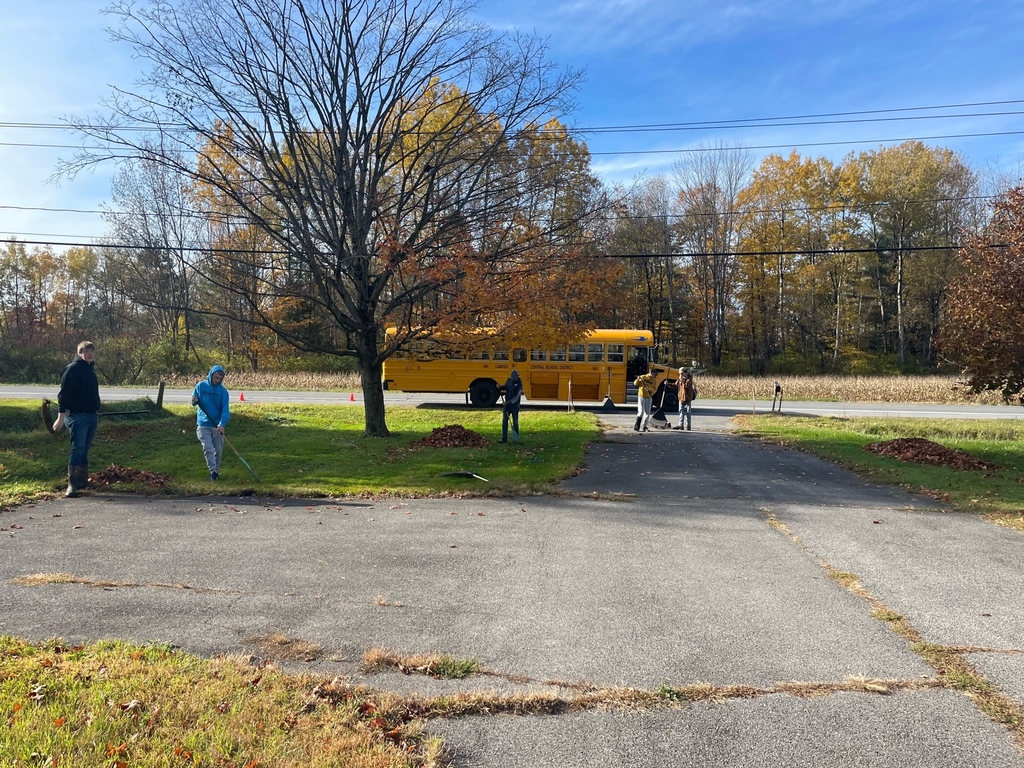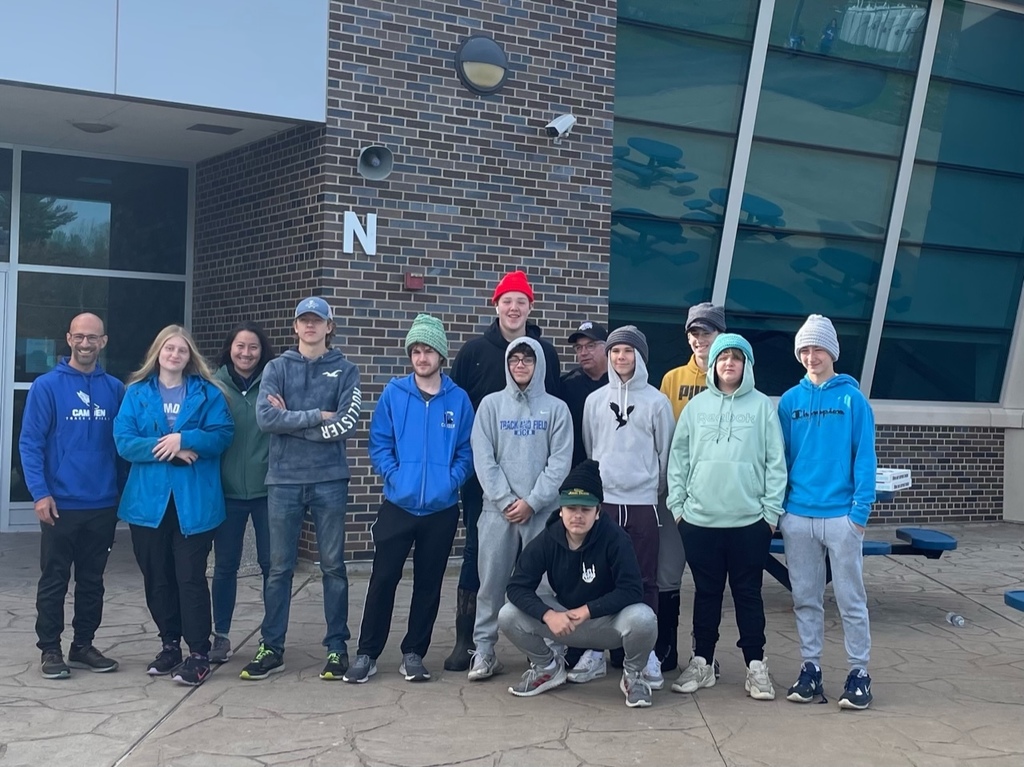 Congratulations to CHS Cross Country senior Jerome Seidl! While leading the Camden boys to a third place finish, Jerome captured the 2022 Tri-Valley League Individual Cross Country Championship as he won Saturday's race with a five-kilometer time of 16:56! He bested a field of 146 other runners on his way to victory. The Section III Championships will be held on November 5th at VVS.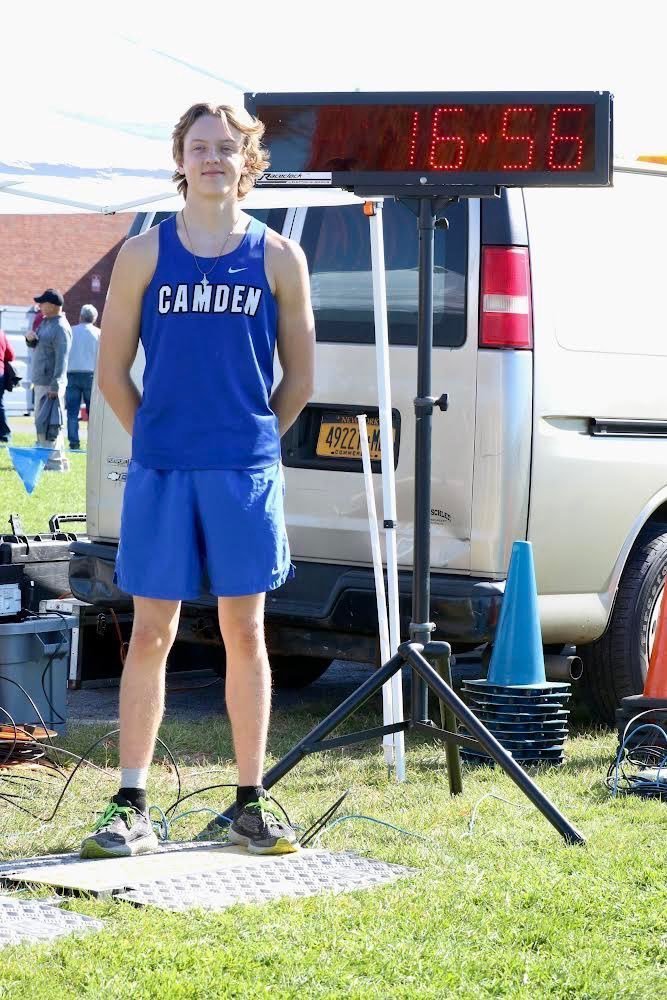 Look at the turnout from our Camden girls' wrestling "Try it Out" night! Adding to the excitement about this emerging sport is an announcement from NYSPHSAA from earlier this week. The association announced plans for a state-wide girls' wrestling invitational to be held in each of the next two years, with an eye towards making it a state championship sport soon. Currently, there are schools in four sections sponsoring girls' wrestling.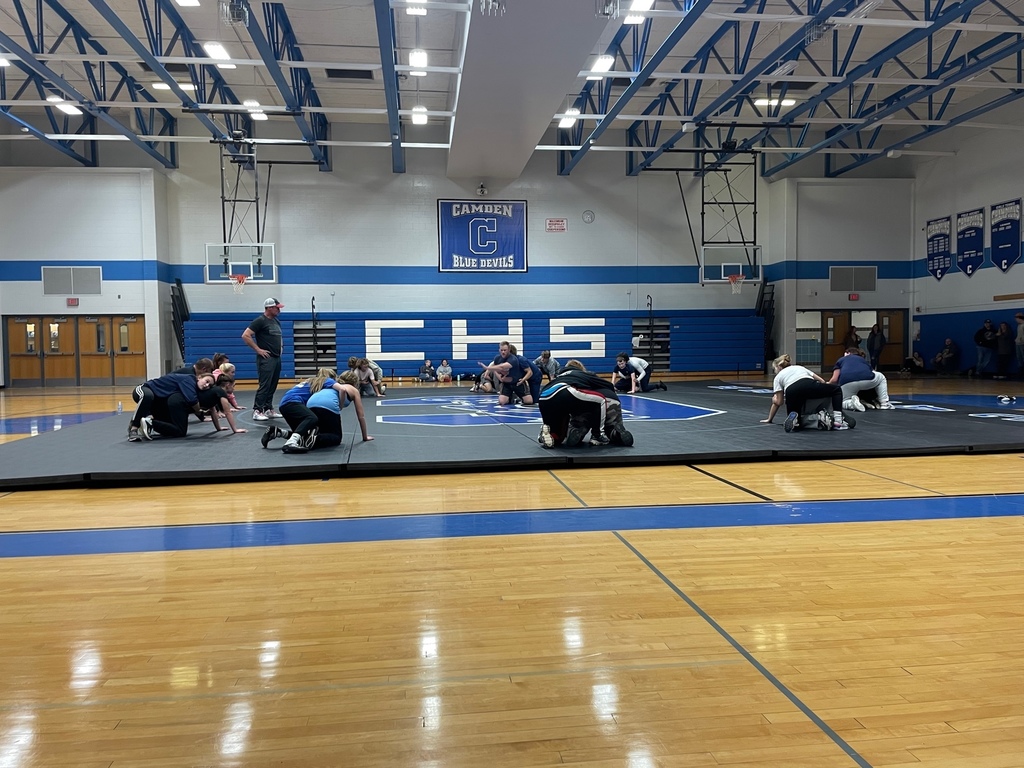 Sectional Field Hockey score from last night: (4) Camden 5, (5) Homer 1 The Blue Devils advance to Sunday's semifinal match with Holland Patent. It will be held at VVS, and starts at 5 p.m. Admission will be charged. The following is the link to purchase tickets:
https://section3.org/sports/2021/4/29/hometown-ticketing.aspx

The Camden Homecoming Festival organizers would like to take a moment and publicly thank a few members of our business community who went above and beyond to support our 2022 homecoming parade efforts!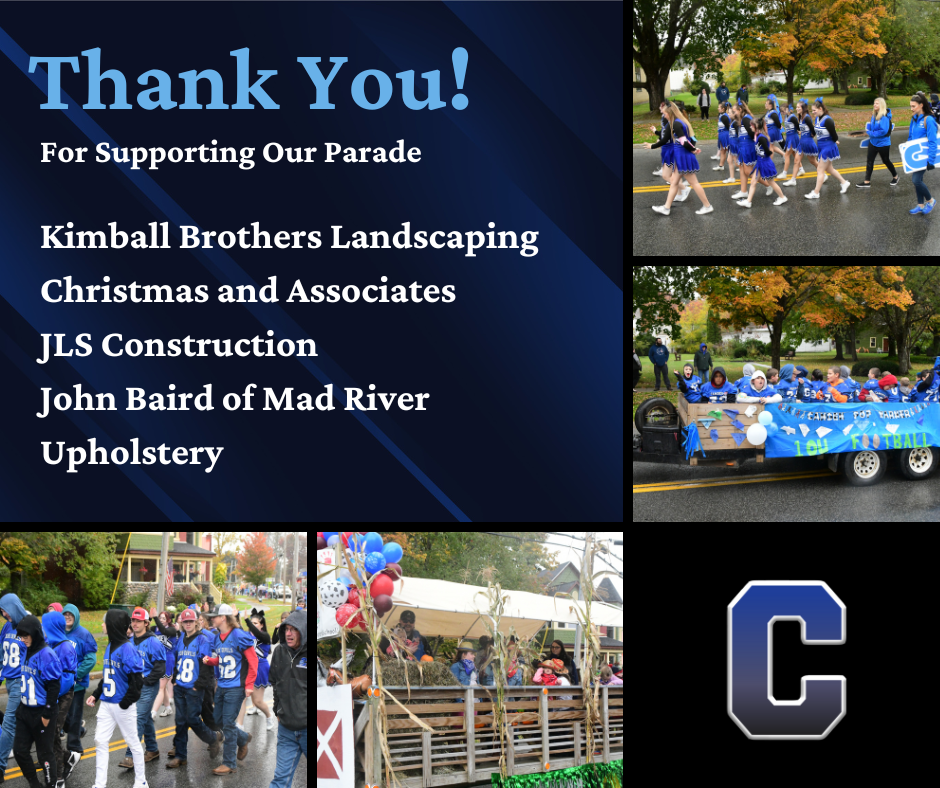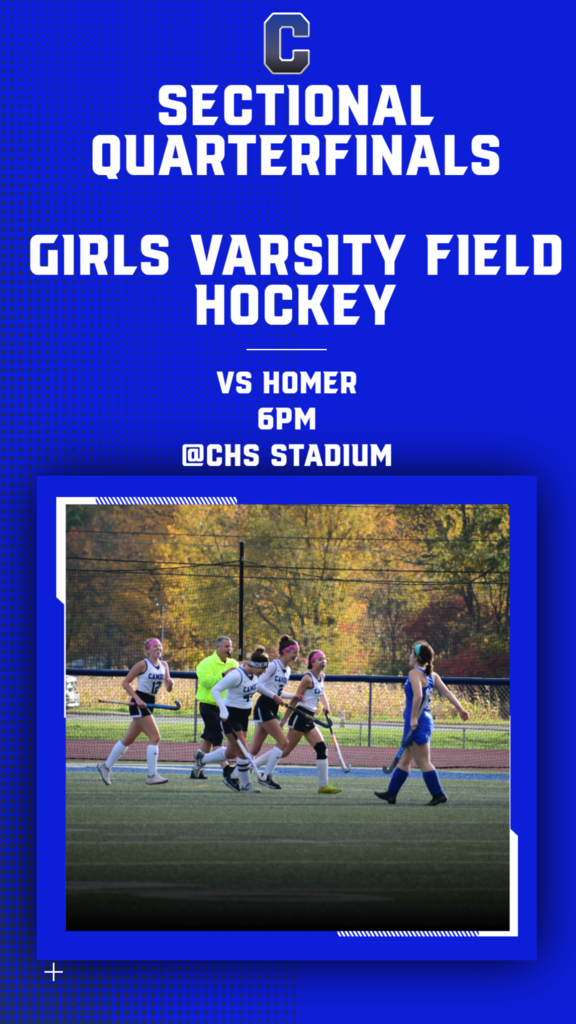 The Camden Athletic Department would like to congratulate Morgan Keil for competing in the NYS Girls Tennis Qualifiers today in Syracuse. While she did not advance on to the state level, she represented Camden with the highest standard of class. Great job to Morgan, and the rest of the Girls Varsity Tennis team on a great season!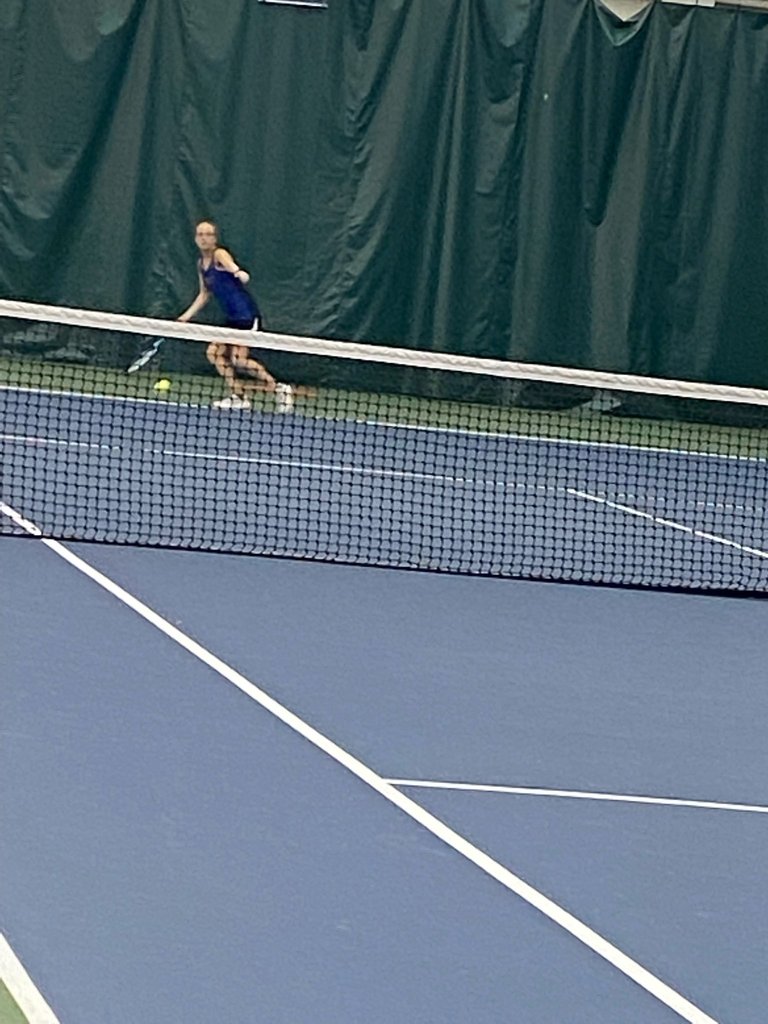 Did you know that Girls' Wrestling is one of the fastest growing high school sports in New York State? Did you know it is also a rapidly expanding opportunity for participation in women's college sports, with programs recently forming at Elmira College and Utica University? The Camden Central School District athletic department wants to bring these opportunities to interested students. Girls in grades 7-12 who may be interested in forming a Girls' Wrestling program can learn more at an informational "Try It Out" night, which will be held on Thursday, October 20th from 6 pm to 7:30 pm in the CHS Wrestling Room and Main Gym. Prospective wrestlers can experience a sample practice session, meet with coaches, and receive more information about how they can get on the mat as soon as this season. Contact the Camden Athletic Office for more information!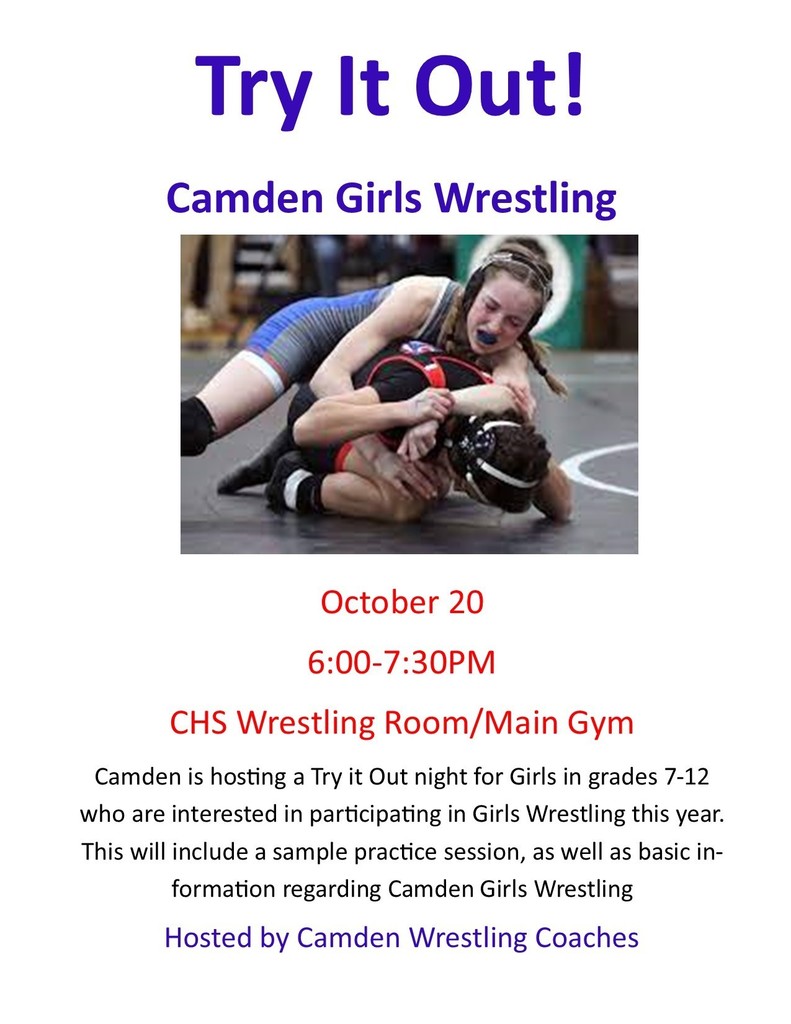 Want to re-live the fun of the Camden Homecoming Parade? Give this slideshow a try!
https://www.youtube.com/watch?v=RMgyo2EVwuo
We want to give everyone who has supported this event a digital round of applause. Join us in thanking Kim and Sydney Dean as well for taking a HUGE leadership role in making this all happen. We are excited for what 2023 will bring! Go Blue!

This evening, our Boys Varsity Football team will be traveling to Indian River for what is sure to be an exciting contest as the only two unbeaten teams in the Class B Northeast compete tonight. We have been advised that the best way to stream the game is to use the link provided below. The game has been picked up as a free streaming telecast through NBC Watertown and Steve Weed Productions. Kickoff is set for 7 p.m.! Streaming Link:
https://nbcwatertown.com/live-stream/
Go Blue!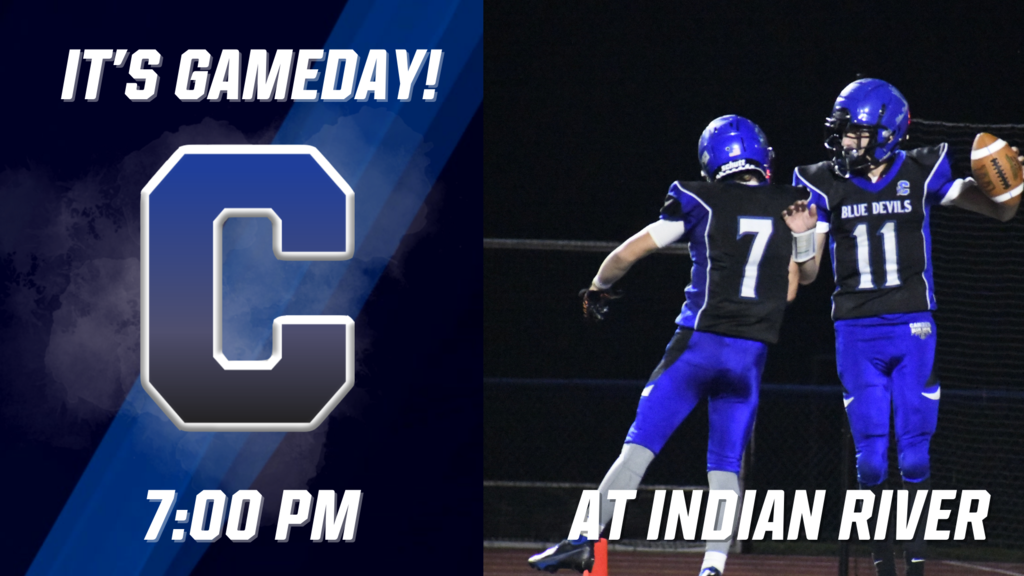 Camden varsity football moves up three spots to #13 in this week's edition of the NYS Sportswriters' Association State Rankings for Class B! Keep up the good work!