Good Morning! Due to the services for Mr. Jerome this week, the following portions of the concert schedule have changed: The Camden Middle School 6th grade concert originally scheduled for 7pm on Wednesday, June 7th, will now occur at 7pm on Wednesday, June 14th. The McConnellsville concert originally scheduled for 7pm at CHS on Thursday, June 8th, will now occur at 6pm on Friday, June 9th at CHS. Thank you for your understanding and support of our music department.
CMS Marching Band at the Oz Parade in Chittenango today. Great job!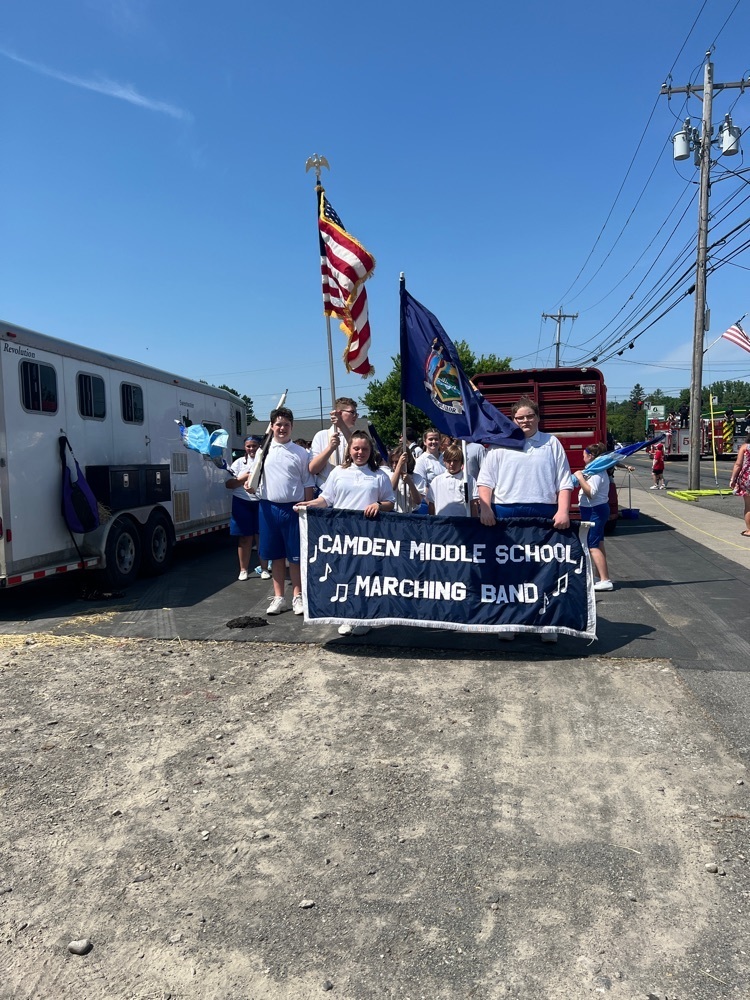 After a fun and educational filled day Camden agriculture students are home! DiNitto Farms hosted Farm Fest and Camden students had the opportunity to educate students in the calf barn and learn about everything Agriculture related in Oneida County. Students learned everything from maple production all the way to milking a cow! Students were in awe of all the opportunities that their agriculture program and Camden can offer them. They already are asking "what is next?"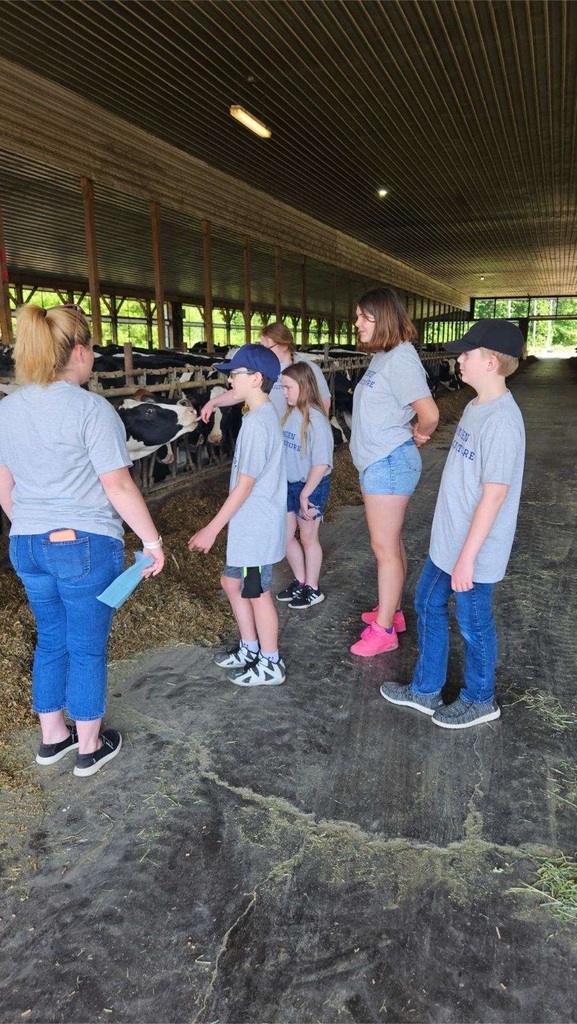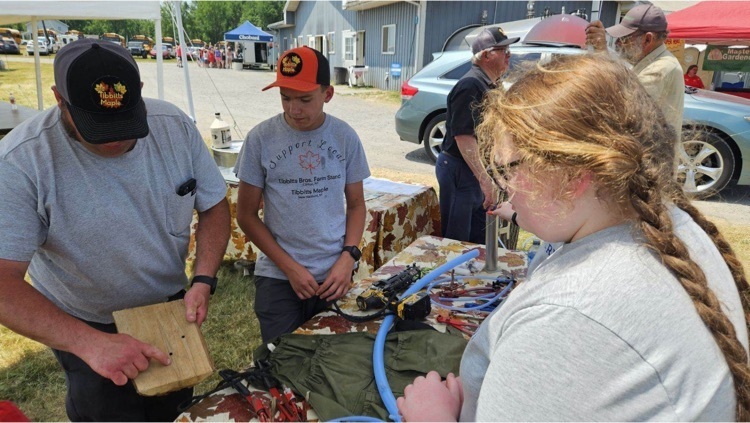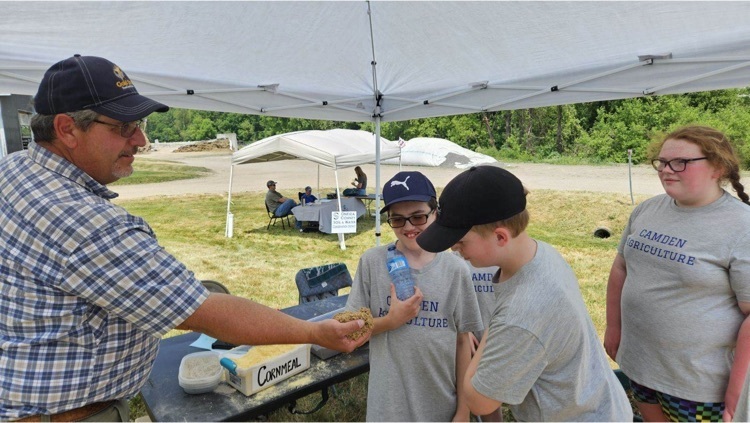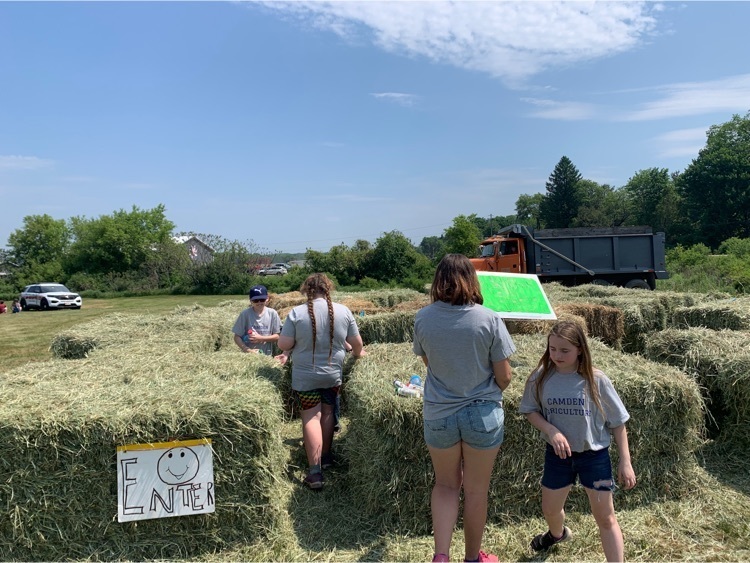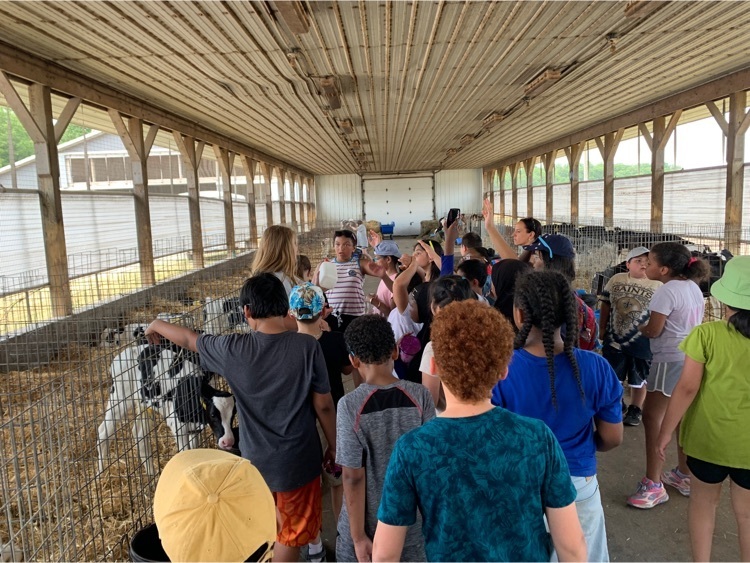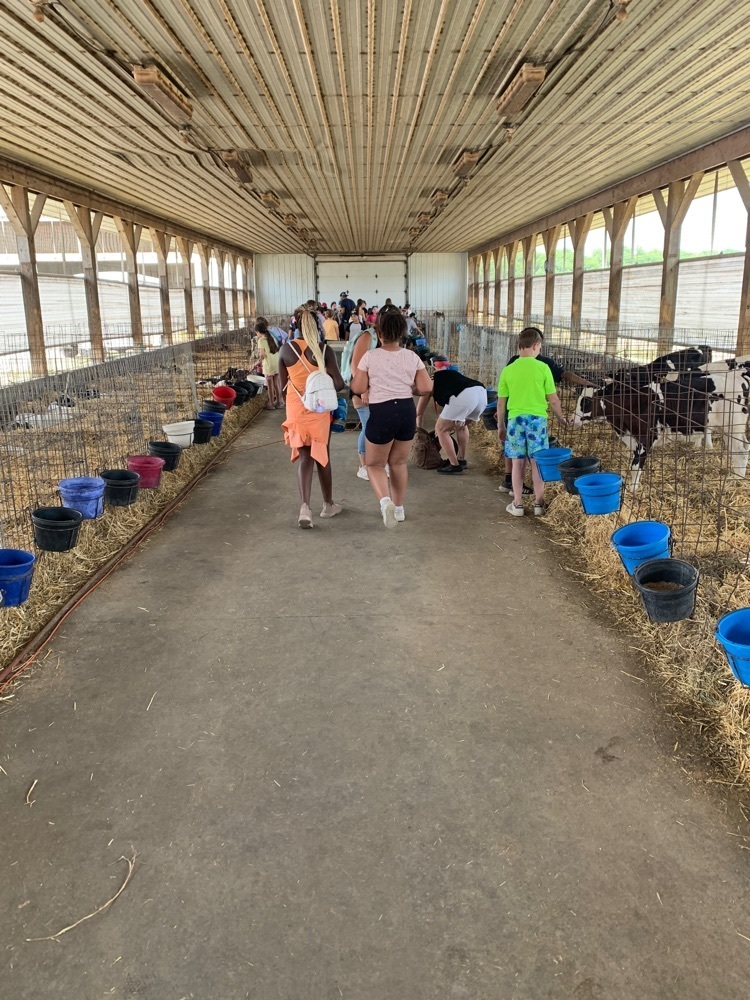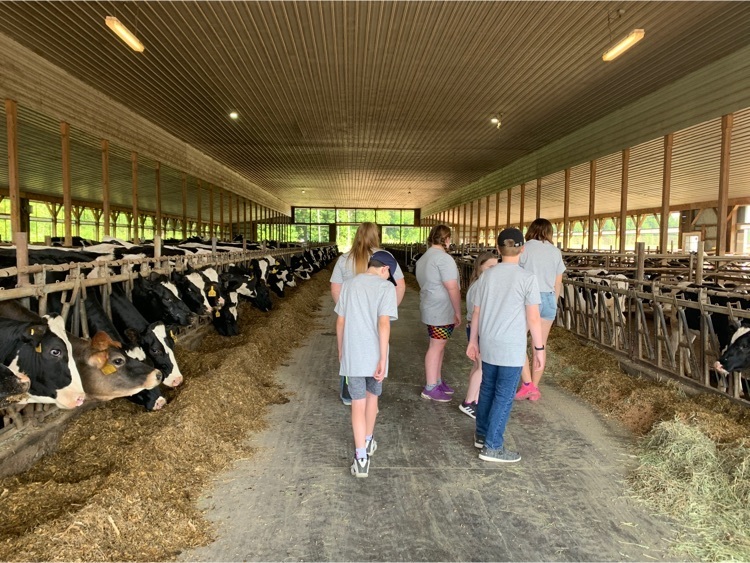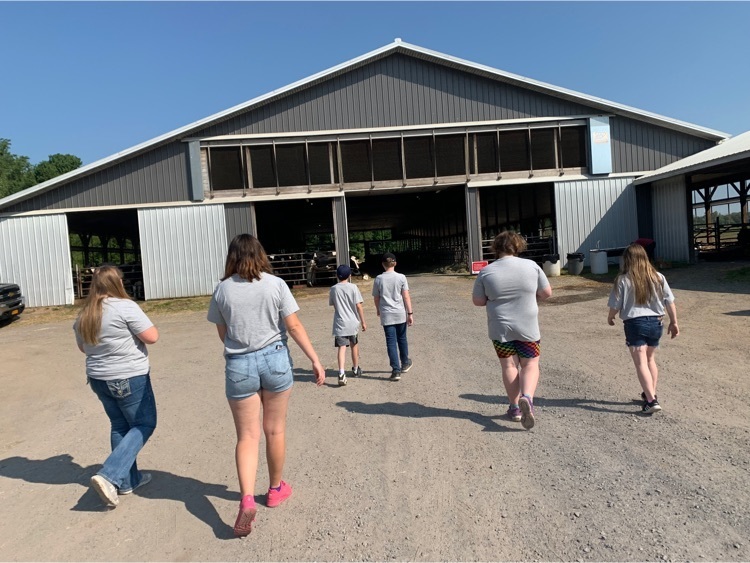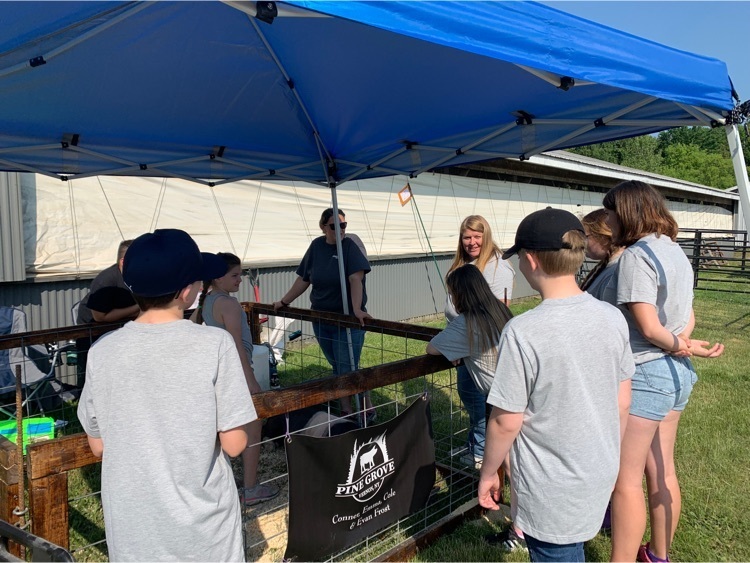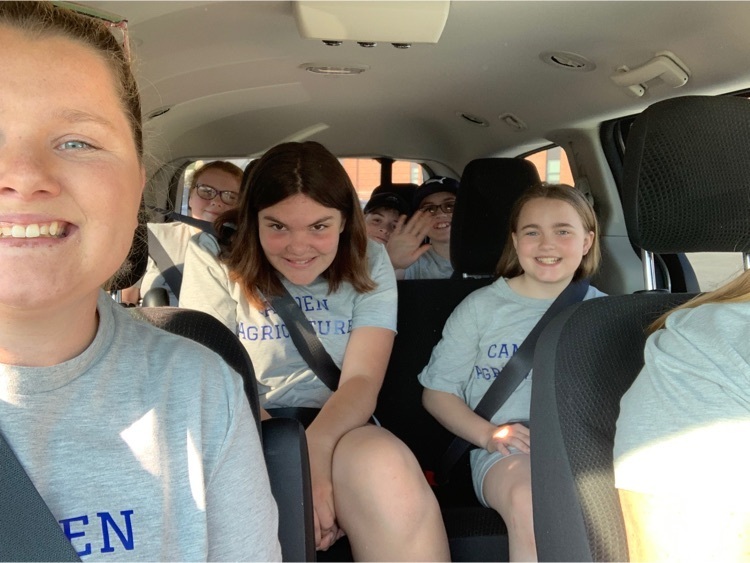 Today Commissioner Richard Ball took time to meet with Camden Agriculture students to discuss program success and discuss amazing opportunities Agriculture Education is giving students at Camden. More content from Farm Fest 2023 coming tonight!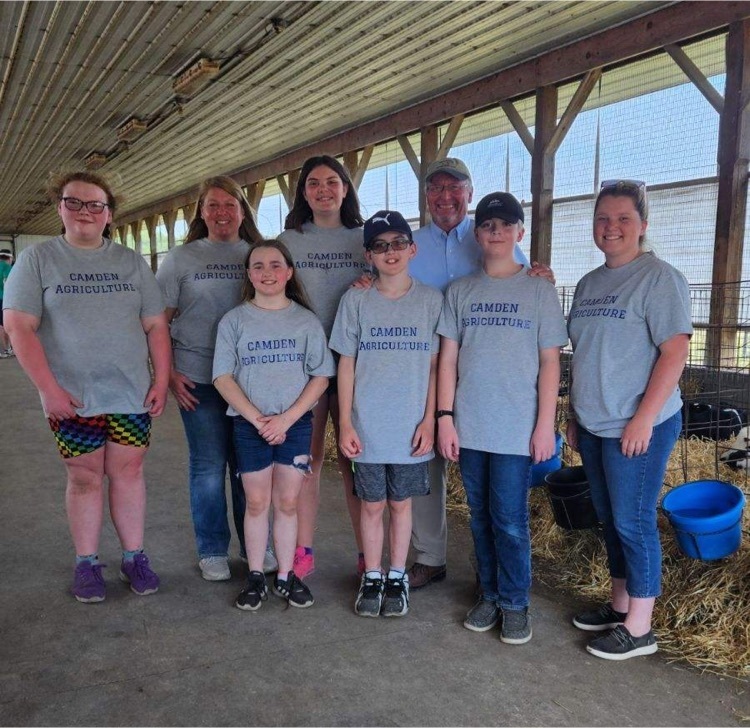 Why is water essential in agriculture? There are many answers to that question but this week Agriculture students dove deep into the discussion on how to sustain the worlds water supply. Students took the week to build filtration systems in teams to compete for the cleanest water after the filtration process. The wrap up discussion consisted of students determining ways to sustain the water supply within agriculture and how their small filter systems could be used in agricultural settings!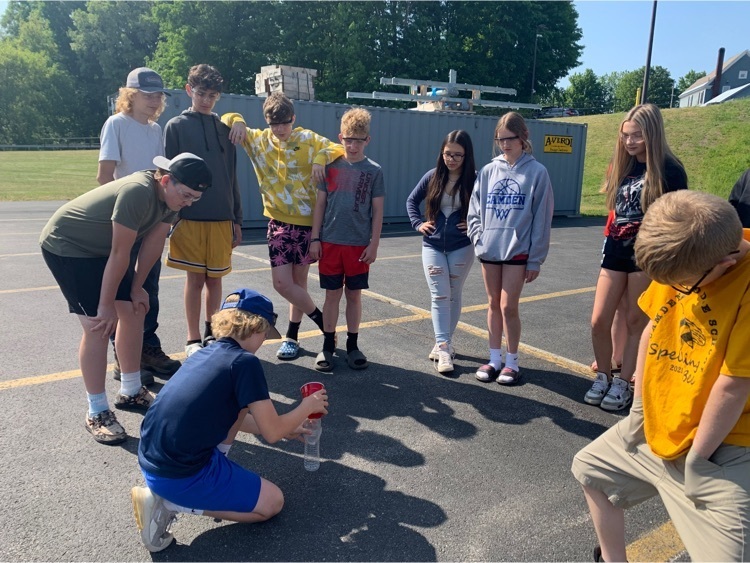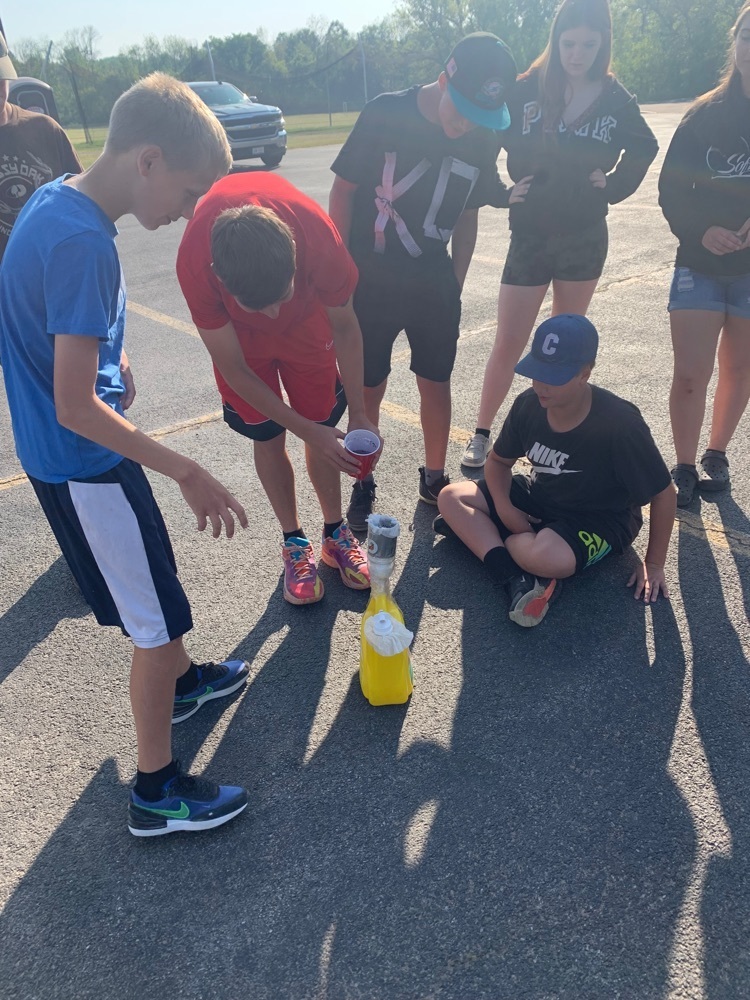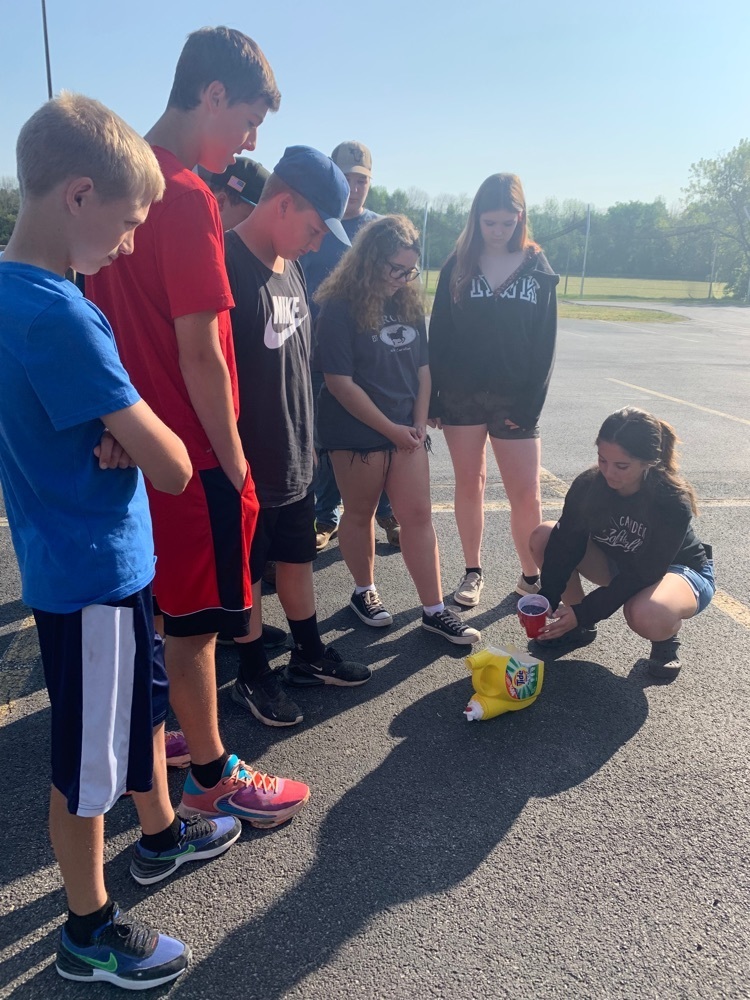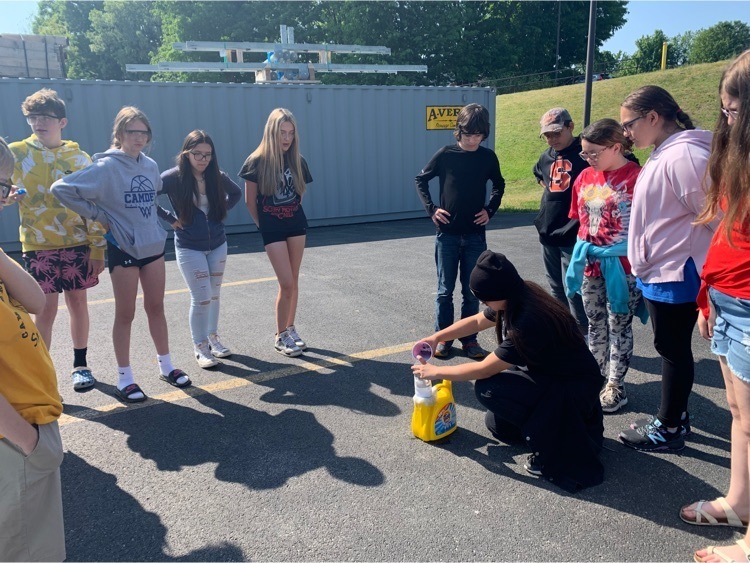 Next week is the Tuthill Book Fair. Each student will receive $25 worth of books to take home to read over the summer. We have an amazing selection to choose from.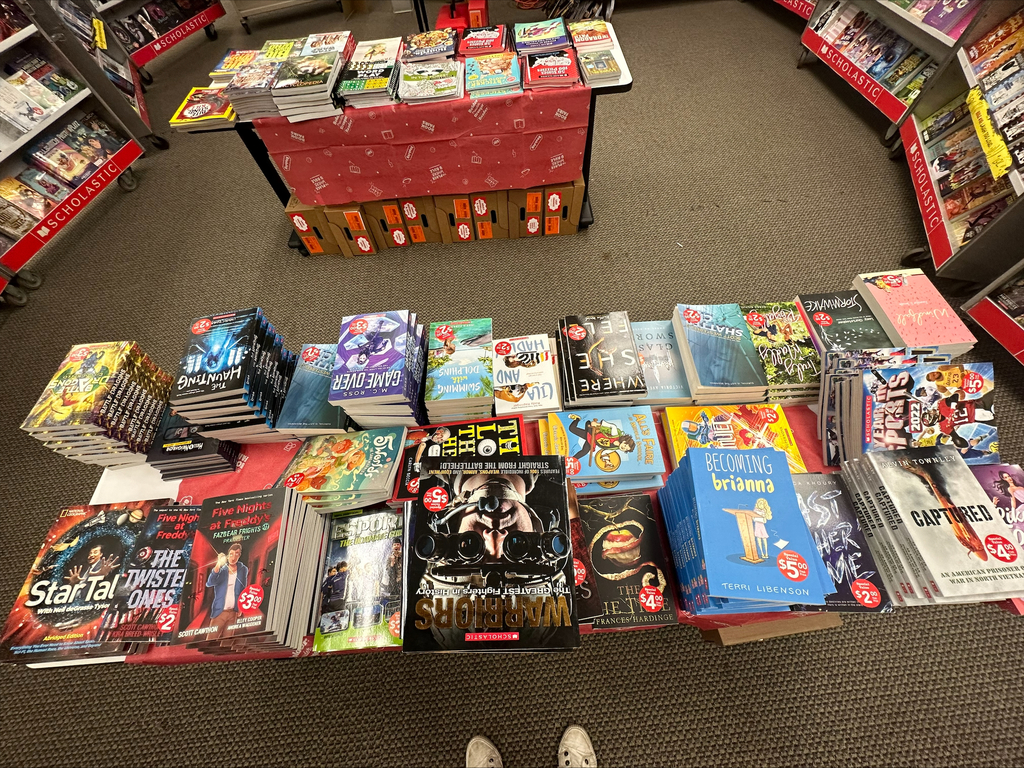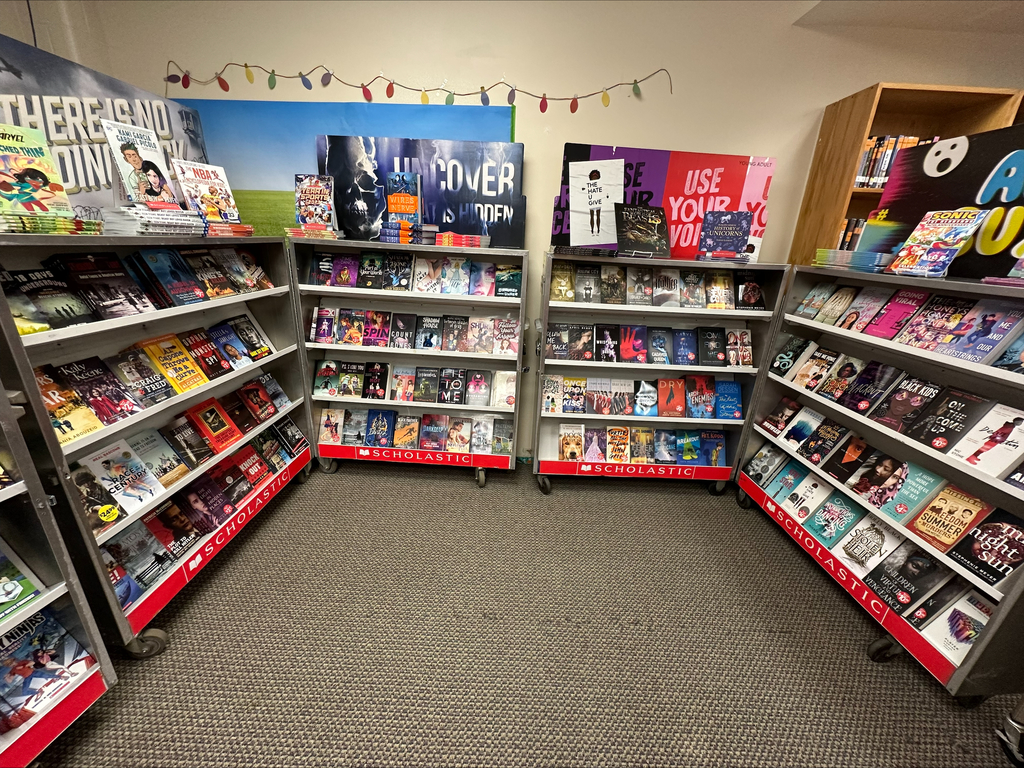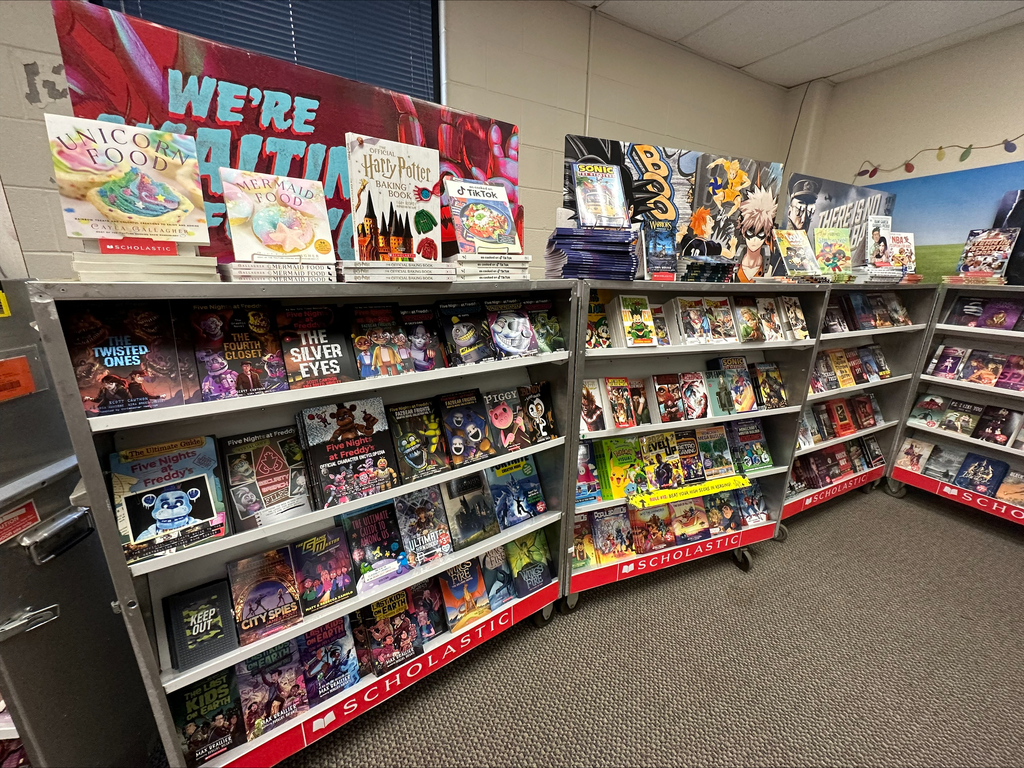 "Shake it until you make it!" Today Agriculture elective students shook their little hearts out to make delicious butter! Thanks to CCE Oneida this experience was made possible just in time for "June Is Dairy Month!"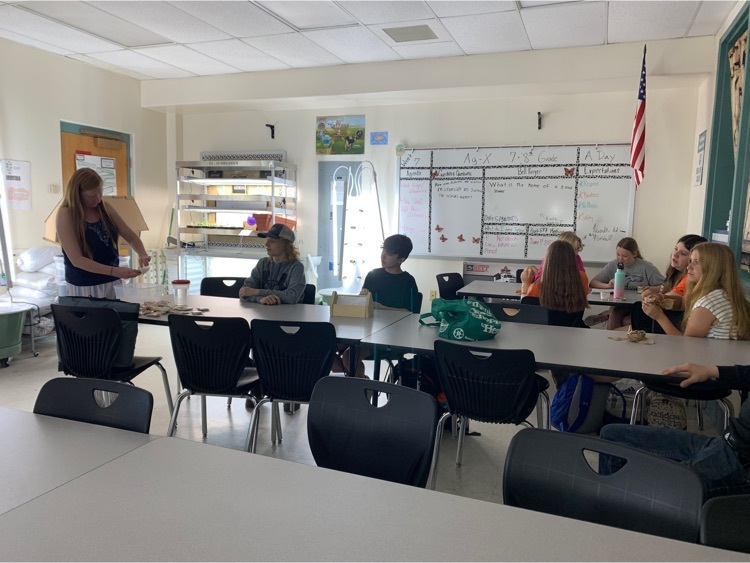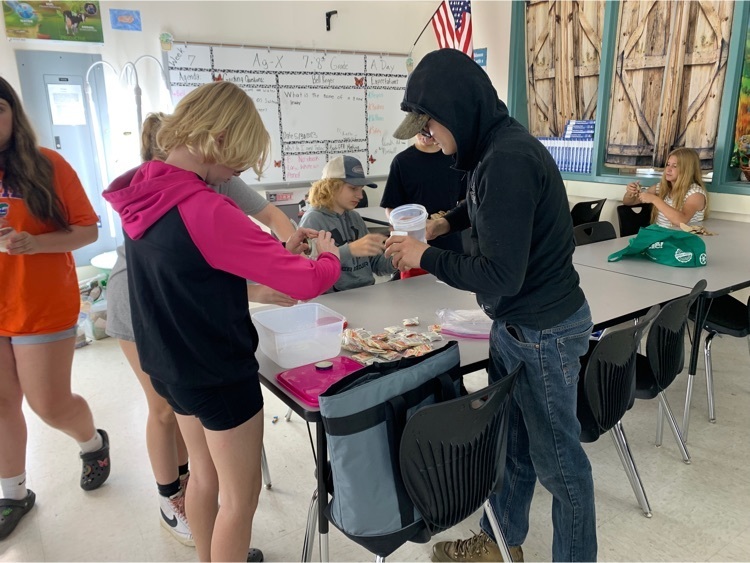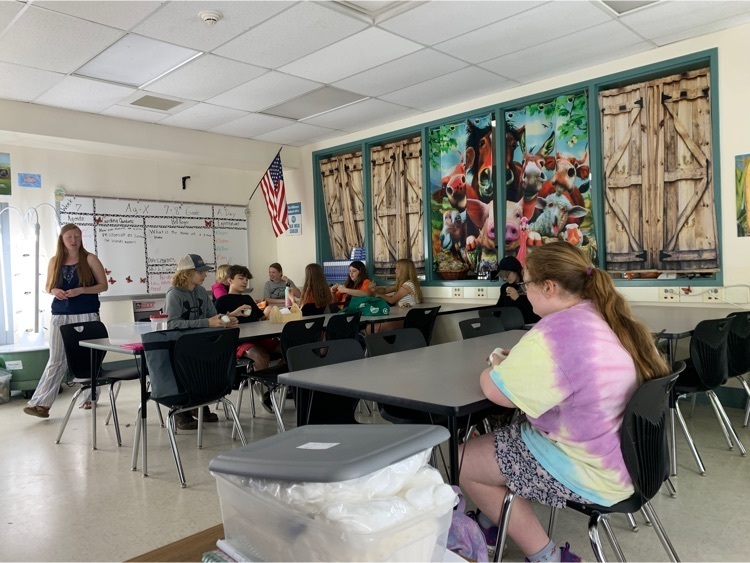 Today student Marah Johnson presented to the agriculture elective about her pet parakeet! Students learned how to identify male and female parakeets as well as what those beautiful creatures eat. Marah was able to show her peers her passion of parakeets within the agricultural elective!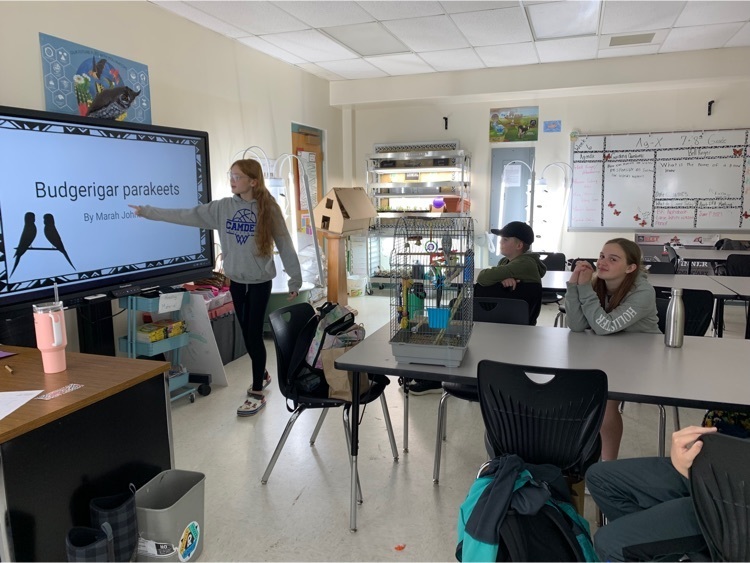 Color Run Bib Pickup next Friday!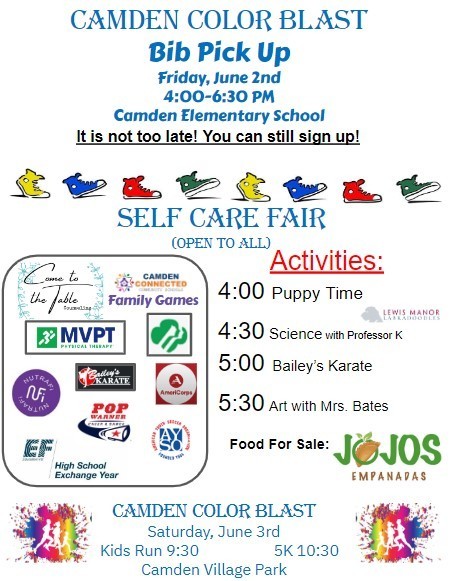 This Wednesday, Camden Middle School's 6th Graders enjoyed a Syracuse Mets game at NBT Bank Stadium on Education Day!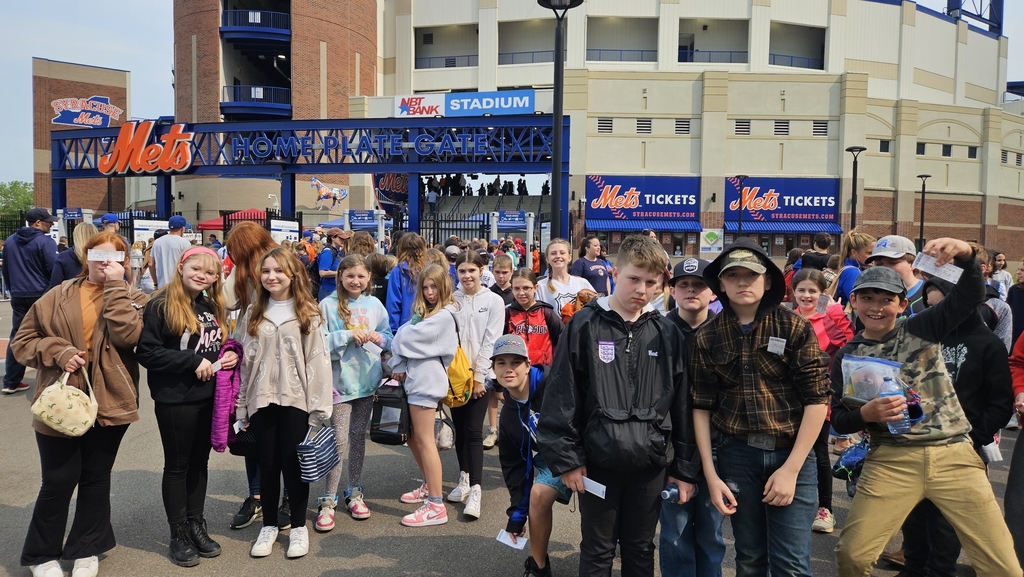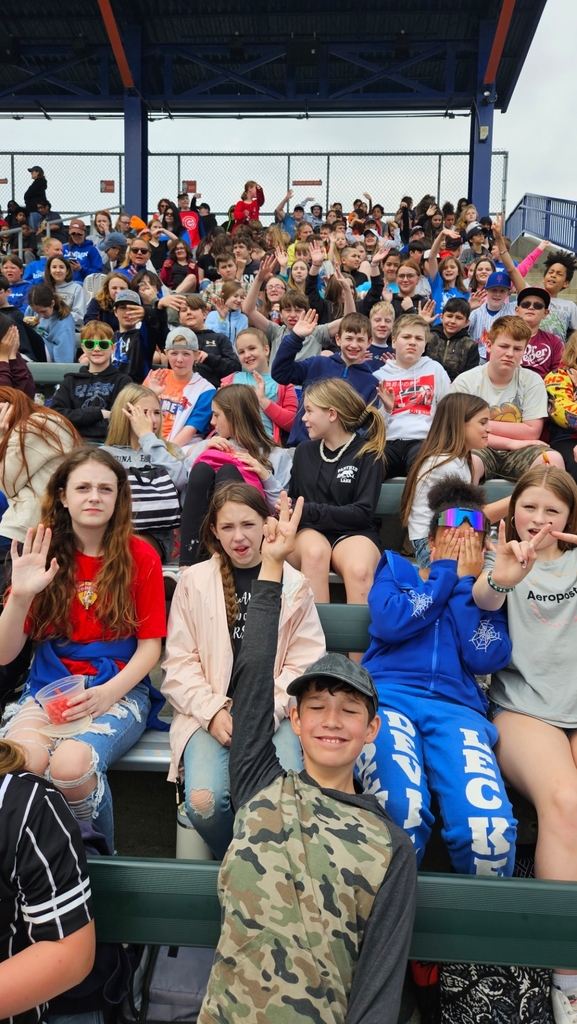 Adventure awaits in the agriculture room! Students in the agricultural elective took a walk outside today to identify commons plants in NYS. Students learned about hazardous plants in the wild as well as plants they never knew existed.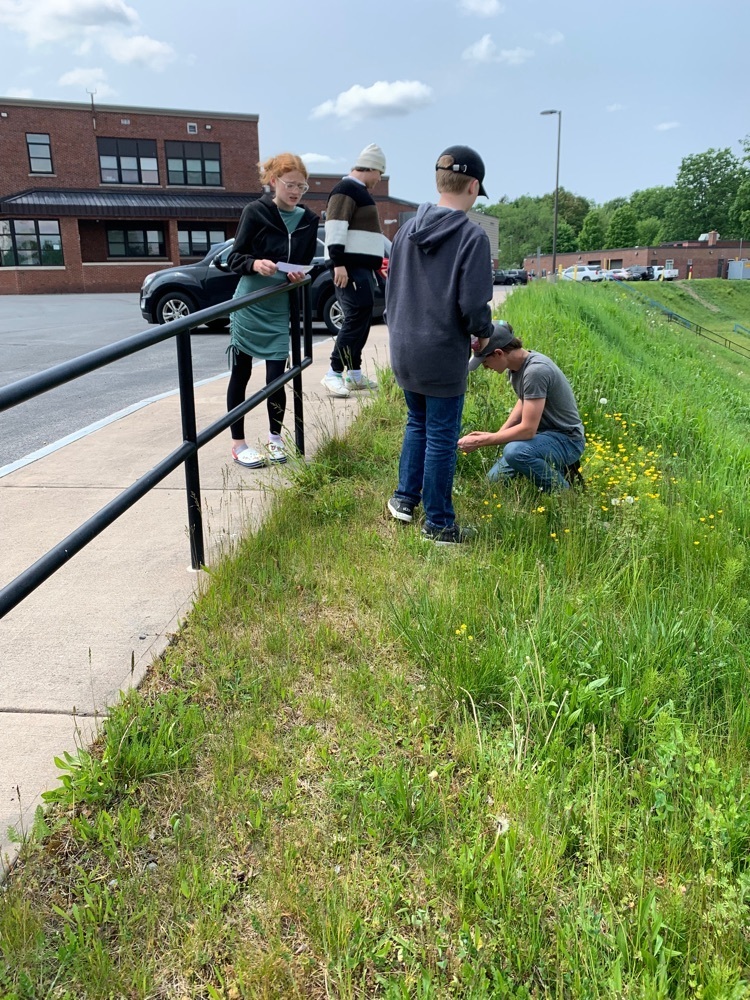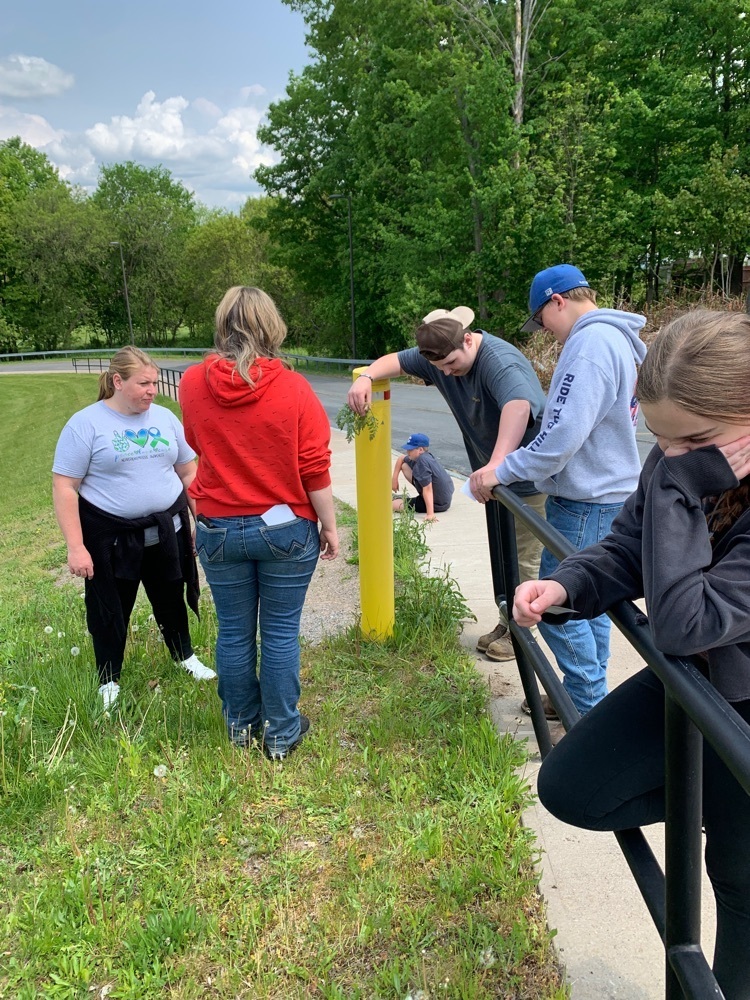 Today in the agriculture classroom animal science elective students learned about bunny behavior and socialization. The agriculture classroom got a new furry friend named "Doe" last week and the animal science elective is slowly introducing her to our long loved bunny Fawn! Many laughs took place among the students as they observed Fawns "dominant" behavior.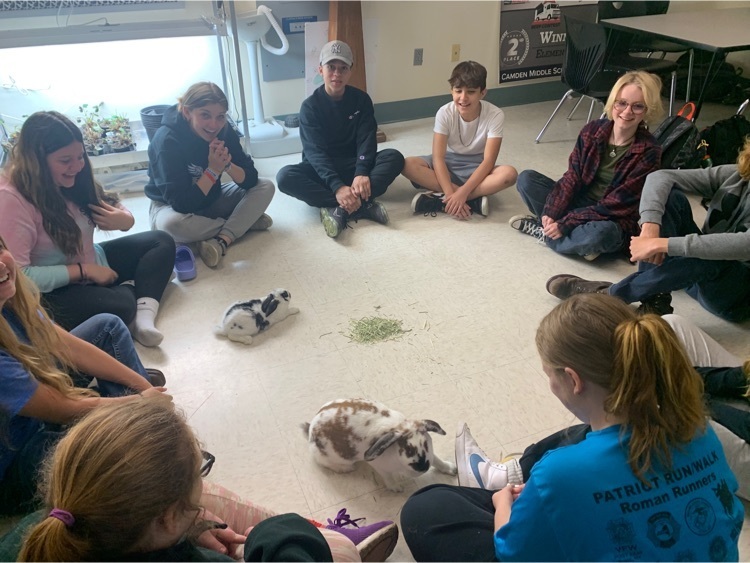 Yesterday our 7th Grade Blue team got out of the building for a little team bonding! Students enjoyed a trip to the MOST museum in Syracuse followed by lunch at Green Lakes State Park. Thank you to our 7 Blue teachers for planning and organizing a fun experience for our students!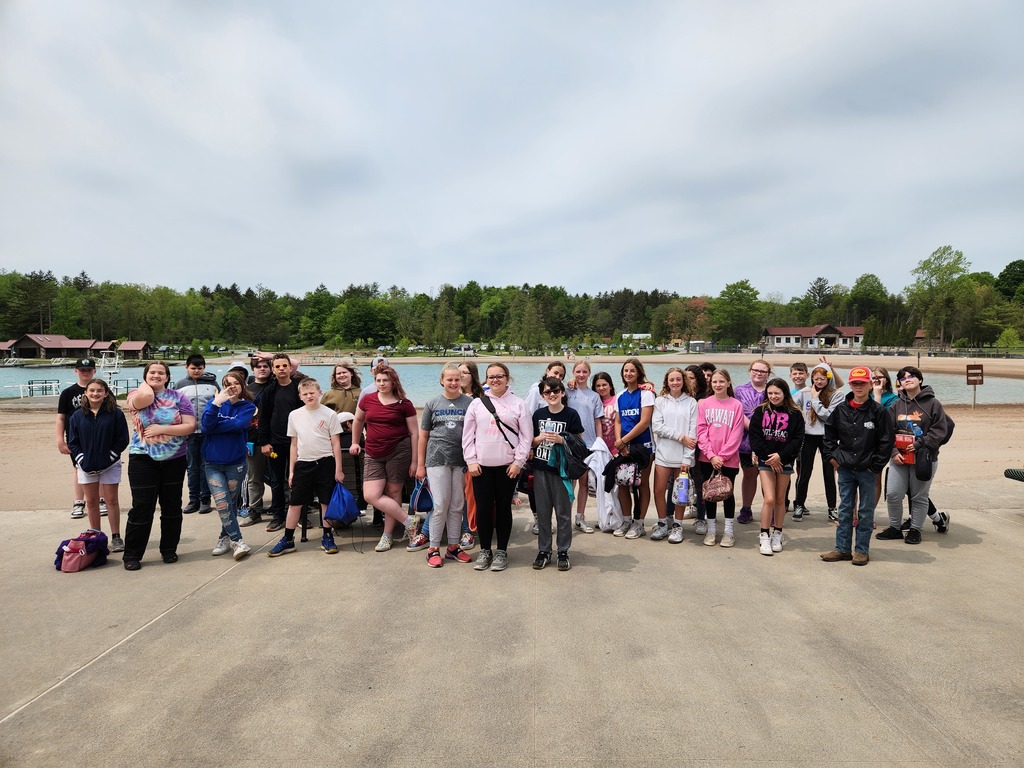 There was definitely no "horsing" around today in the agriculture classroom. Students in the agricultural elective learned about horses and various breeds. CCE Agriculture educator from Oneida joined the elective to lead the lesson and inform CMS students!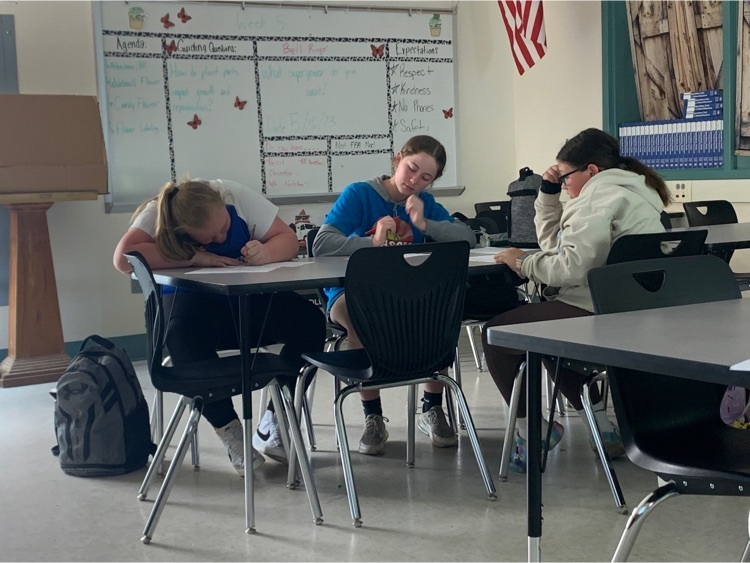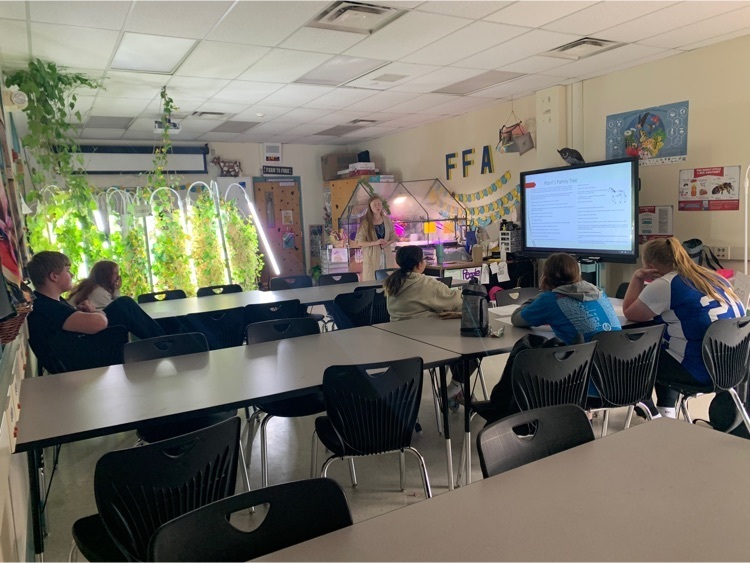 The polls are now open!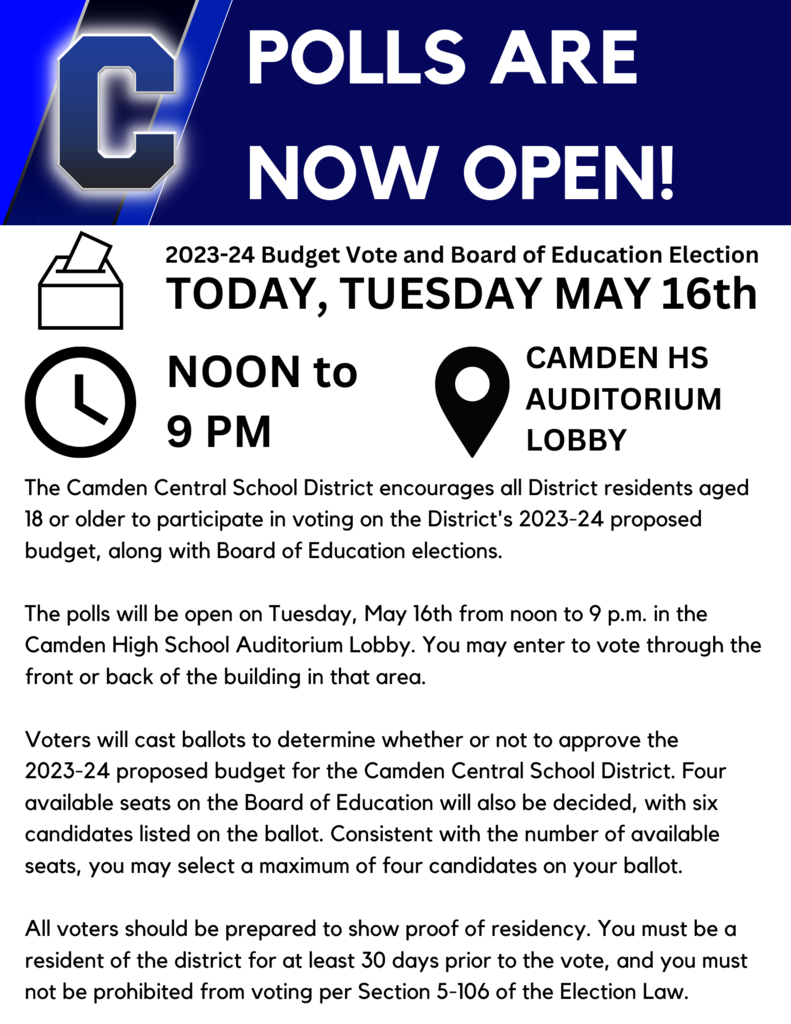 Did you know that the CHS Broadcast Journalism class has been posting videos of the Music In Our Schools Month concerts held at CMS and CHS back in March? We'll post a new one each day this week. Today's performance is from the 7th and 8th grade choir at CMS.
https://www.youtube.com/watch?v=RQ6Oz8aN9HE

Mrs. Willson went above and beyond today at CMS to not only educate 8th grade students about a career within the dairy industry but also reached a 5th grade audience. 8th grade students learned about careers in the dairy industry and the 5th grade students learned about dairy cattle! Did you know that dairy cows drink a bathtub full of water each day?! Next month is "Dairy Month" and more utter-ly amazing content is to come!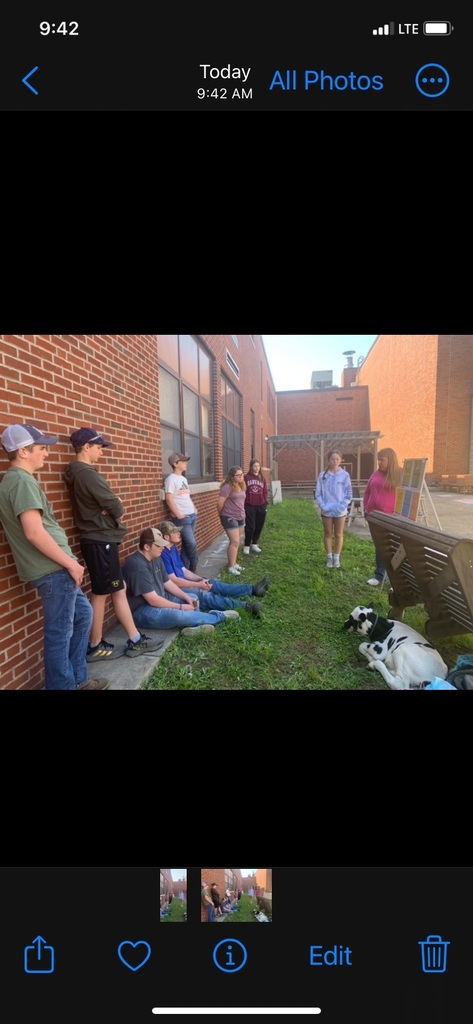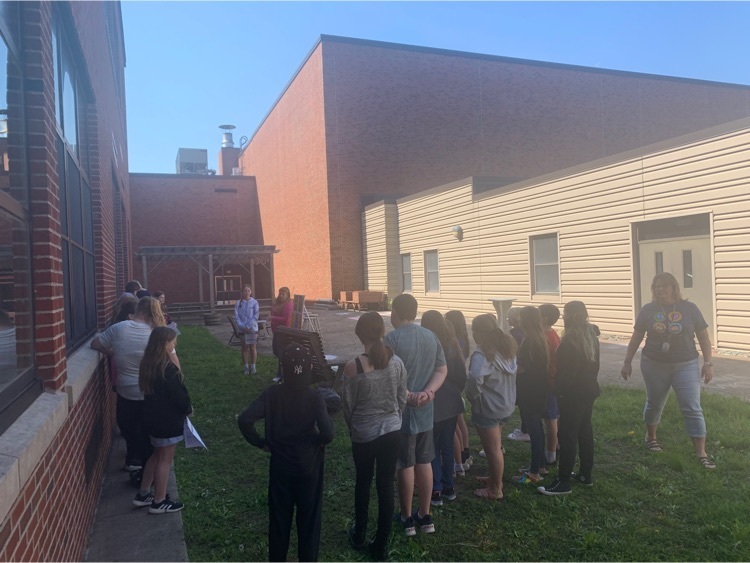 Today one student went adventuring into the woods to find more things for his contained ecosystem. The student searched high and low for moss, twigs, and plants. The agricultural elective gave this student the opportunity to work on a project he is passionate about!