Congratulations to Camden Middle School Principal Brittany DerCola! Brittany was named the "Educator of the Game" at last night's Utica Comets home game!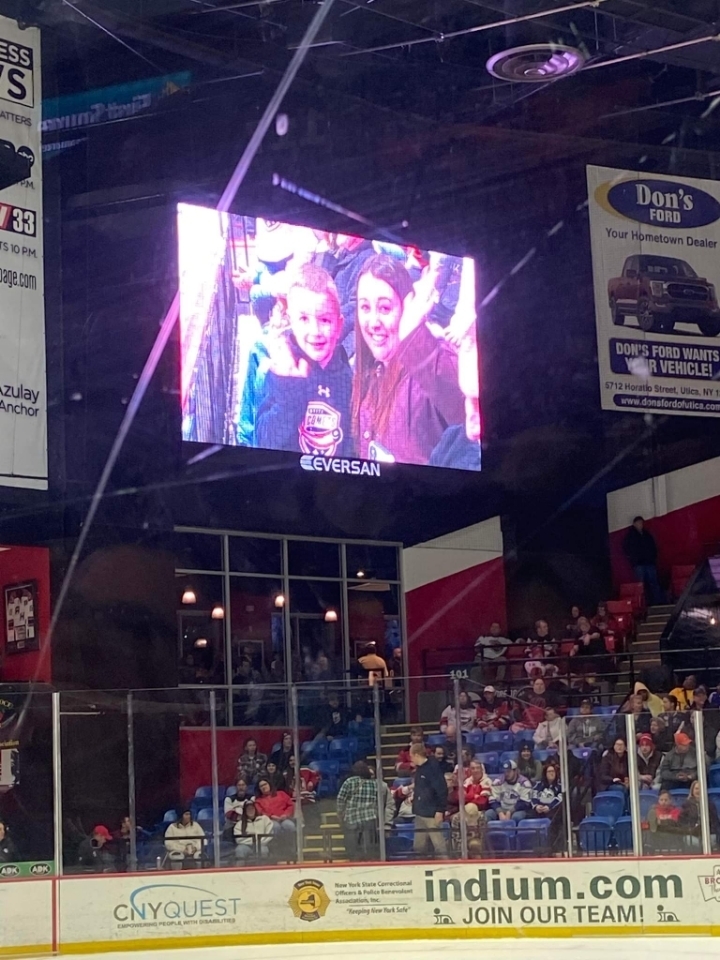 Students never have nothing to do in SS. There is a working jigsaw puzzle in Mrs. Richards 6th grade SS room.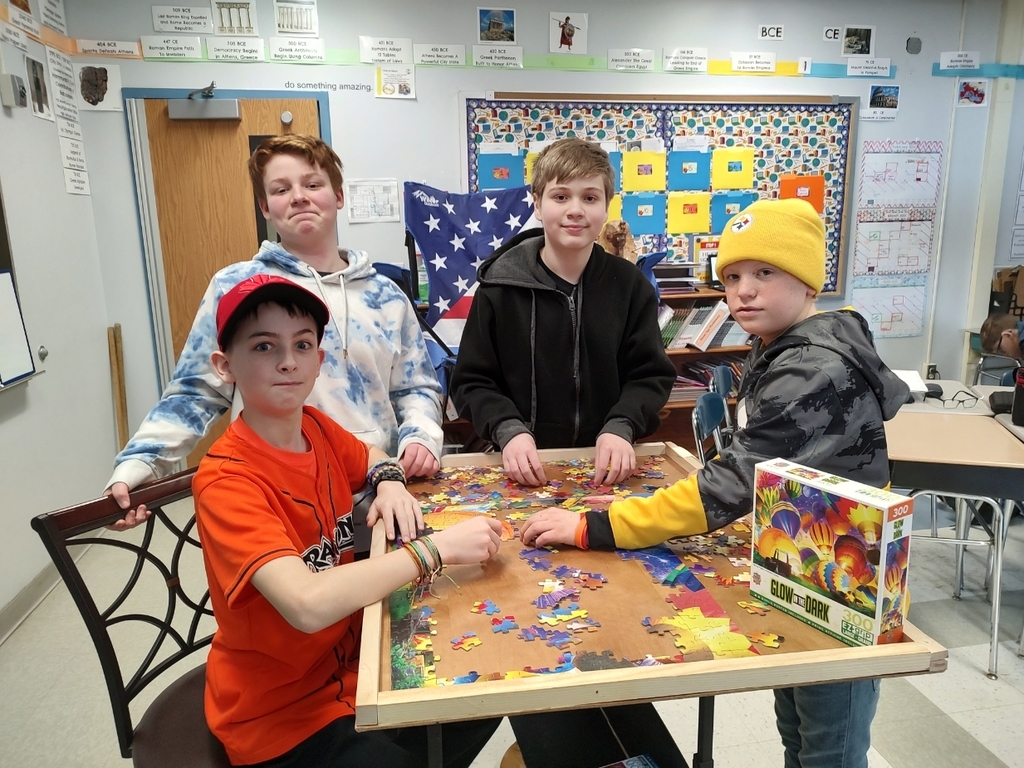 Stop in the middle school library and see our display of new books on the real story behind some of your favorite foods!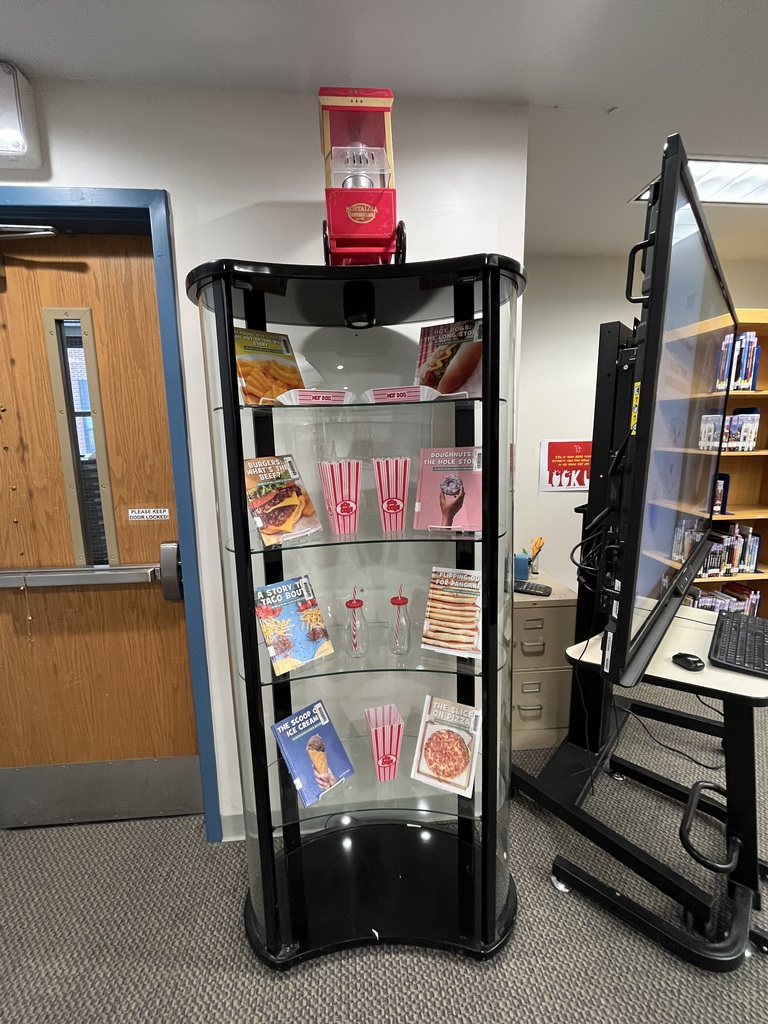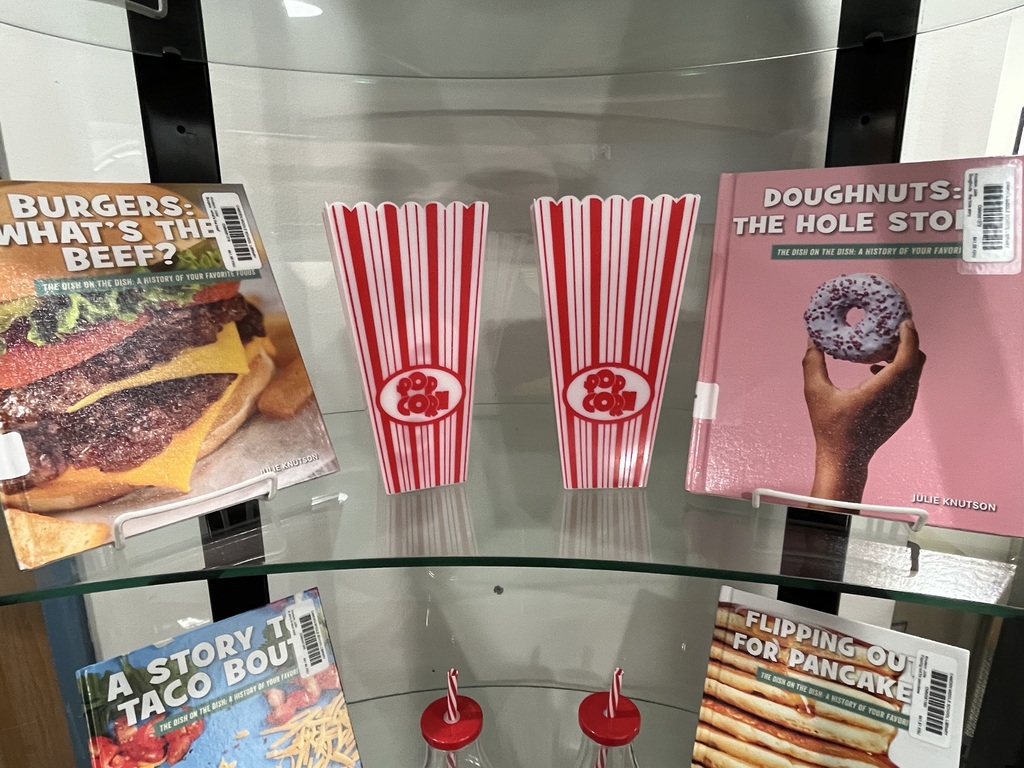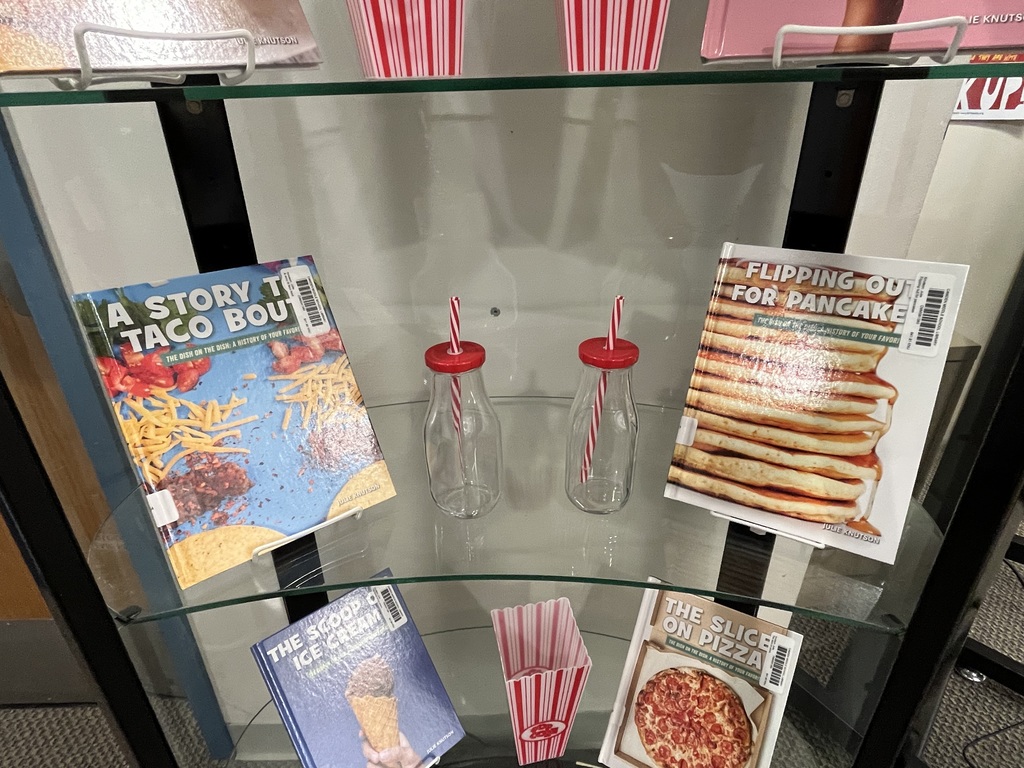 Mrs. Johnson's reading class is ready for Groundhog's Day tomorrow!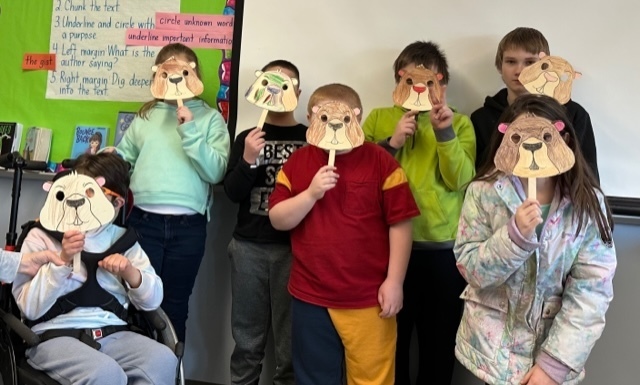 Look at these smiling faces! Students started the new agriculture elective today! Students from last semester worked with new students to create beautiful arrangements for CMS staff!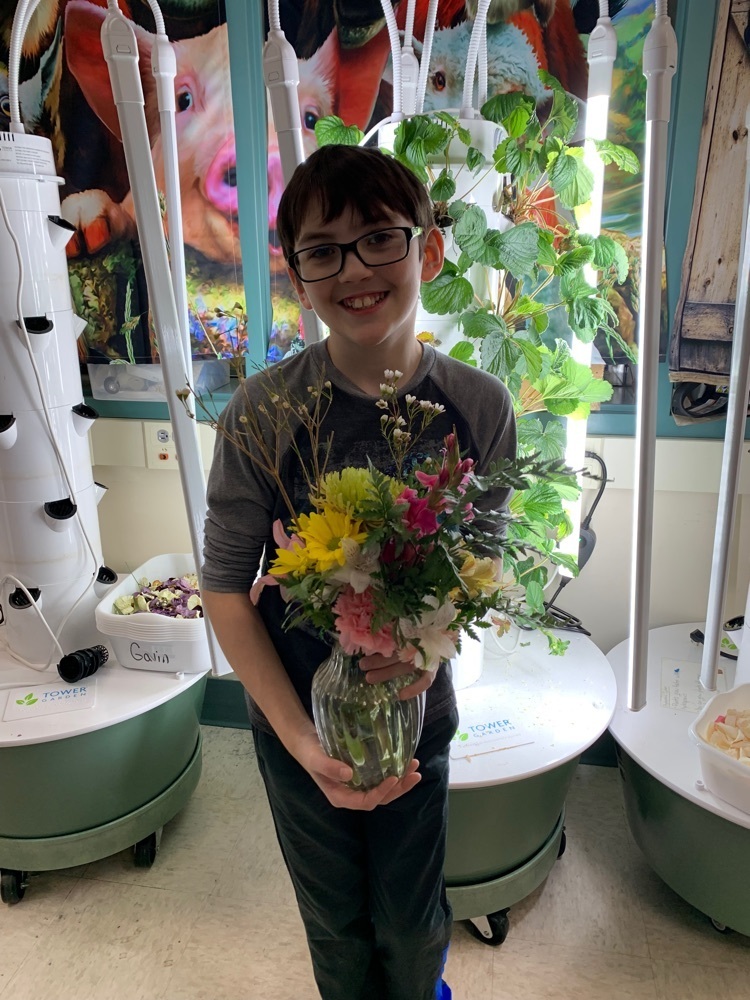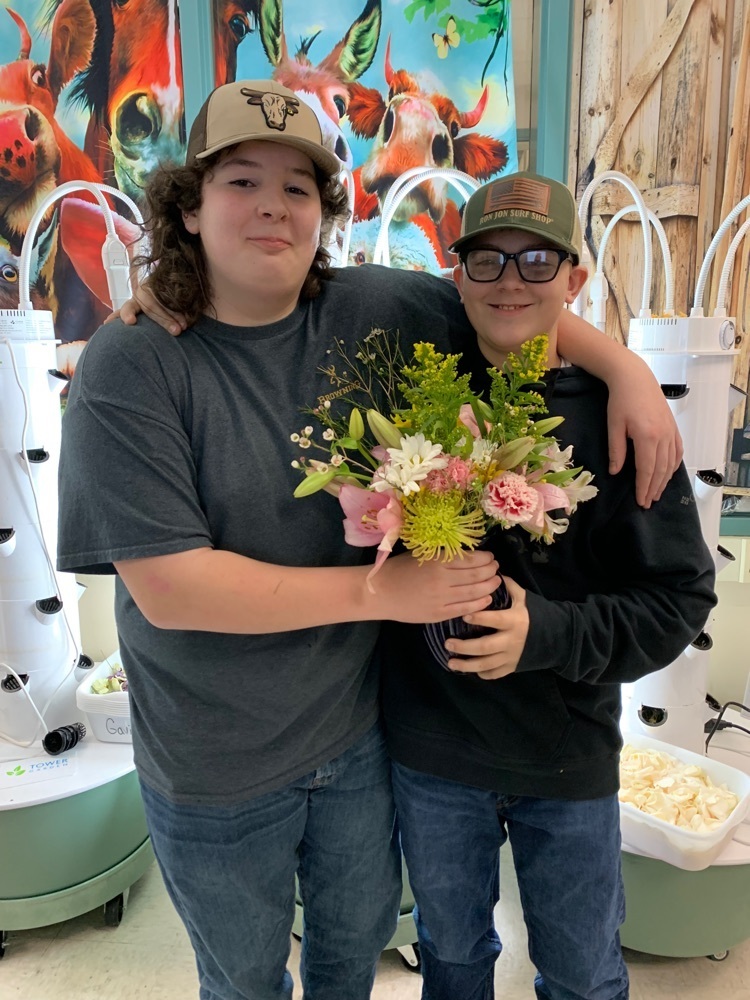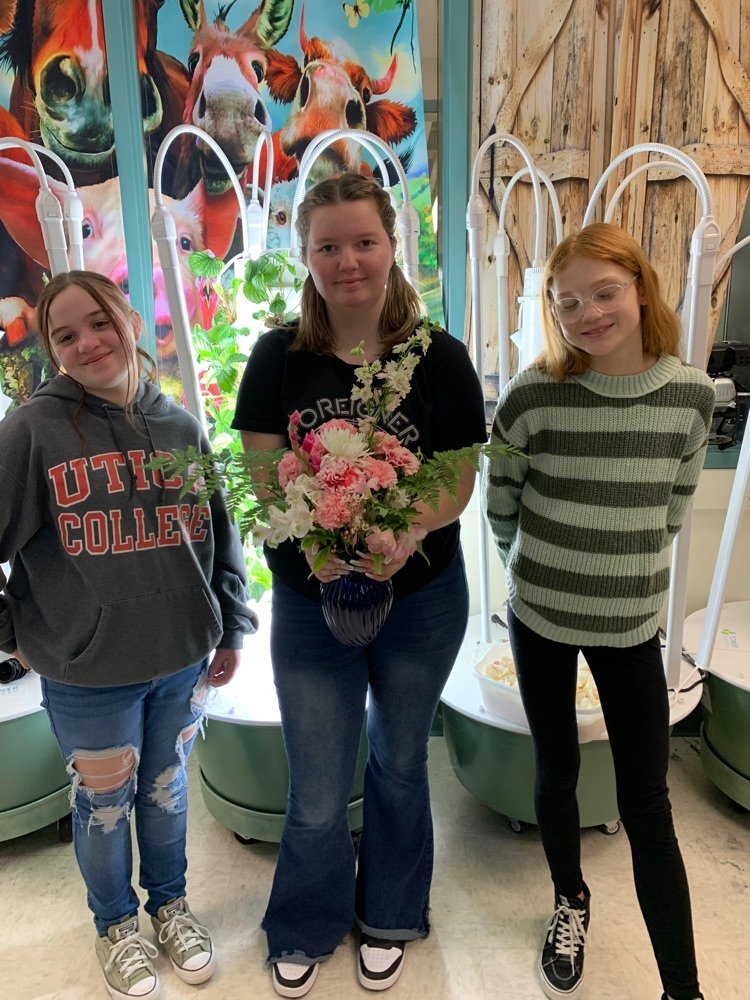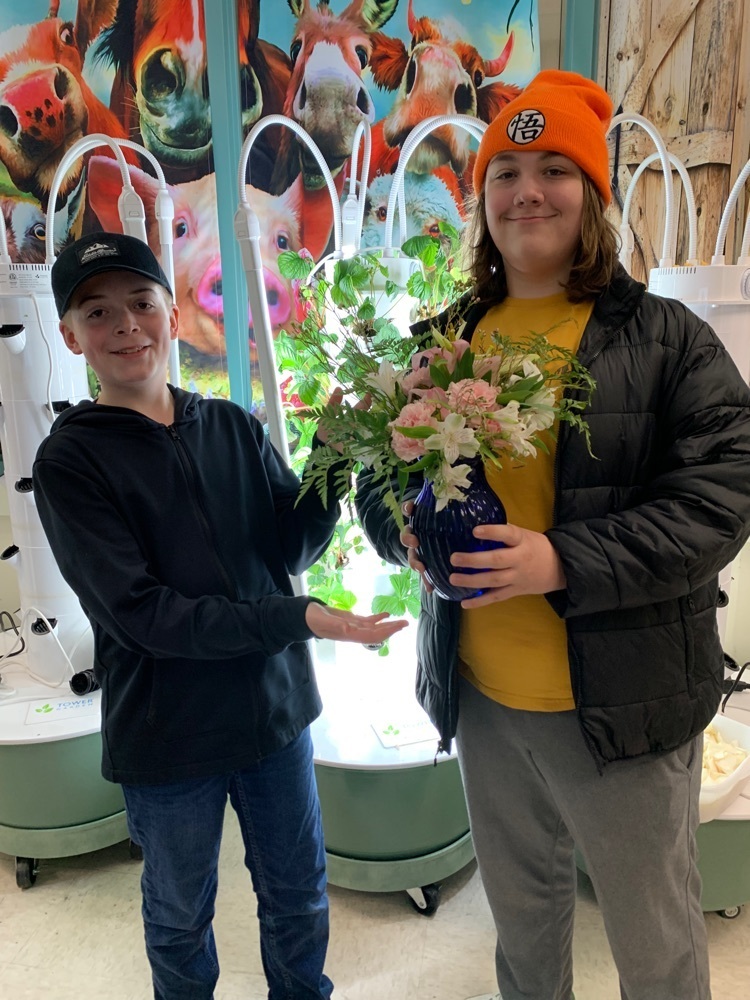 Today students learned about the day in the life of a farmer. Students were shocked when they learned that not all farmers wear overalls and carry pitch forks. Students watched a day in the life of "Cole The Cornstar." Cole is a 22 year old specialty crop farmer from the Midwest that farms and makes YouTube videos for a living. Students were shocked of the various jobs Cole completes in a day like waxing tractors, greasing equipment, driving large trucks, and even lending hands to neighbors. Agriculture exposure is everything!

7th Grader Rylie Meagher takes home a 3rd place finish in the 94lb division at the inaugural @NYSPHSAA Girls Wrestling Invitational! We are extremely proud of you Rylie!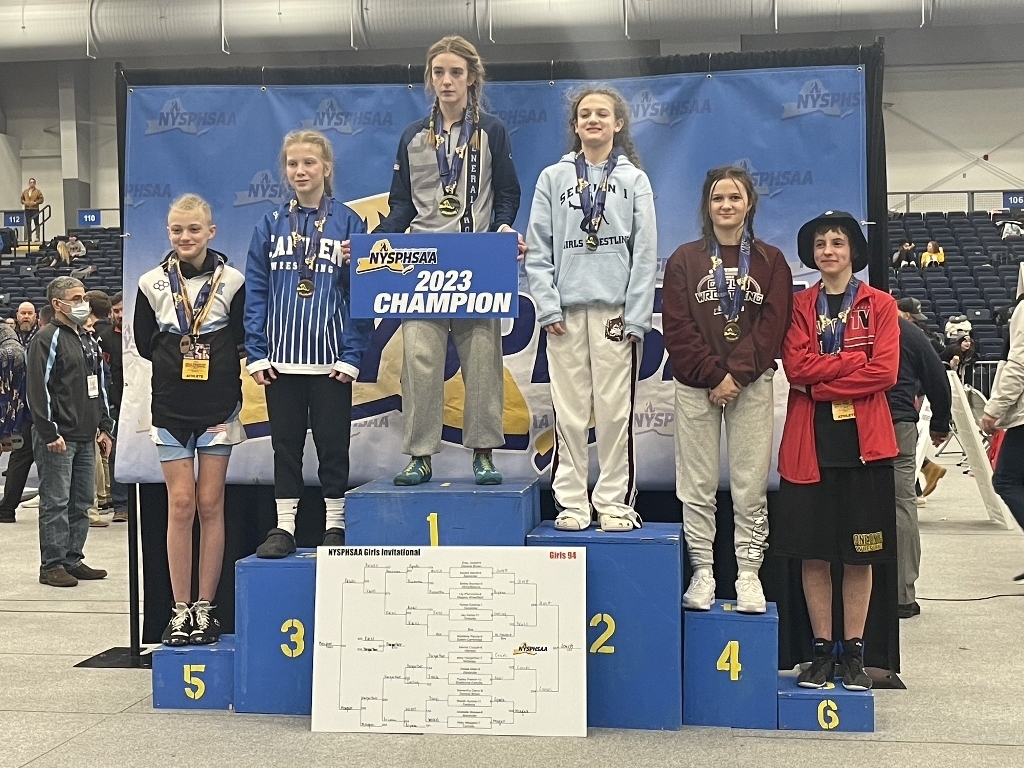 The agriculture electives were overflowing this semester and made it difficult for all electives to "Teach a Teacher." With students put on critical thinking and problem solving hats they decided to teach each other instead. The 8th period agriculture elective students taught each other about pollination, pickle making, fruits & vegetables, and much more. Later today more teaching will occur….. stay tuned!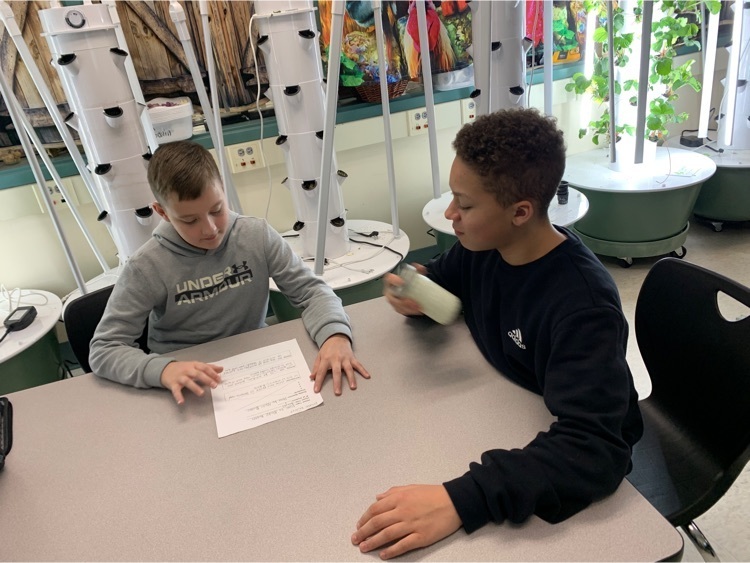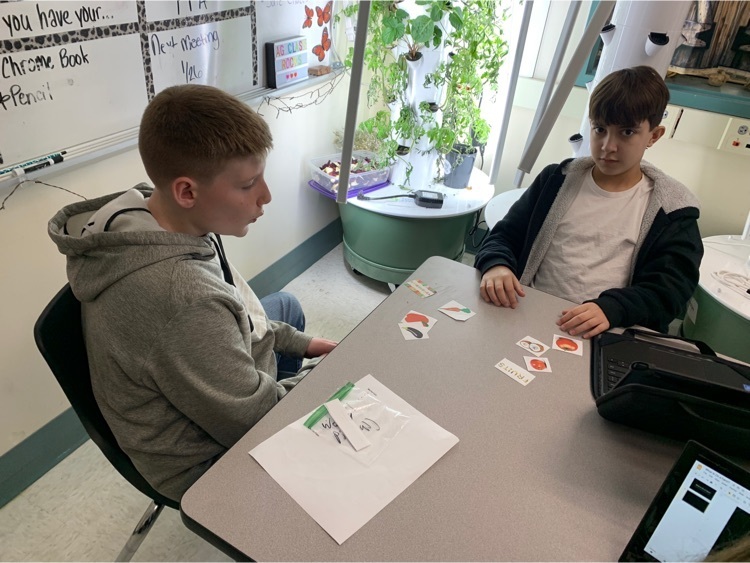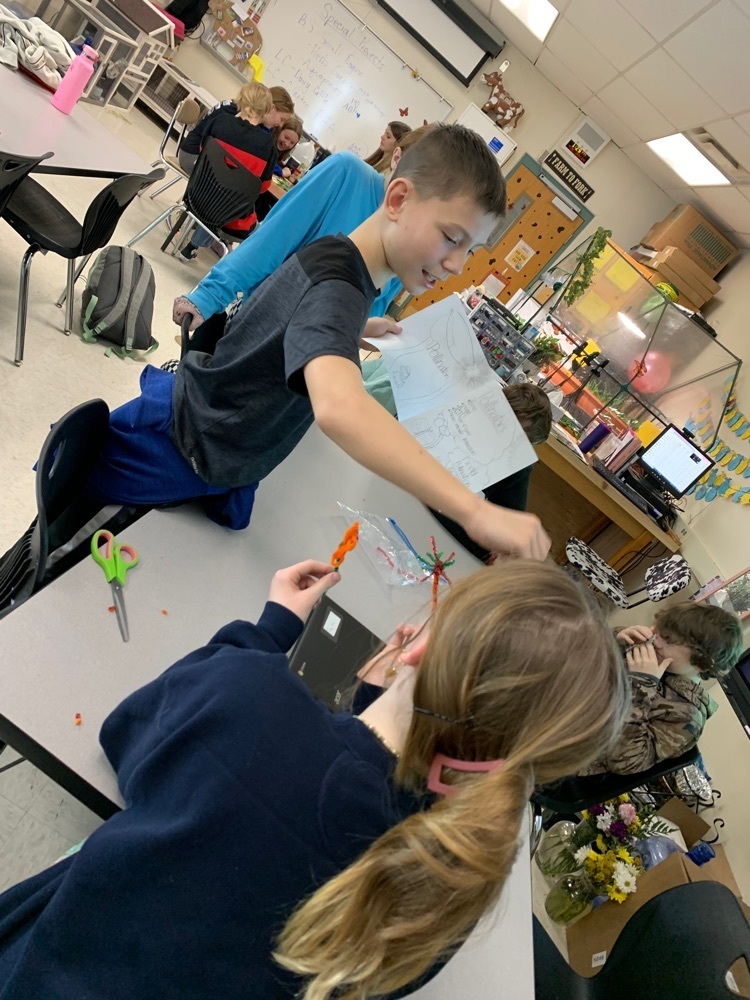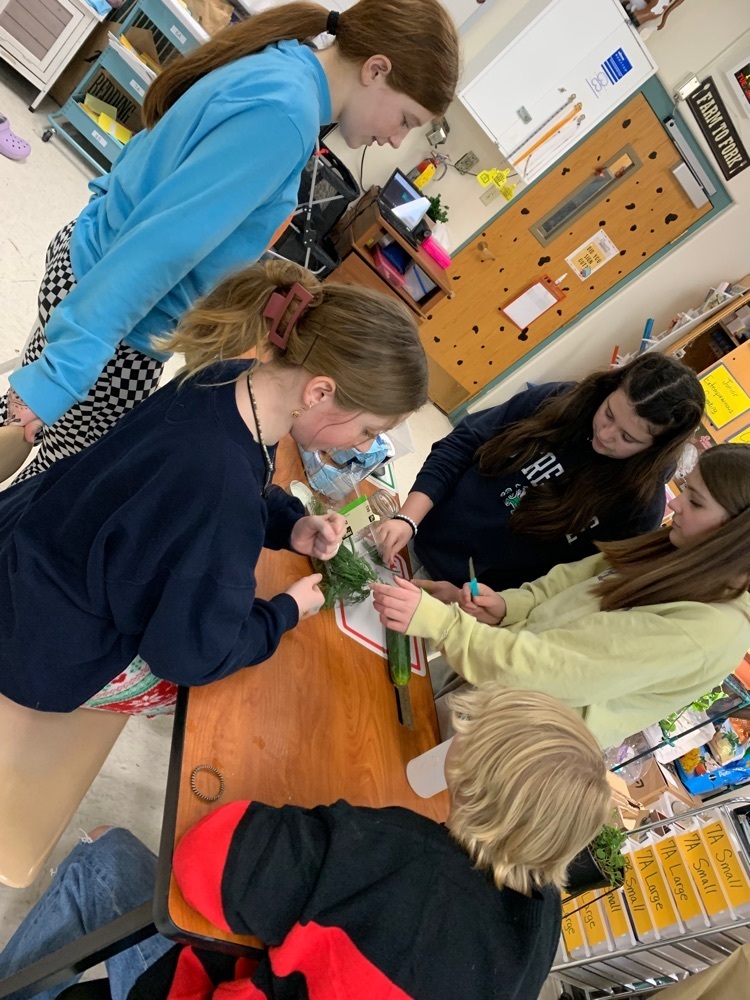 Best of luck to Rylie Meagher! The seventh grade student will be the second overall seed wrestling at 94 lbs. in the inaugural New York State Public High School Athletic Association girls' wrestling invitational! The tournament will be held this afternoon at SRC Arena on the campus of Onondaga Community College.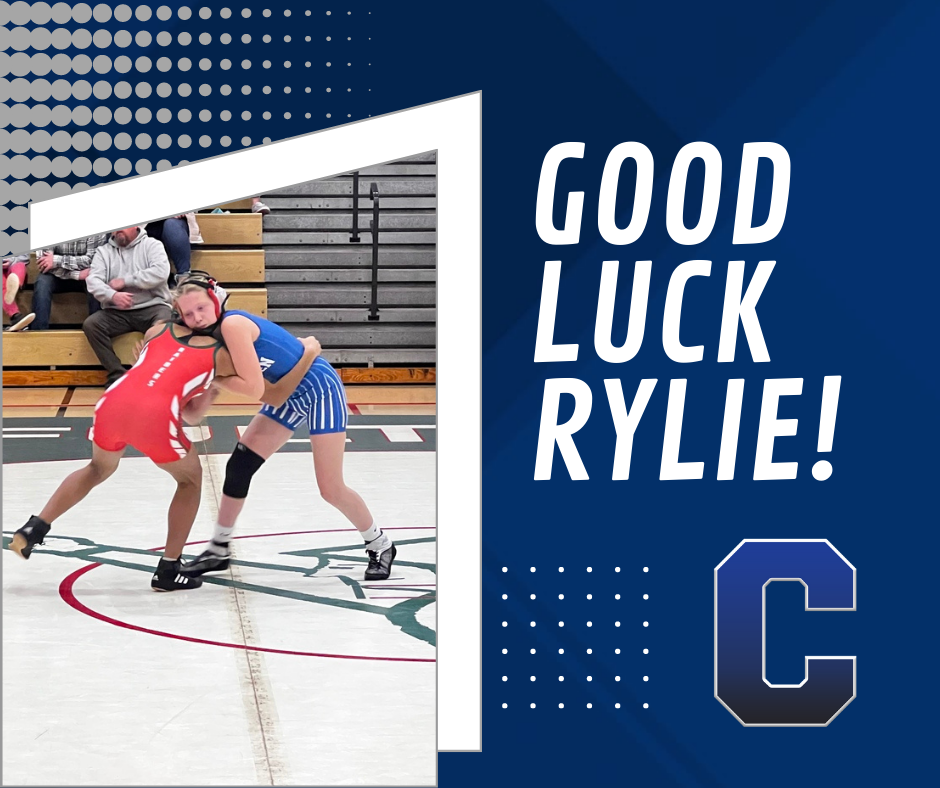 Agriculture doesn't have to stop just because it's cold and snowy! Students in the Agriculture Classes at Camden Middle School recently picked the greens and other vegetables they have been growing in the classroom! Ms. Marshman brought some over to the District Office for the staff to try, and the fresh vegetables were a huge hit!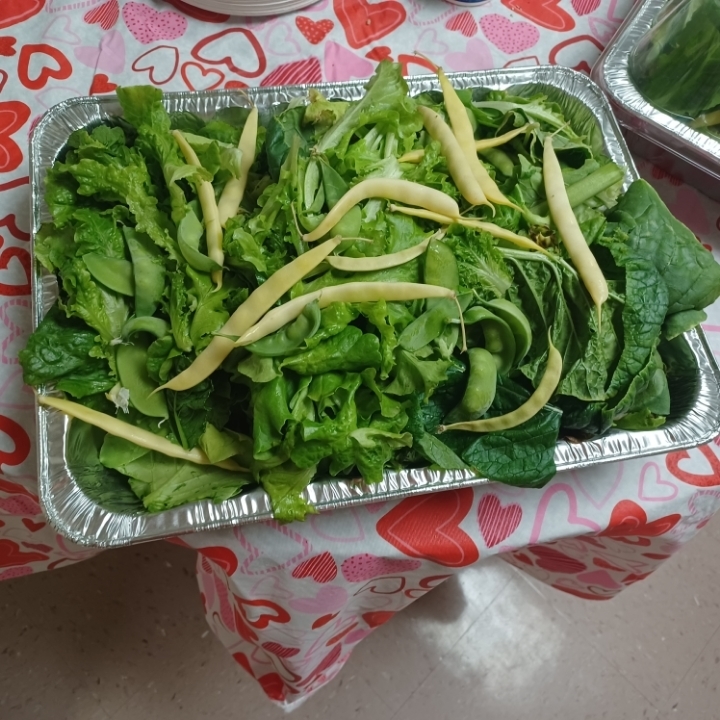 All After-School Activities are cancelled for today, Wednesday, January 25th, due to forecasted poor weather conditions.
What a day! The agriculture elective students presented their "Teach a Teacher" projects to CMS staff this afternoon. Students applied knowledge that they have learned in the past 20 weeks to a hands on agricultural learning experiences that staff could learn from in a hands on way. Students presented ice cream making, floral arrangements, butter making, and milk types. More to come tomorrow!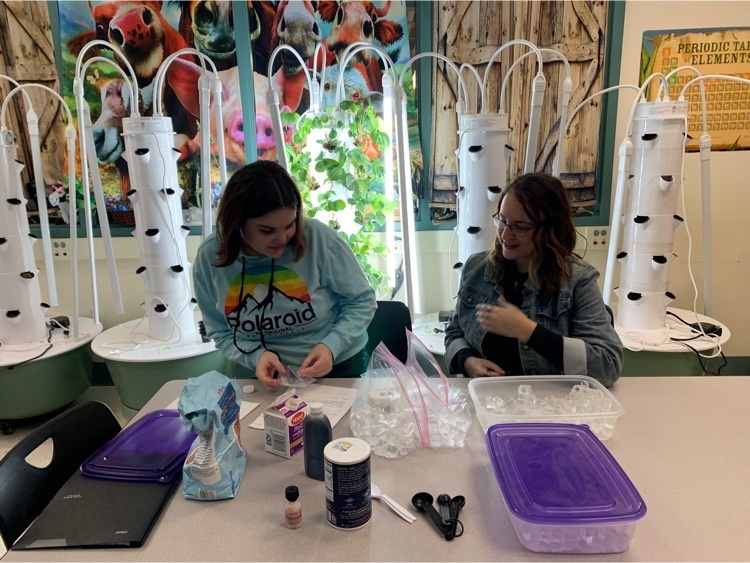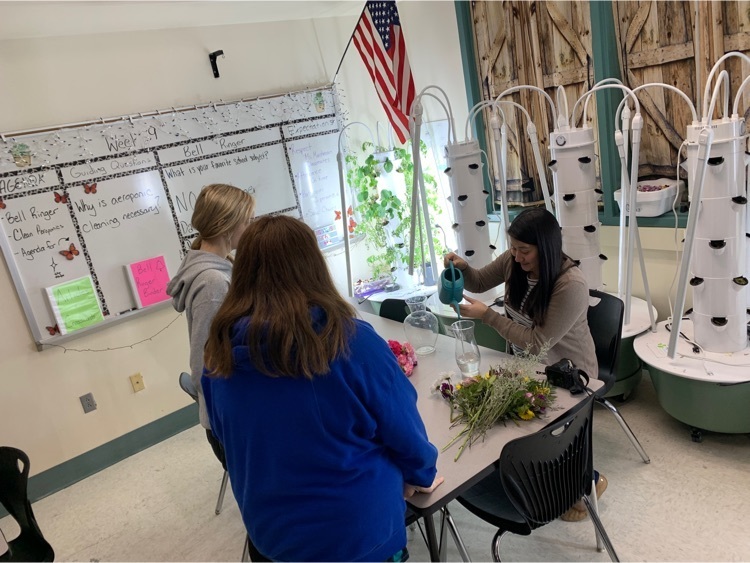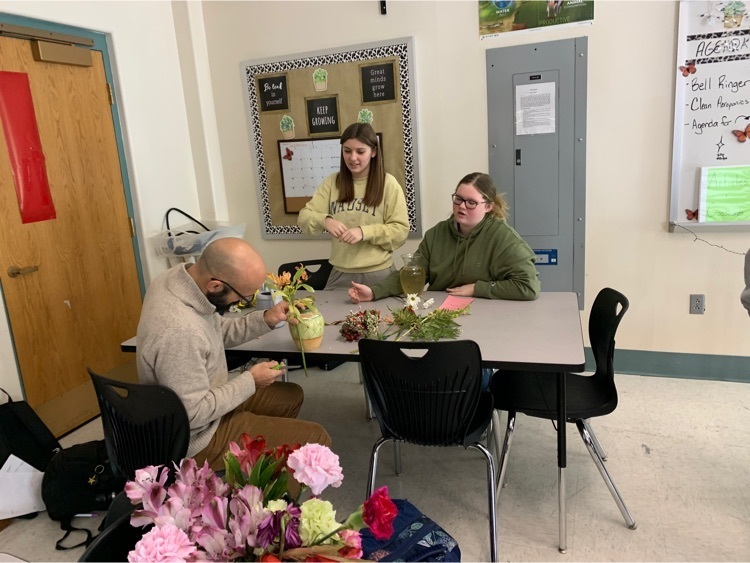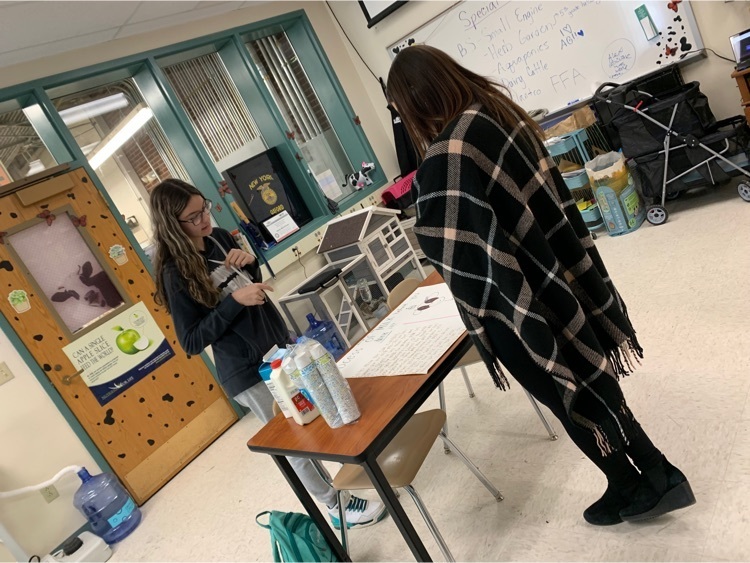 The CMS Library is a place to learn so many things! Including circuitry!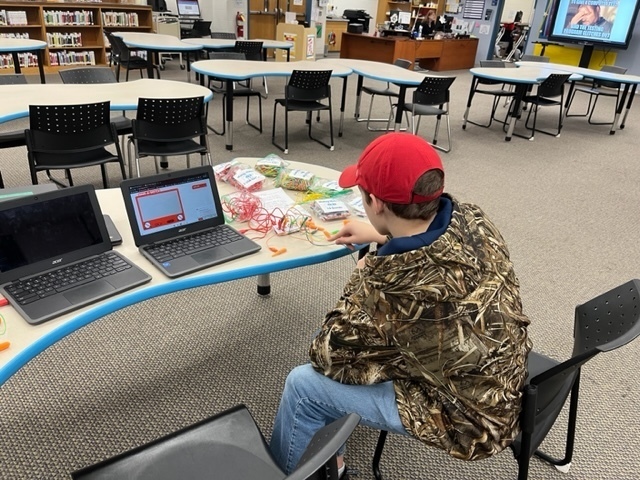 Teach a Teacher presentations are in full effect in the Agriculture Elective classes! As the 20 week classes come to an end, students are sharing their new knowledge with their teachers from other subject areas. Students are demonstrating content knowledge and also practicing their public speaking skills! We also have little strawberries on the grow tower. Stay tuned!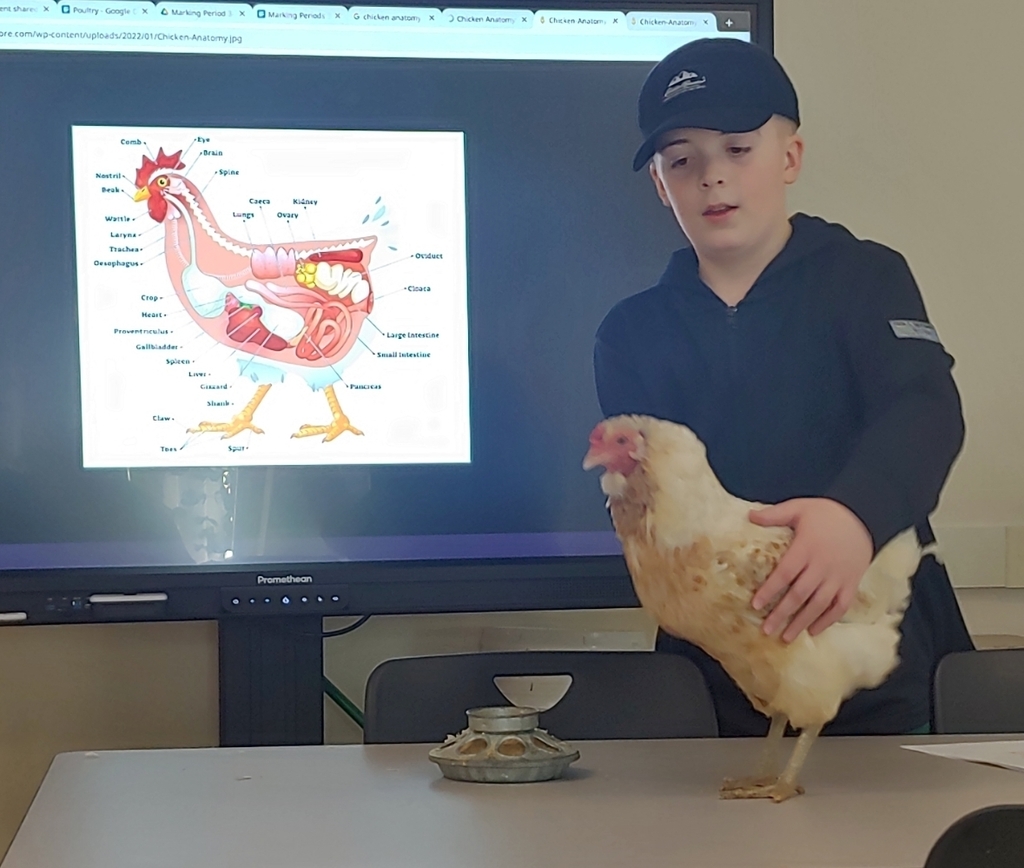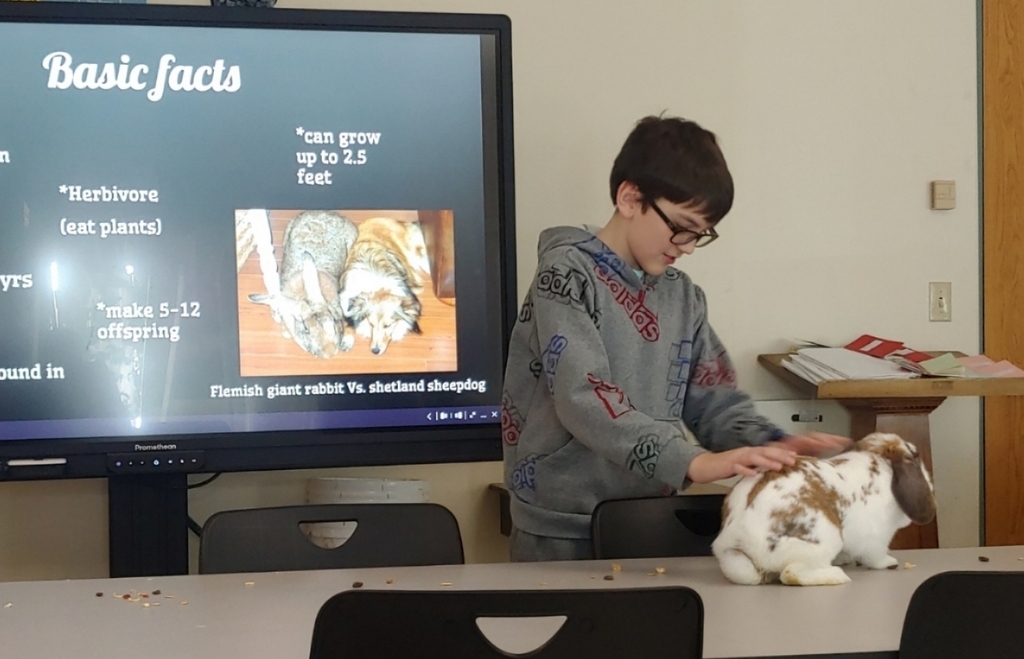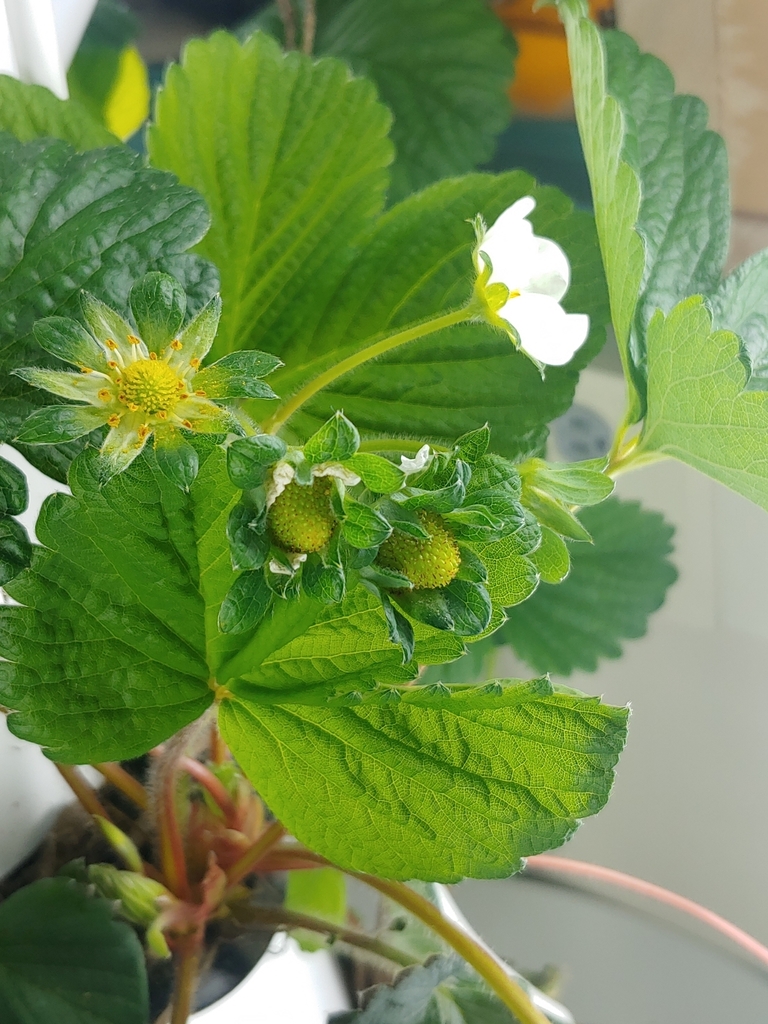 This week in the MakerSpace we have Giant Magnetic Tiles for the student to explore.
Students are putting their critical thinking and hot glue skills to the test in the agriculture courses. Last week students designed livestock facilities that incorporated renewable energy. This week students are creating mini models of their livestock facilities using popsicle sticks and construction paper.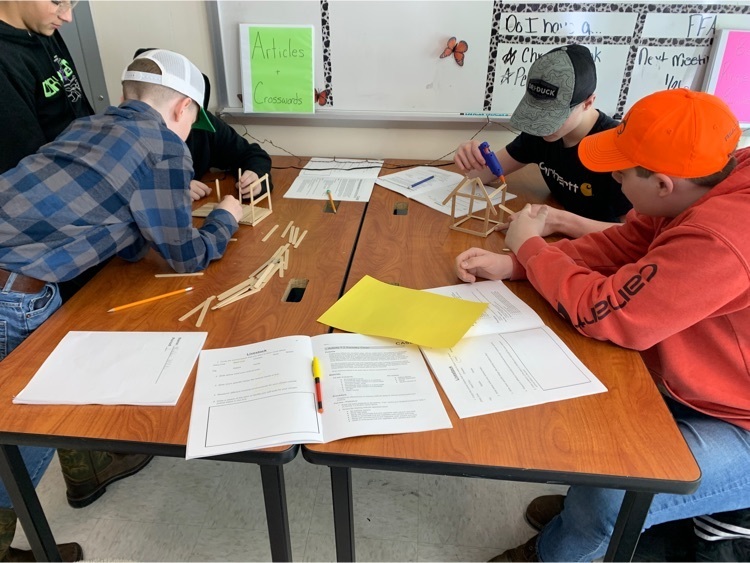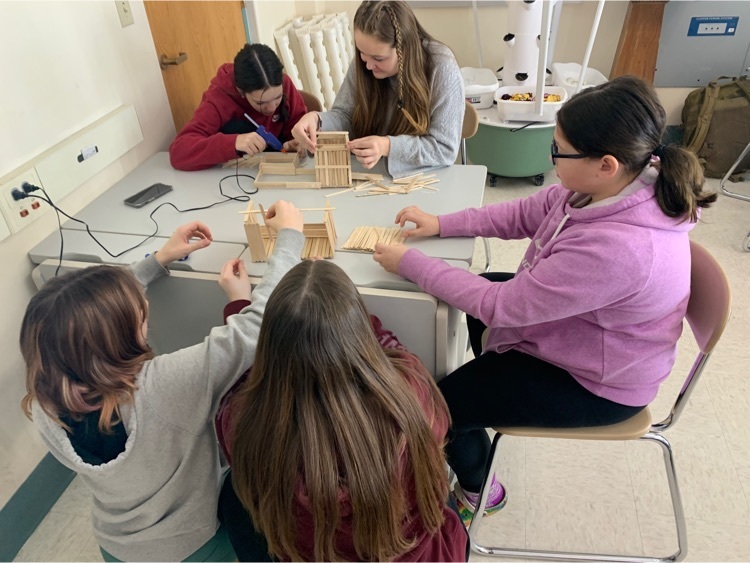 Join us tonight for the Camden Middle School school-wide spelling bee!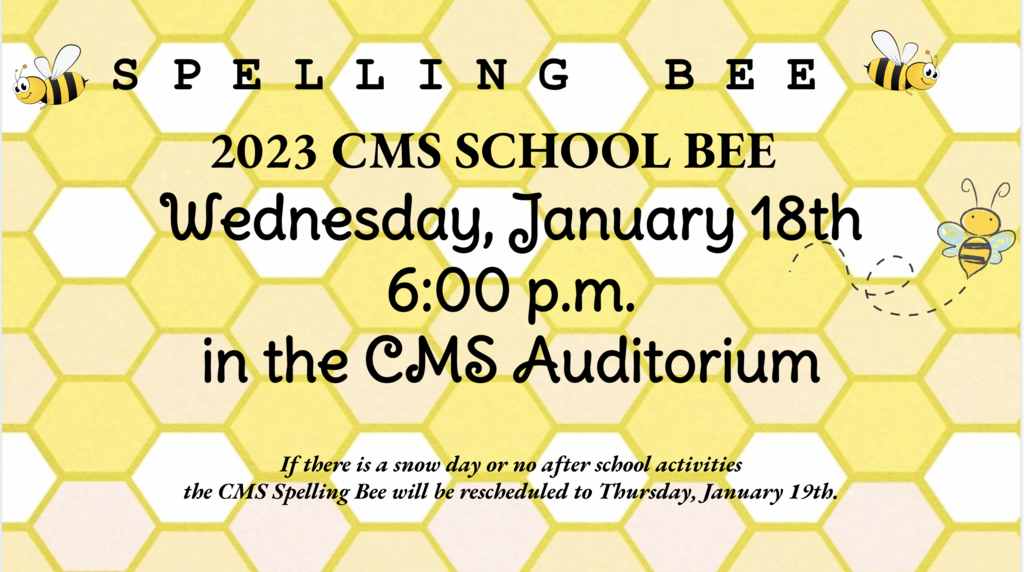 Congratulations to the students in Mrs. Willson's 6th grade homeroom for winning 2nd place in the middle school division of the New York Agriculture in the Classroom's Mac & Cheese Challenge with their "Garlic Mac & Cheese" recipe. There were over 250 entries in this statewide competition. Nice work!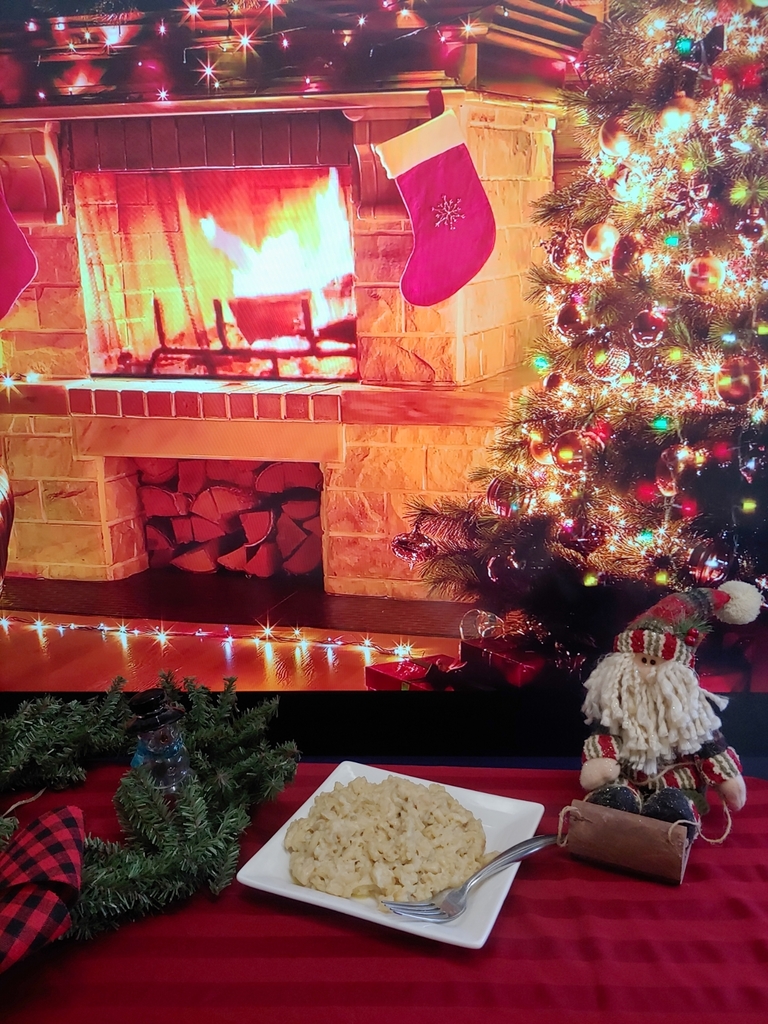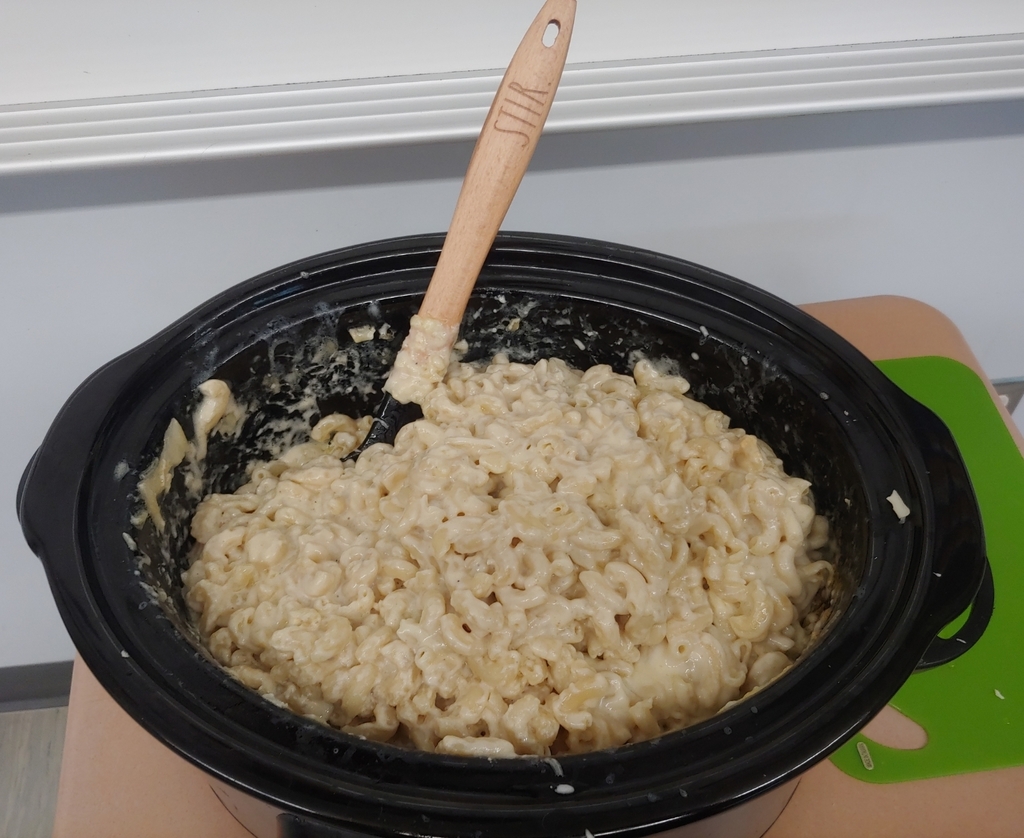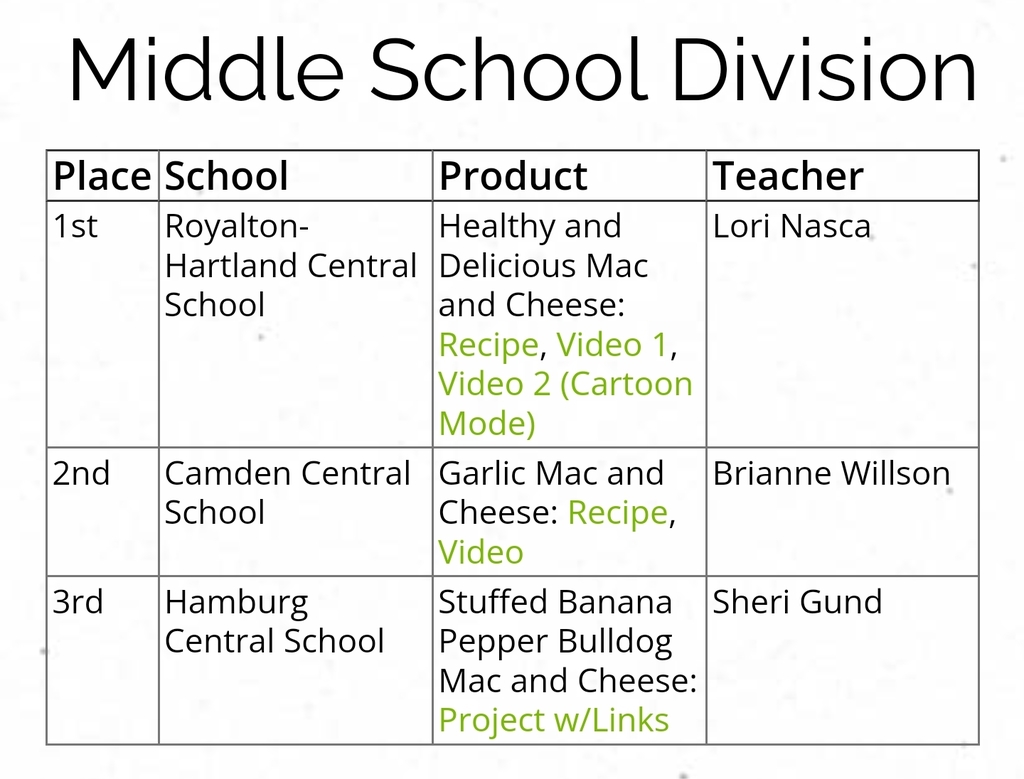 Just a little over a month ago the agriculture room started their strawberry plants in the aeroponic systems. This week we are seeing blossoms and baby strawberries appearing for the first time! The students are eager for the crop to start producing so they can experience a fresh strawberry!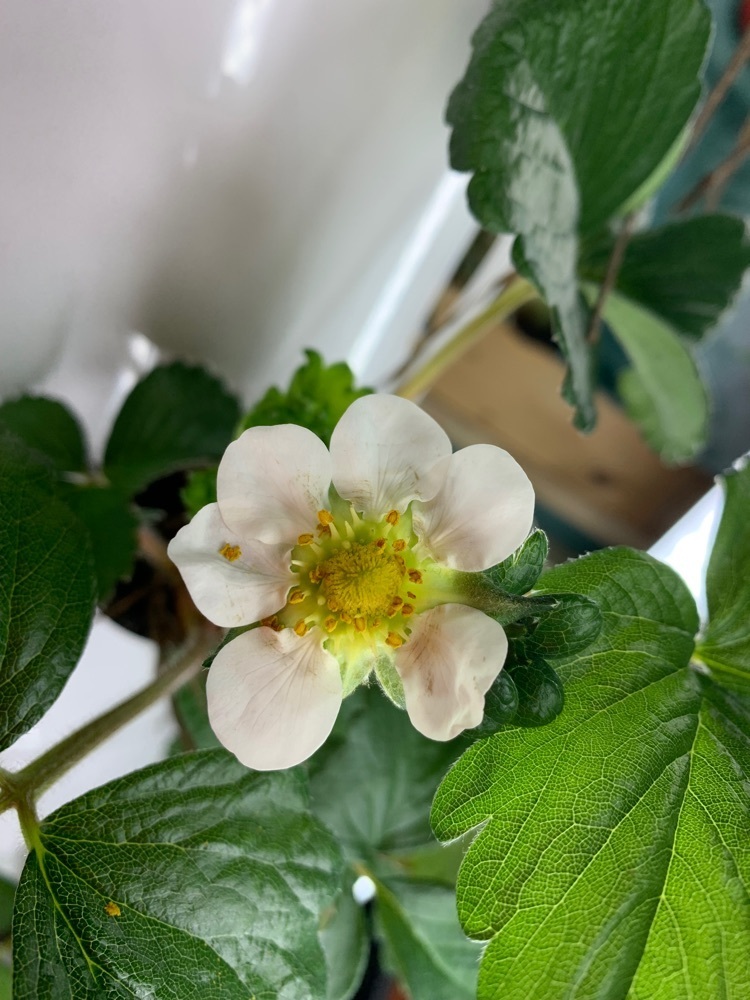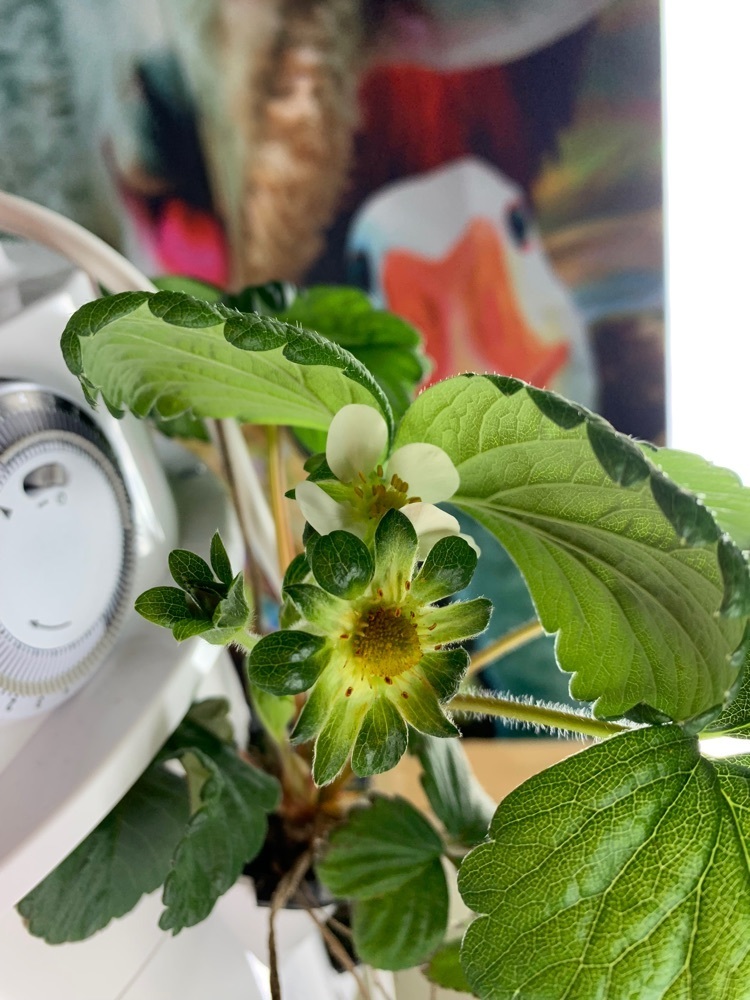 It's Featured Book Friday for the Middle School Media Center and we received new books this week. Our featured book this week is Surviving Middle School: Navigating the Halls, Riding the Social Roller Coaster, and Unmasking the Real You by Luke Reynolds. Our students love fiction books like the Wimpy Kid and Dork Diaries series. This is a non-fiction offering by a veteran middle school teacher. He uses honesty and humor to teach the kiddos how to navigate this time