Connected Community Schools at Camden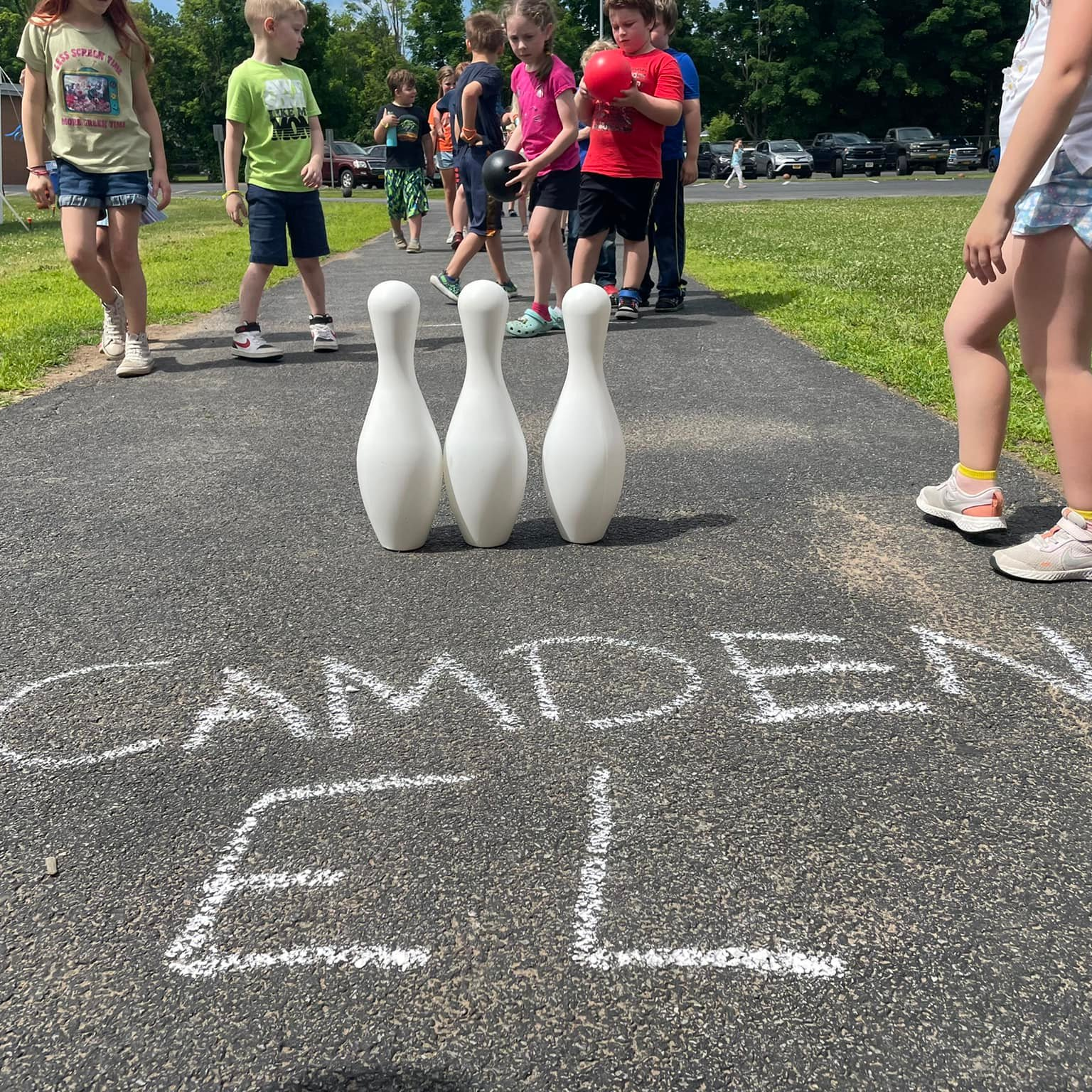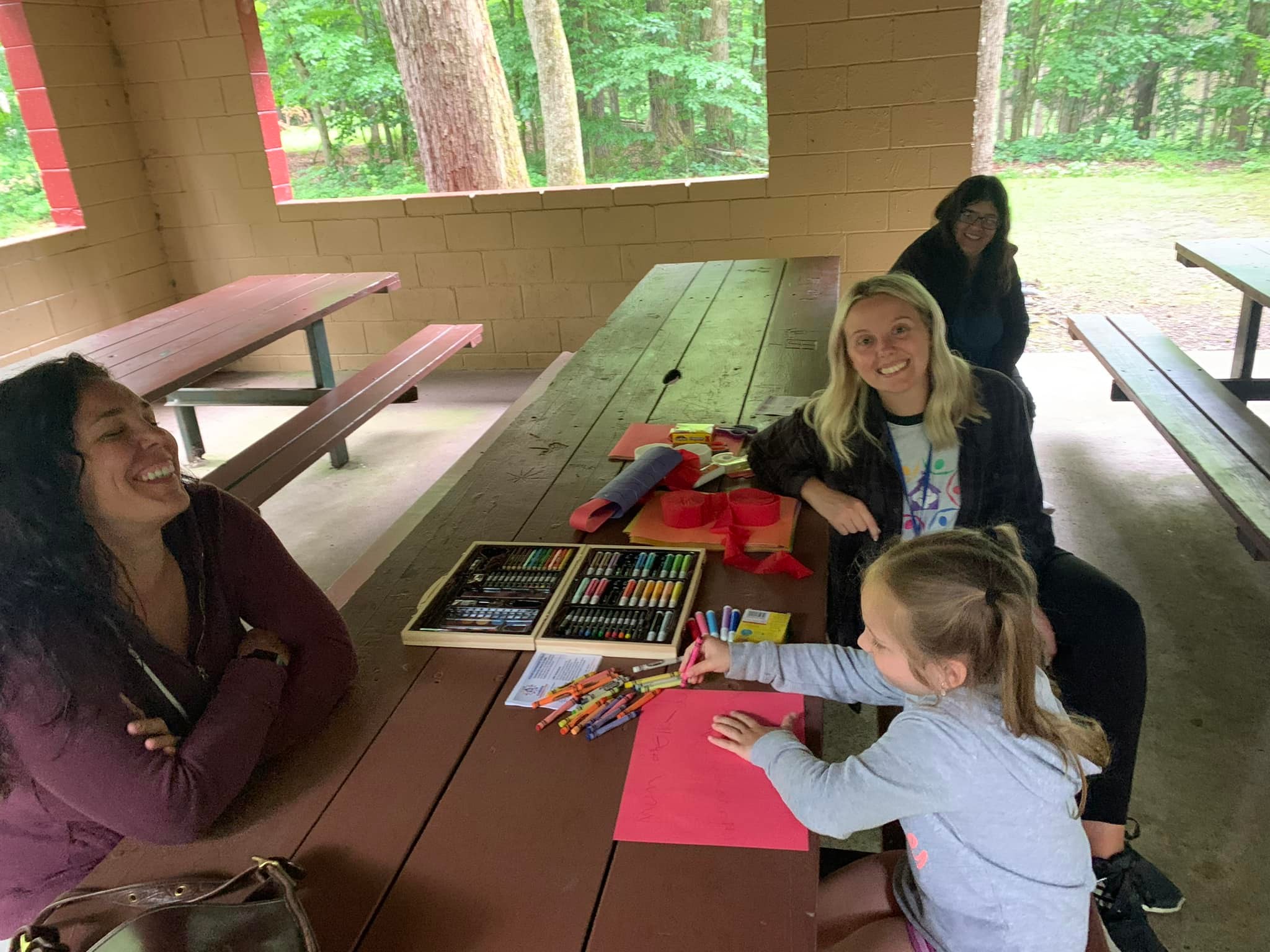 The Camden Central School District is fortunate to maintain a partnership with Connected Community Schools. This Rome, NY-based organization harnesses their relationships with the local community to deliver a variety of essential services to students and their families.

Connected Community Schools serves 13 area school districts and over 50 local school buildings.
With the help of on-site staff members assigned to the district, Connected Community Schools will help to coordinate, streamline, and deliver needed services to students and families so that they have the best possible opportunity to succeed. Supports exist in areas such as housing, food insecurity and medical, dental and mental health support.
Services can be accessed on-site at our schools through the Connected Community Schools Hubs in each building. In addition to providing a starting point for support services, the Hub can provide students and families with no-cost essentials such as food items, hygiene needs and school supplies. They are available to any student or family with need. These essential items can make the difference for a student to be ready to learn, participate, and realize the maximum potential of their educational opportunities.
Connected Community Schools also contributes to a variety of in-school programming and community events for the District throughout the year.
You can learn more about Connected Community Schools through their website and Facebook page.
The CCS Camden Team

Cole Brown
ColeBrown@CamdenCSD.org

Valarie Mudrie
VMudrie@ConnectedCS.org

Kimberly-Ann Pirrone
Kimberly-AnnP@connectedCS.org
An additional coordinator is TBA.





See the video below for a virtual tour of one of our Connected Community Schools hubs!