OFFICE OF THE SUPERINTENDENT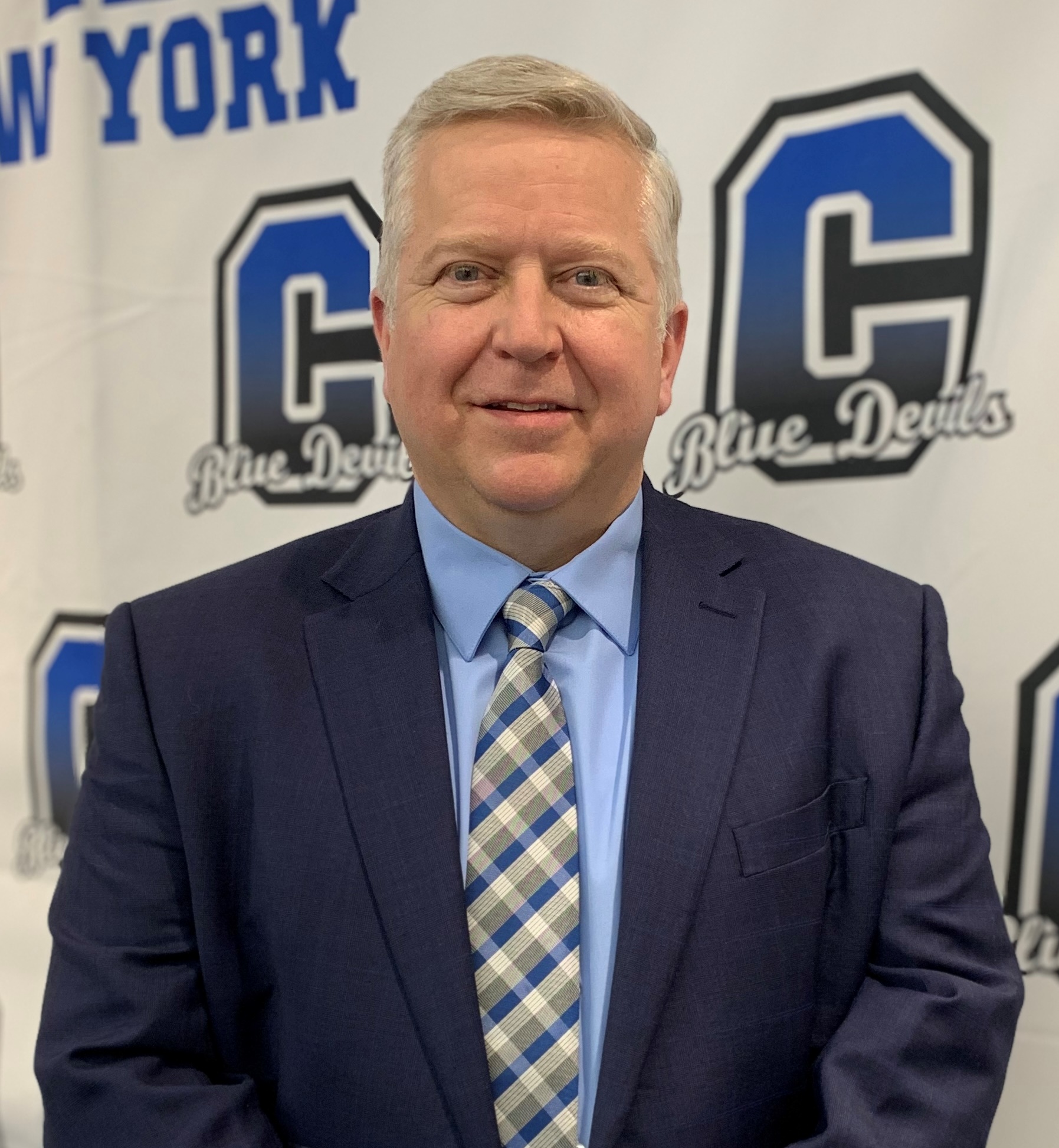 Dr. Ravo Root III (315)245-4075
A NOTE FROM DR. ROOT......
The theme for this year's Opening Day for District staff was Moving Forward. We are all very excited to carry that theme into the new year, as we return to providing a high quality education for all students under normal circumstances. During the past year, we have added several new learning opportunities for our students that further enhance our rich educational program.
Some of these opportunities include:
Winning Camden Middle School – a 5th grade transition program that supports students entering middle school.

Freshman Orientation – a 9th grade transition program that empowers students toward a successful start to their high school years.

Camden CSD App – You can receive our newsfeed and lots of school information at your fingertips – lunch menu, events calendar, school calendar, sports schedules with GPS driving directions, and more. To download our new app, search "Camden CSD" on your phone's app store.

Multi Tiered System of Supports – All Administration and Faculty have been trained by Jim Wright to provide evidence-based interventions in the classroom for students struggling with academics or behavior.

Mosaic Dental – Free voluntary dental cleanings for all students in grades PK-12, each building will announce when these will be scheduled. Parents must give permission for students to participate.

Unified Performing and Fine Arts Program – Similar to our Unified Sports programs, this program will create a partnership between students in our performing arts and fine arts departments, and students with disabilities. They will work together to produce a performance that celebrates the talents of everyone involved. For students more interested in the fine arts, there will also be an art exhibition on the same evening as the on-stage performance.

New Agriculture Course at Camden Middle School - See our latest District Newsletter for more on this exciting program!

Additional Elective Courses at the Middle School – Meteorology, Civil War, Mindfulness and Empowerment Learning, Board Game Play and Review, Cooking/Baking, Drones and Weight Room/Leadership
If you are interested in more information about how your student can participate in any of the programs listed above, please contact the main office of the school your student attends. Let's all celebrate our opportunity to Move Forward by continuing our valued school-community partnership to provide the best educational programs for all of our students!
Let's continue moving forward together!

Dr. Ravo Root,
Superintendent of Schools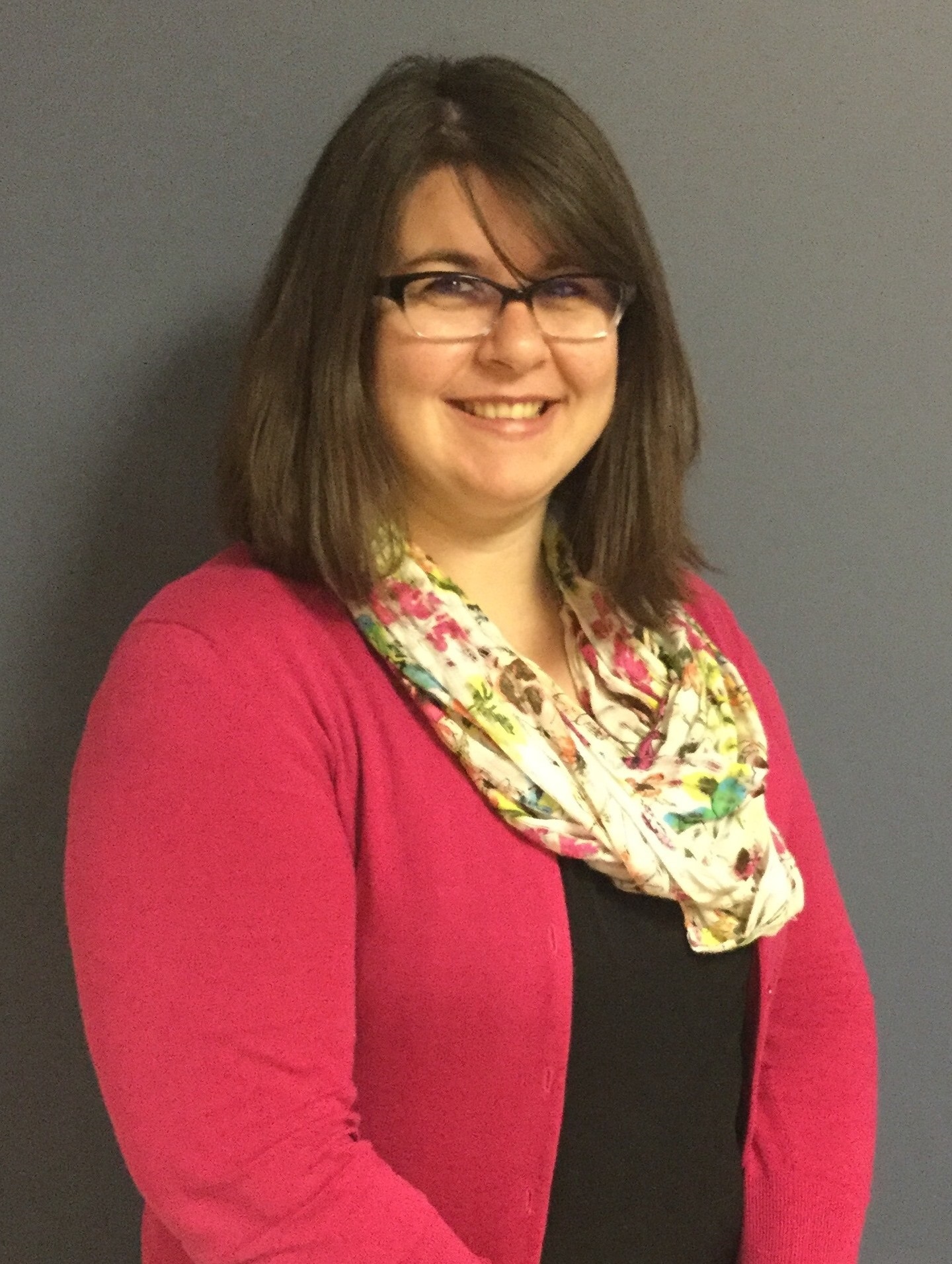 ​Mrs. Adja Williams
Office of the Superintendent
Camden Central School District
315-245-4075
awilliams@camdencsd.org