OFFICE OF THE SUPERINTENDENT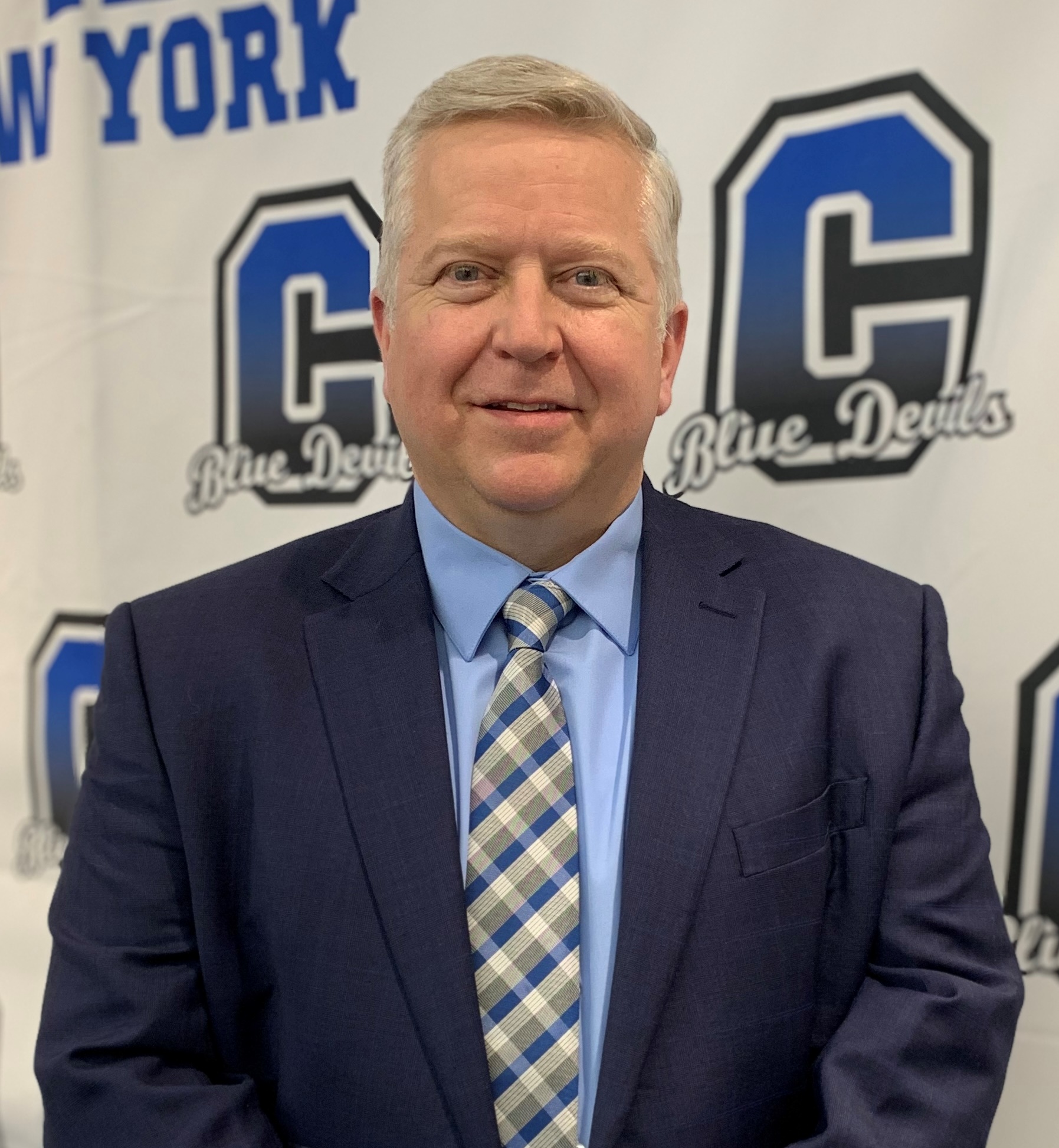 Dr. Ravo Root III (315)245-4075
A NOTE FROM DR. ROOT......
Sometimes it is difficult to grasp how quickly the time goes, but the 2022-23 academic year is over halfway to completion! Our District recently celebrated the 100th day of school. That milestone gives us a great opportunity to reflect on our successes as we chart a course towards the final 80 days and ultimately, graduation.
Frankly, the successes of our staff and students are far more numerous than we could ever find space to celebrate in one space. To that end, I want to bring a few exciting pieces of news to your attention from the last few months.
Congratulations to our Camden High School Science Olympiad team! The team, led by Amanda Scholz, has qualified to attend the New York State Science Olympiad in March through their performance at a regional competition. Science Olympiad is a tremendous program to offer because it gives our students a competitive arena to showcase their problem-solving skills, which are of tremendous importance in a real-world laboratory. These students continue to make us proud each year.

Our athletic teams have been putting together a very strong winter season to this point. The varsity volleyball team, under first-year coach Katherine Migliori, won its first Tri-Valley League title since 2002 and advanced to the Section III semifinals. Boys' wrestlers Kolton Kelley and Sean Seymore both attended the state championships, with Kelley winning his first Section III Division II title at 126 pounds, and both wrestlers stepped onto their first state podium. Our new girls' wrestling team has shown a lot of promise in their first year, and you can read more about the team in our print newsletter that is available now. Boys' bowling is on to states after winning the Section III Division II title. Our boys' ski teams just swept the Section III individual nordic and alpine titles, with Jerome Seidl and Josh Plumley taking home those honors. Billy Bernabe was runner-up in both Alpine events behind Plumley, while Seidl teamed up with Buck Strebel and Ty Williams to win the Section III boys nordic team title. Ben Rogers, Ellie Hite, Katie Hite, and Lillian Piersall all attended nordic skiing states alongside Jerome. Josh had a podium finish in the slalom at the state championships. Boys' and Girls' basketball both had the opportunity to play some postseason games. Senior Connor Dean recently earned some well-deserved recognition from the Fall season as an All-State defensive back for our football team. We are fortunate to be in a community where we can create these opportunities to be successful, and our student-athletes and coaches have capitalized on those opportunities through their own efforts.

The Class of 2023 Top Ten will be out very soon. Keep your eyes open for an announcement!

Back in November, the Camden High School chapter of the National Honor Society welcomed 37 new members. We wanted to make sure that accomplishment was recognized in print, so check out the latest edition of our print newsletter.

Senior Connor Perrotta was chosen to participate in the Eastern Division Honors Festival in Rochester this March. This incredible festival will bring together the best student musicians from across the East coast.

Join me in extending another round of congratulations to Nicholas Pulizzi, Shannon McPheron, and Sherri Noyes for earning an Outstanding Program Award from the Genesis Group for the work they've done on our Summer Special Education program. We look forward to seeing what you have planned later this year!

The Camden High School musical is approaching quickly. Mark your calendars for March 3rd and 4th as this year's cast and crew presents the musical "Little Shop of Horrors".
None of these successes would be possible without our people, our students, and our tremendous community partnerships. Let's continue working together to achieve even more in the coming months.

Dr. Ravo Root
Superintendent of Schools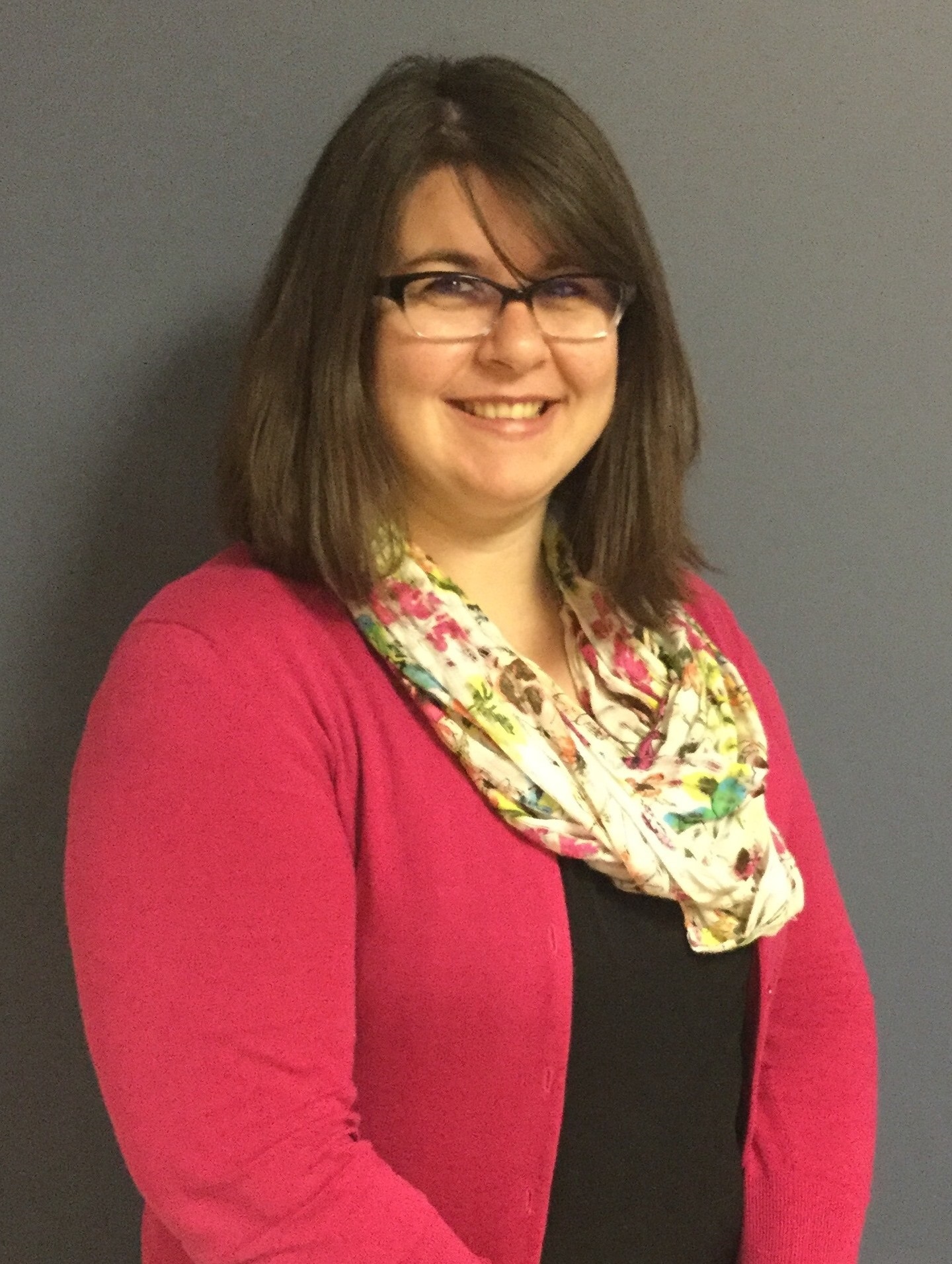 ​Mrs. Adja Williams
Office of the Superintendent
Camden Central School District
315-245-4075
awilliams@camdencsd.org