Today is an exciting and historic day for athletics in the Camden Central School District! The Camden girls varsity wrestling program participates in its first match tonight at Fulton! Good luck, and enjoy the moment!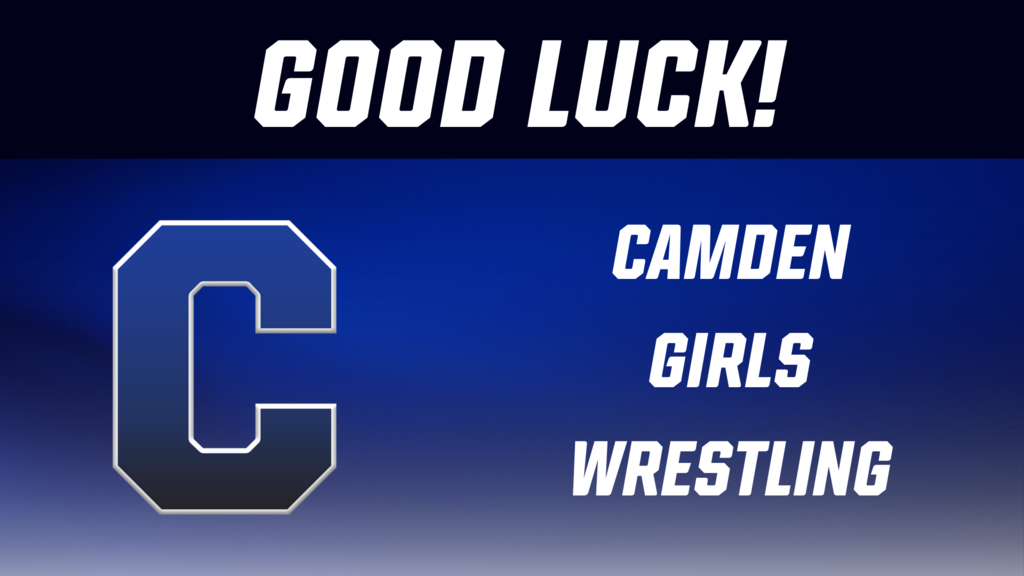 Camden HoopFest, hosted by the boys and girls basketball booster club, will take place this evening in the Camden High School Gymnasium! This evening of friendly competition will begin at 6 p.m. Come on out and support your Blue Devils!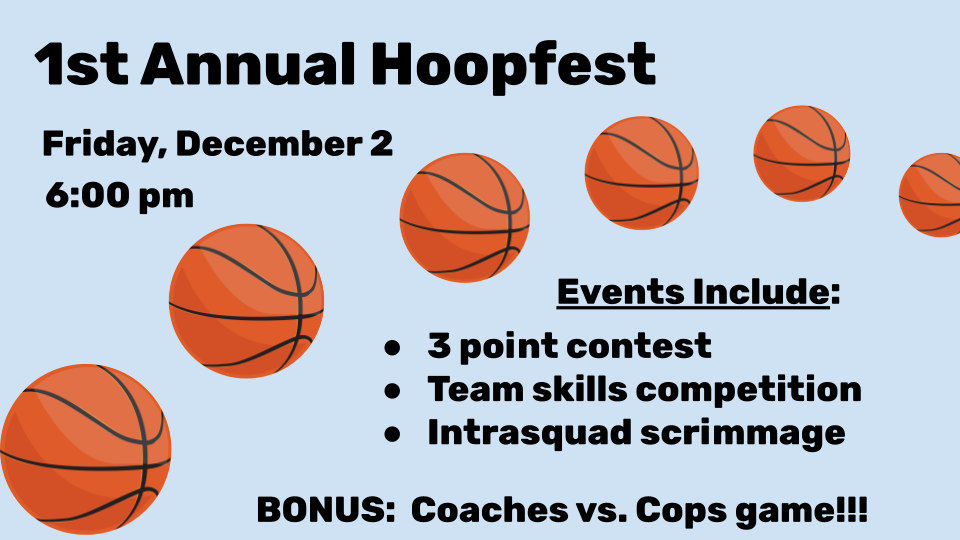 Due to inclement weather, all after-school activities are canceled on Thursday, 12/1/22.

The CCSD "Look at Me, I'm Three!" program will hold its second meeting on Wednesday, December 14th. It will be held at Camden Elementary School. Need to learn more about this free monthly program? See the attached flyer or check out this recap of the first meeting!
https://www.camdenschools.org/article/918219
Contact Patti Ferretti at
pferretti@camdencsd.org
if you're interested in attending with your three-year-old child. The child must have turned three on or before today, December 1st to participate in the program for the 2022-23 academic year.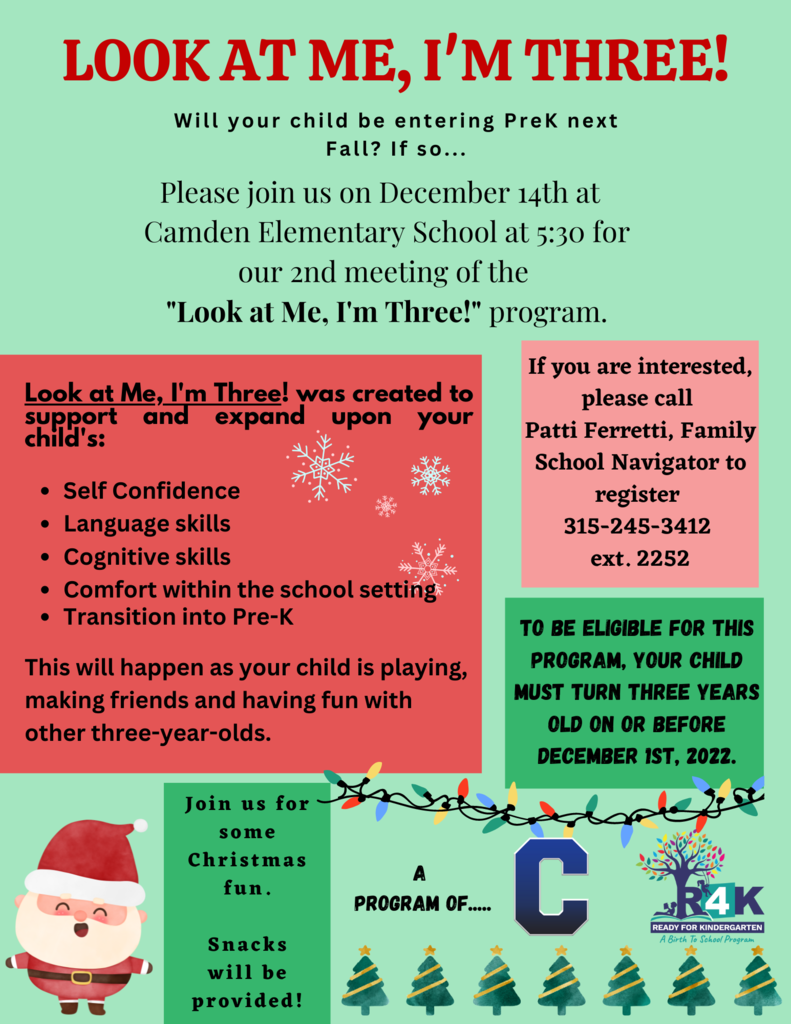 The Camden Central School District is on a 2 hour delay on Thursday, December 1st.

Mrs. Willson's homeroom at Camden Middle School is competing in the Mac & Cheese Challenge sponsored by NY Agriculture in the Classroom. The Mac and Cheese Challenge is a statewide competition between school groups to see who can produce the best recipe. Students settled on a base recipe and are now discussing the extras to include that may help make their mac & cheese the winner! Established in 1985, New York Agriculture in the Classroom (NYAITC) is a partnership of Cornell University, the NYS Department of Agriculture and Markets, the NYS Education Department, Cornell Cooperative Extension, and the New York Farm Bureau. For more information on the Mac and Cheese Challenge, go to:
https://newyork.agclassroom.org/programs/mac/
Good luck!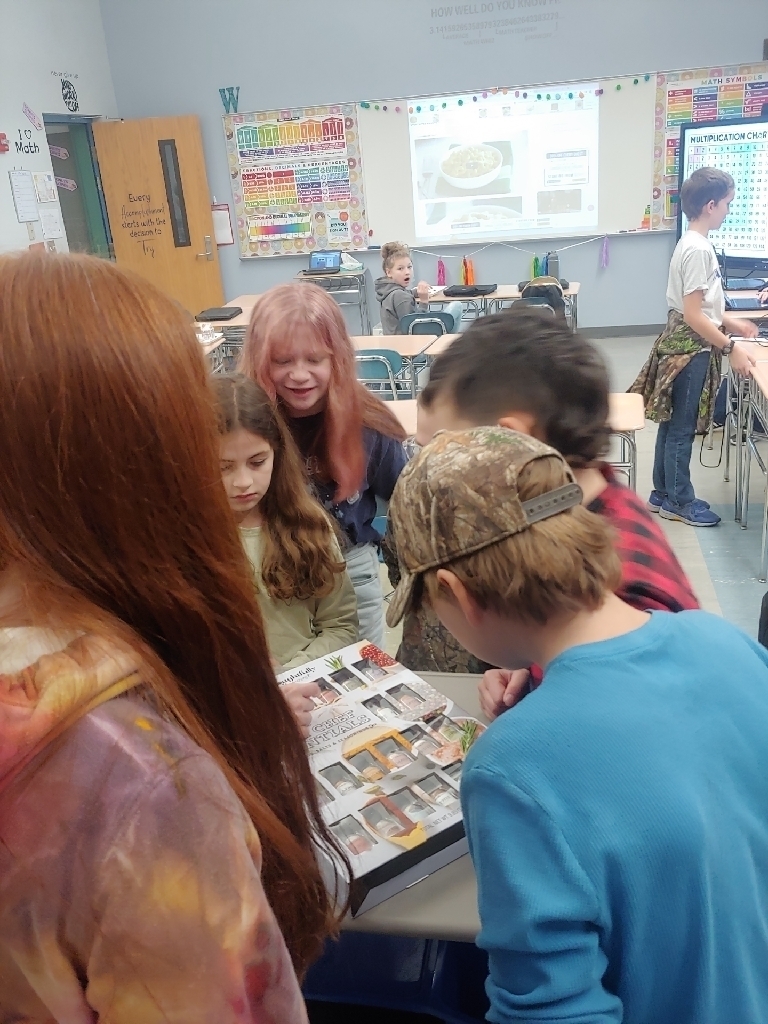 It's never too late to start thinking about getting active. Join us for Winter Walking on weekdays at Camden Middle School!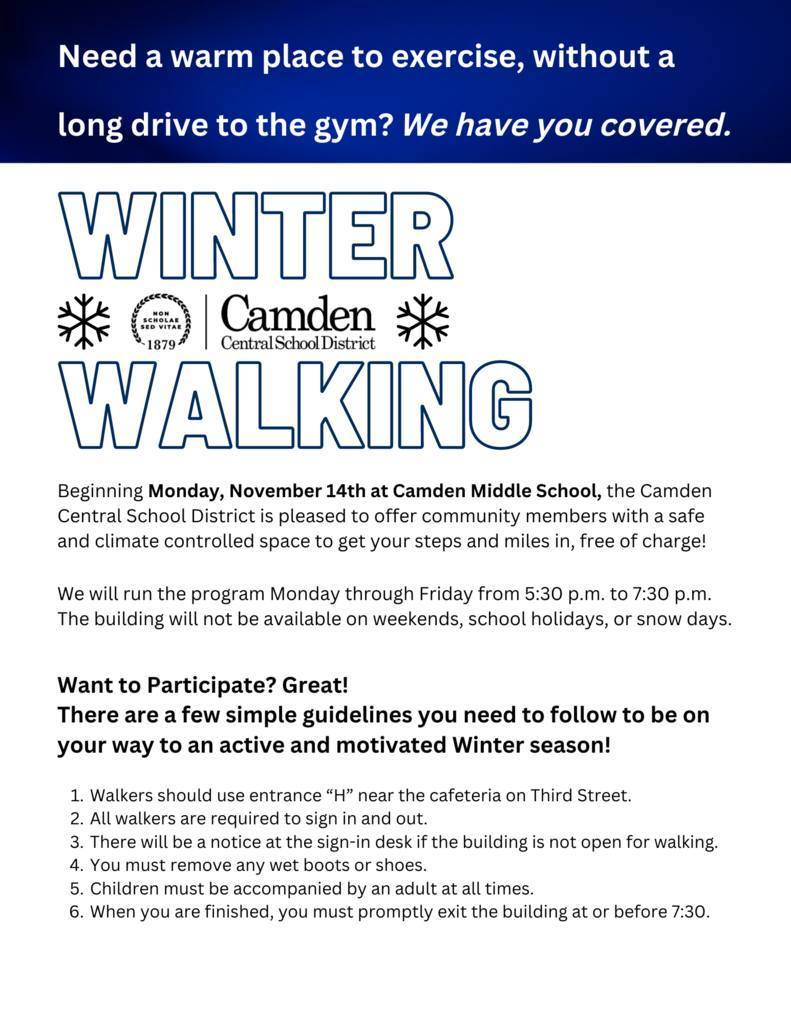 The Camden High School Counseling Office recently took a group of interested students on a field trip to MVCC's fall open house event on the Utica campus. Students took a tour of the campus and residence halls, attended presentations on admissions, financial aid, and housing, met with professors from the majors they were interested in, spoke with representatives of clubs, activities, and admissions, and were treated to a pizza lunch from MVCC Dining Services. This was a wonderful opportunity for our students to see the campus, experience a college open house, and make connections with the MVCC faculty. A special thank you to Kenny Morrison, Asst. Director of Admissions, for facilitating our visit.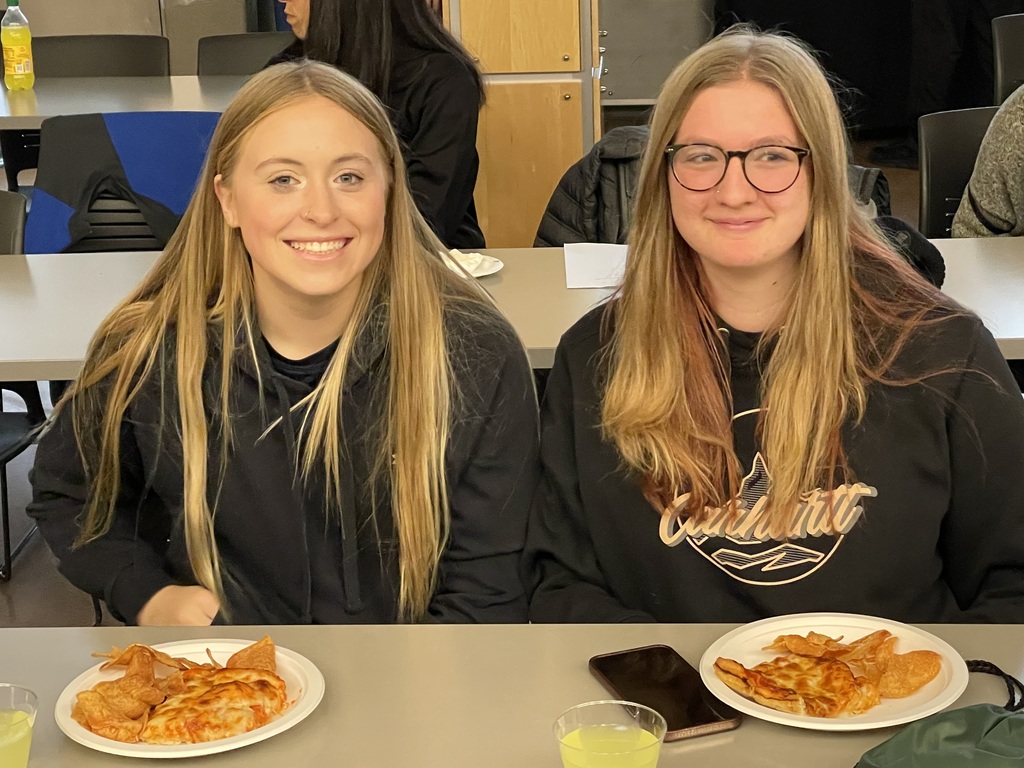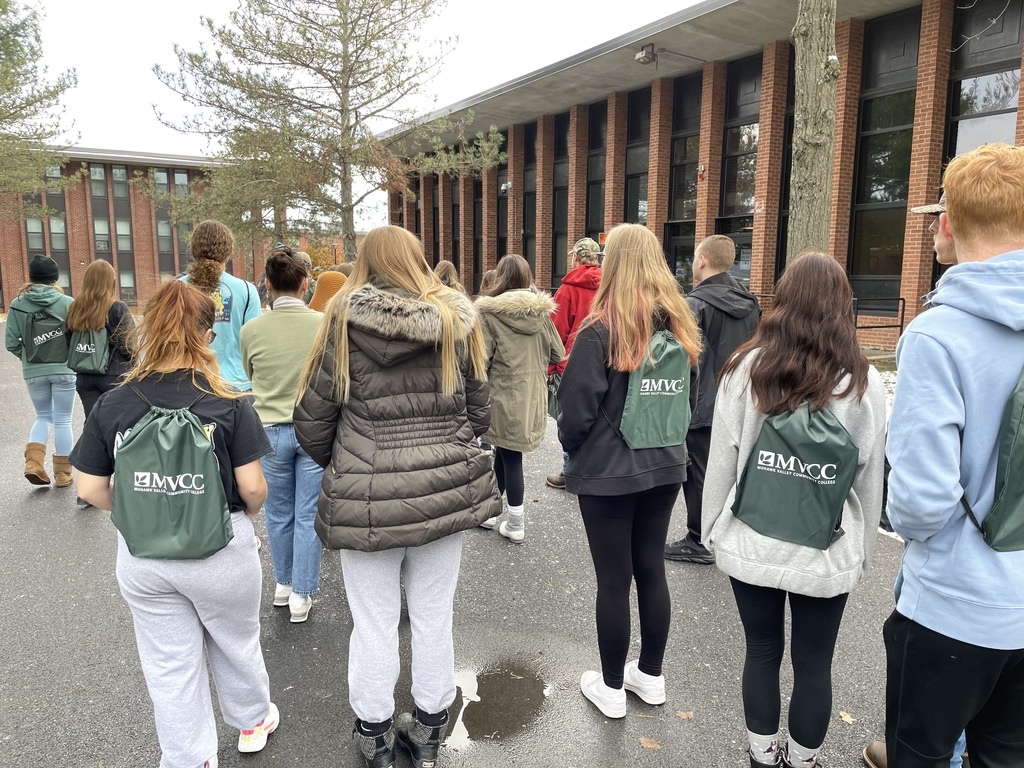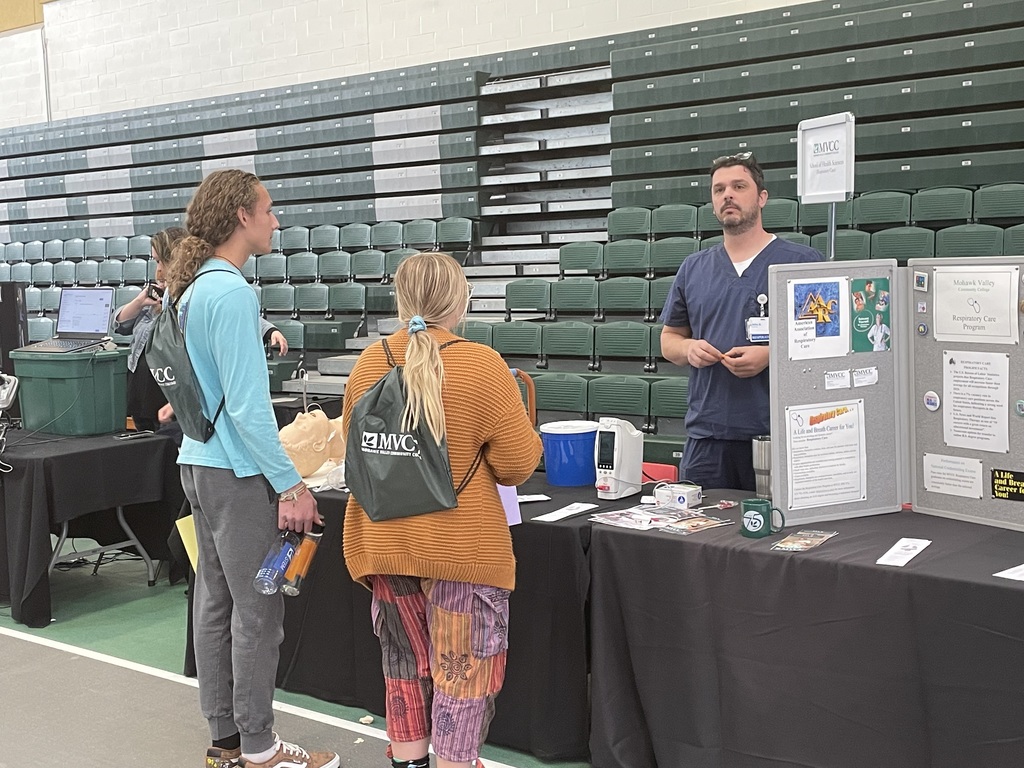 Happy Thanksgiving to all!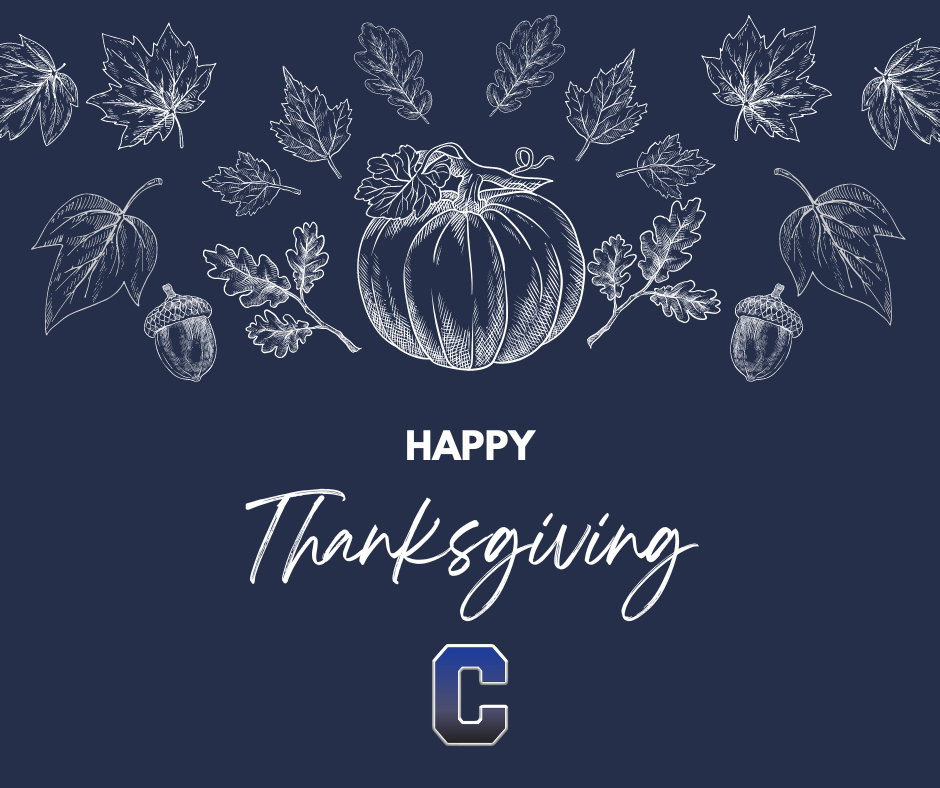 Congratulations are in order for Mr. Robert Steria. He was selected as the newest Honorary Adult Member of the National Honor Society's Camden Chapter. He was bestowed with the honors at last week's induction ceremony. He becomes the fifteenth individual to receive that honor at CHS. Honorary adult members are chosen by NHS members in recognition of the positive influence they have on the school community. One of the best compliments any one of us can receive is that of our students, and we're pleased to see Mr. Steria's dedication to Camden rewarded by the National Honor Society.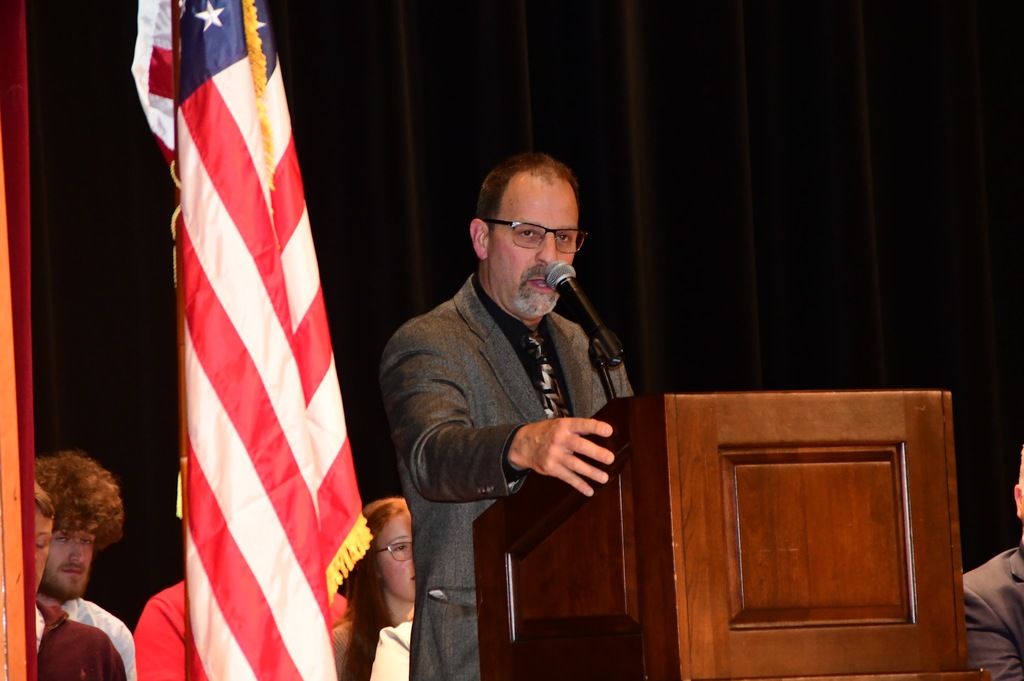 Congratulations to CHS student musicians Isabella Wing, Calli Evans, and Connor Perrotta who represented Camden at the Area All State Festival this past weekend in Little Falls! Getting to this point requires a very challenging NYSSMA solo audition that is evaluated by some of the state's top music educators. Thousands of students try out each year in hopes of making the cut for an Area All-State, or All-State spot.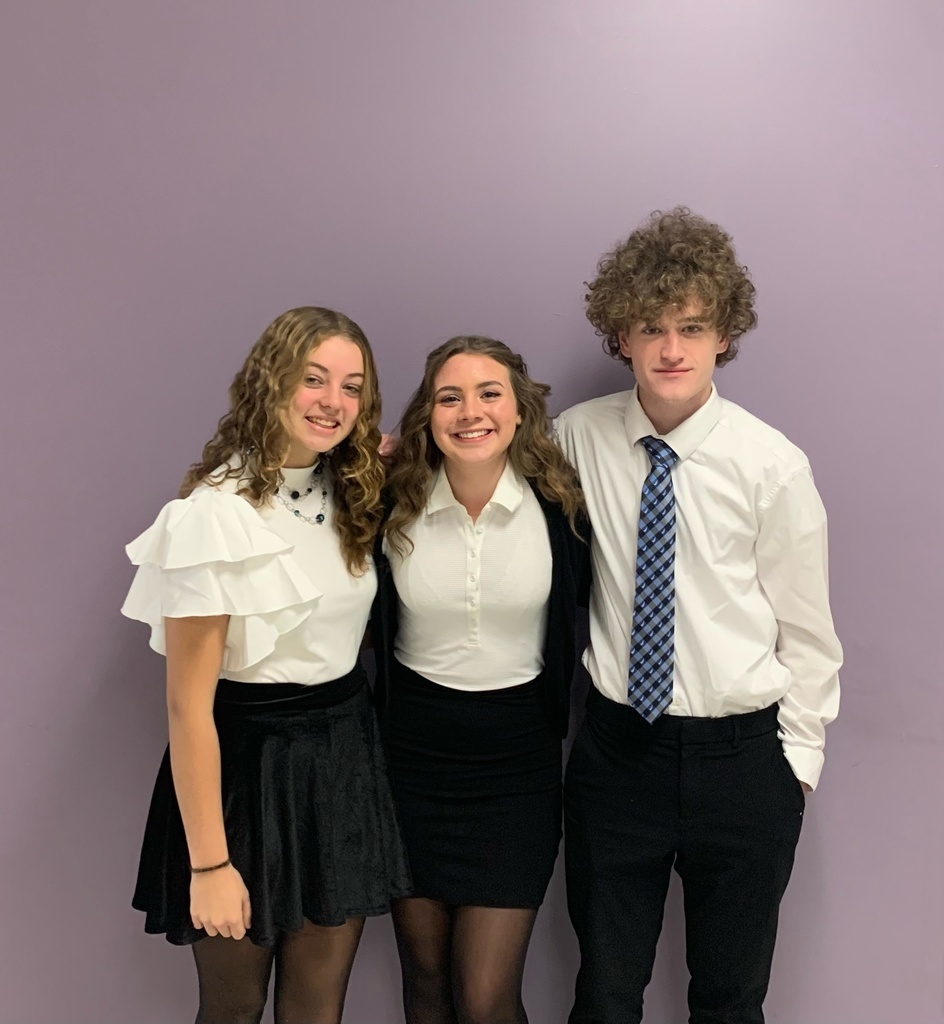 The puppies from Lewis Manor Labradoodles came to visit CMS before the break!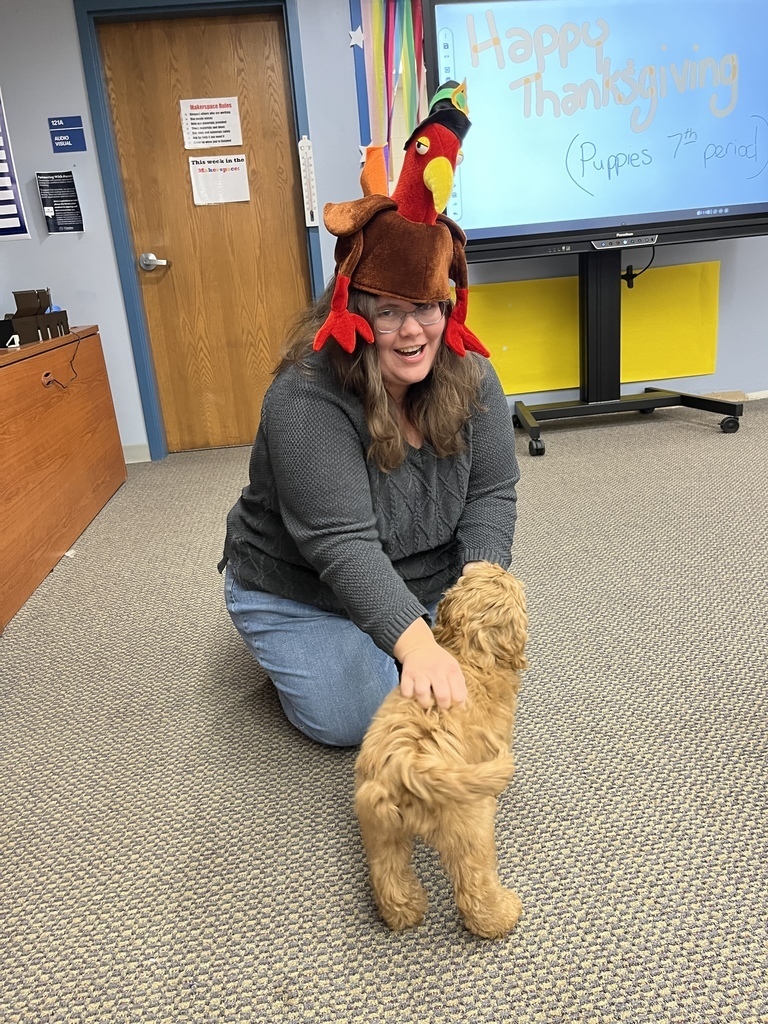 Mrs. Skinner and Mrs. Sessler's class at Camden Elementary School went on a virtual field trip yesterday to NYC to learn all about the history of the Macy's Thanksgiving Day Parade! Want to see more content like this? Download the FREE "Camden CSD" app available on the Google Play Store, and The Apple App Store!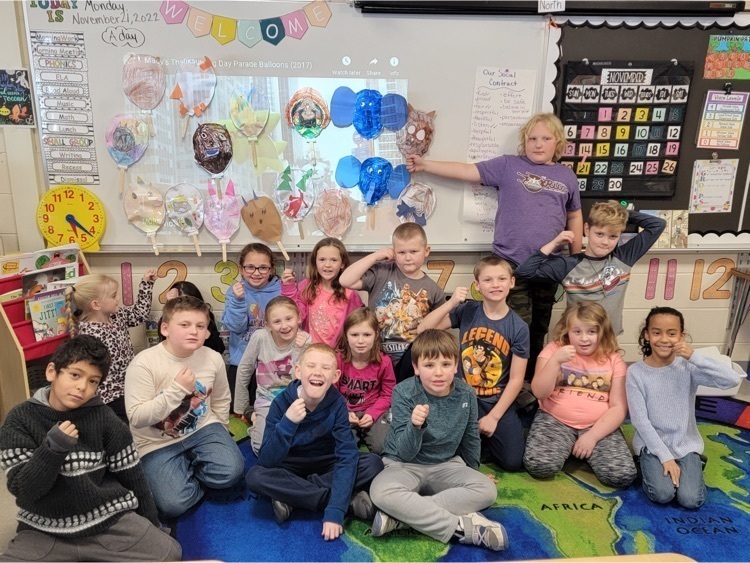 While the weather outside can be frightful at this time of year, the temperature in the Camden Middle School hallways is always delightful. Community members are invited to join us on weeknights for our "Winter Walking" program at Camden Middle School. See the attached flyer for more information!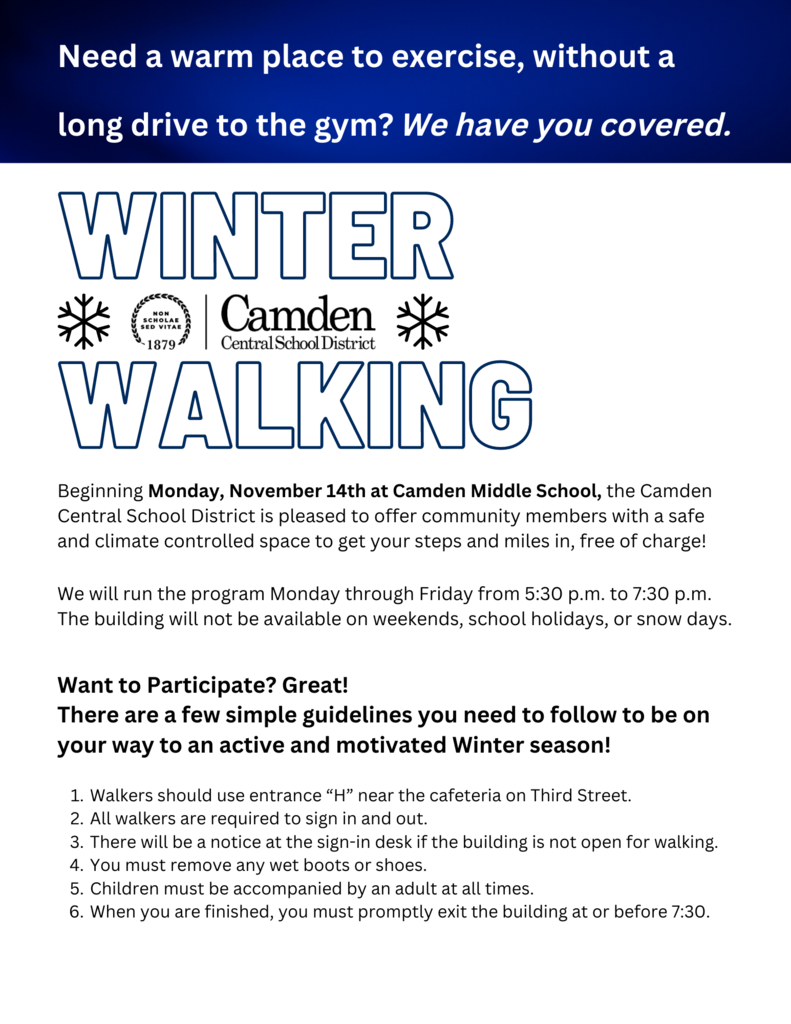 A message from Dr. Root: A local radio station is still listing local schools that closed last Thursday due to poor weather. Please know this does not mean these schools are closed tomorrow. The District is watching the weather closely and will make the call first thing in the morning. In order to find out if Camden Schools are closed or have a 2 hour delay please check the District Website, Camden App or Parent Square. Have a good evening, Dr. Ravo Root Superintendent of Camden Schools

Throughout the Fall Semester, we're introducing you to many of our new staff members! Today we'd like to introduce you to Brianna Scheftic. Brianna is a kindergarten teacher at Camden Elementary School. She is a graduate of Cazenovia College. Brianna's favorite thing about being an educator is the opportunity to build strong and memorable relationships with her students. She previously taught in private schools, and credits her colleagues for a smooth transition into public schools. "I have enjoyed the welcoming atmosphere," Scheftic said. "Everyone has been so helpful and understanding, it has made transitioning from a small private school to a public school feel so seamless." When she's not working with some of our youngest learners, she enjoys going for walks with her two children, four-wheeling, camping, and watching sunsets. We're glad you're here!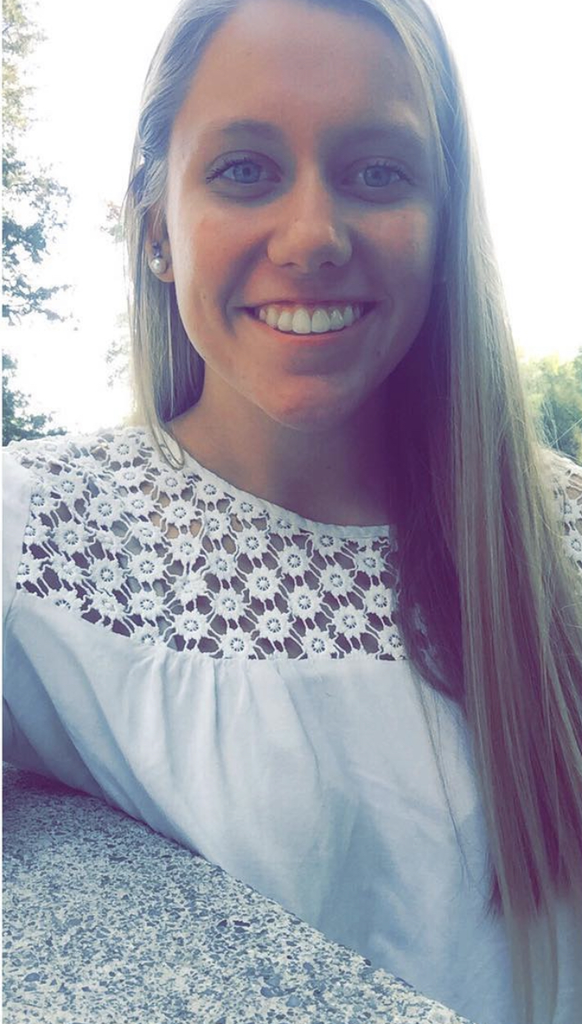 The CMS performance of James and the Giant Peach JR for tonight is postponed due to the snow day. You can catch the show at 7:00pm on Friday, (11/18), or at 2:00pm on Saturday (11/19) in the CMS auditorium. We hope to see you there!

Camden Schools are closed on Thursday, November 17 due to poor weather conditions.

The Camden Schools are on a 2 hour delay due to weather in the Northern section of the District. No AM Pre-K or AM BOCES

The "Research of Reading" Professional Learning Group is in session now at Camden Elementary School! This is a group of Camden teachers that works in partnership with the MOBOCES Staff and Curriculum Development office to promote and discuss evidence-based approaches to student literacy. The teachers in the group are extremely dedicated, and meet on their own time after school. We'll have more photos and a full story coming soon.